Rust Is Set To Go Back Into Production After Lawsuit Settlement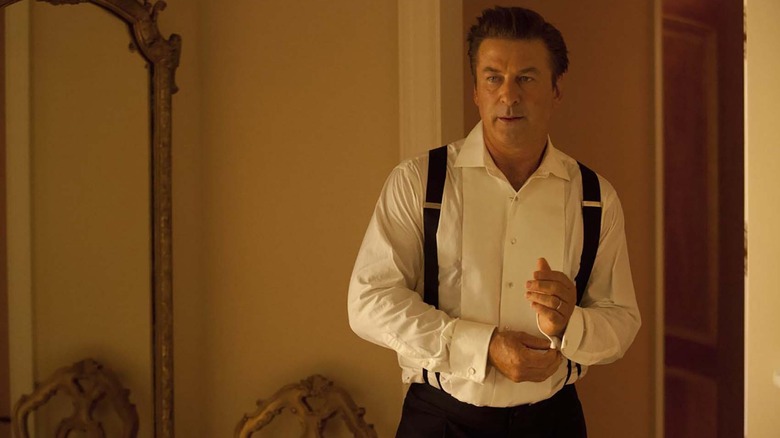 Sony Pictures Classics
It has been almost one year since cinematographer Halyna Hutchins was killed on the set of "Rust," a Western film starring Alec Baldwin. The news shocked the industry, and its subsequent legal dealings have been of interest to many. Now, the late director of photography's estate has settled with the film's production in a surprising move that will allow them to restart principal photography in January 2023.
"We have reached a settlement, subject to court approval, for our wrongful death case against the producers of 'Rust,' including Alec Baldwin and Rust Movie Productions, LLC. As part of that settlement, our case will be dismissed," Matthew Hutchins, husband of the late filmmaker, told Variety in a statement. He added, "I have no interest in engaging in recriminations or attribution of blame (to the producers or Mr. Baldwin). All of us believe Halyna's death was a terrible accident. I am grateful that the producers and the entertainment community have come together to pay tribute to Halyna's final work."
Hutchins' husband will become an executive producer on the film, a condition of the settlement, and production will resume "with all the original principal players on board in January 2023," according to Variety.
Honoring Hutchins' final work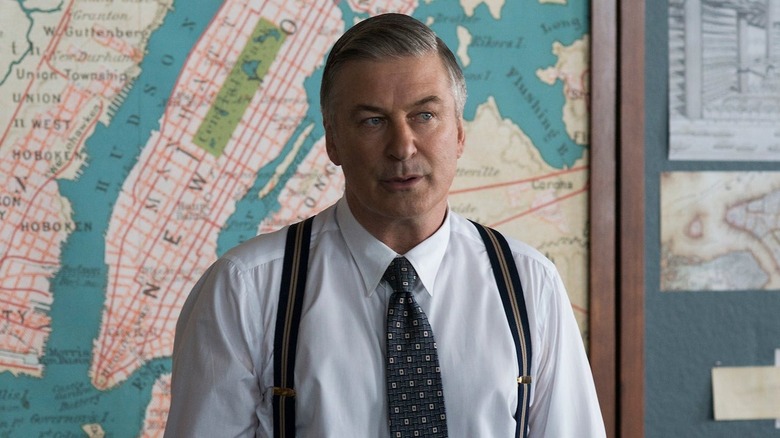 Warner Bros. Pictures
The 42-year-old cinematographer was killed in October 2021 when Baldwin fired a Colt .45 revolver that he had allegedly been told was "cold," meaning it does not use fire or explosives. The incident took place at the Bonanza Creek Ranch near Santa Fe, New Mexico, where production was shooting a scene.
In February, Brian Panish, the attorney for the Hutchins estate, filed a wrongful death lawsuit where he alleged that the shooting was the result of negligence and the production's attempts to cut costs. No terms of this settlement have been disclosed save for Hutchins' inclusion as an executive producer. Before the lawsuit was filed, Baldwin attempted to settle with the Hutchins estate through his own earlier efforts. 
In those talks, Baldwin brought in a proposal to compensate the Hutchins family through a cut of the film's profits, as well as insurance money. The actor — who also serves as producer on the film and has a story credit — had a vested interest in resolving the civil claims quickly to resume filming, because there is a child actor in the cast of "Rust" who would age out of the role if proceedings took a considerable amount of time, which would lead to recasting and reshooting. Those discussions were revealed in an arbitration filing in March, just a month after the suit was filed, but the talks collapsed for unknown reasons ahead of the lawsuit filed by Hutchins' estate.
Hutchins is survived by her husband and their 9-year-old son.