Escape From New York Remake Could Come From The Directors Behind Scream And Ready Or Not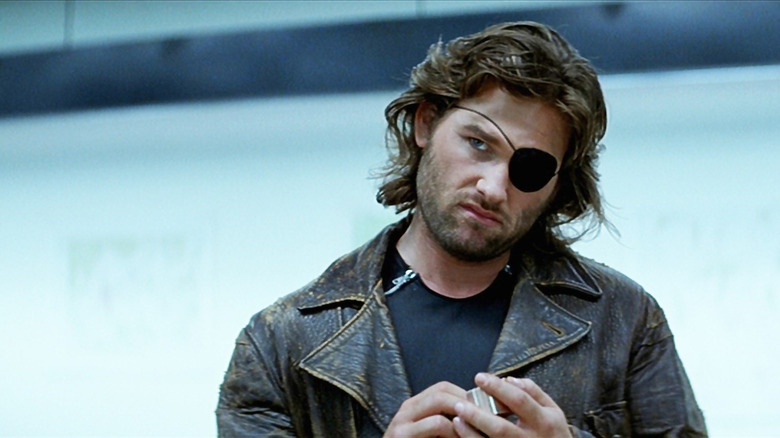 Embassy Pictures
Snake Plissken hive rise up — the world's coolest cyclops might actually return to the silver screen. Plans for a remake or reboot have been bouncing around Hollywood for decades, with studios, writers, and directors all rotating through without anything sticking. There were talks of "The Invisible Man" director Leigh Whannell tackling the project back in 2019, but reboot rumors have been around since 2007, when "Rush Hour" helmer Brett Ratner was potentially attached to direct. 
The latest is that Radio Silence, the production team behind "Ready or Not," "V/H/S," "Southbound," and "Scream," are looking to reboot the beloved John Carpenter classic. First reported by Giant Freakin Robot, the folks at Bloody Disgusting have confirmed through their own sources that the Radio Silence creative team is "working towards that goal." That means that if an "Escape from New York" reboot is happening, it's still in the earliest stages and absolutely nothing is concrete, but Radio Silence wants the gig and is trying to make it a reality. Then again, since we've been getting a steady drip of potential reboots for decades now, maybe it's finally time to escape from New York once more. 
(Maybe) exciting news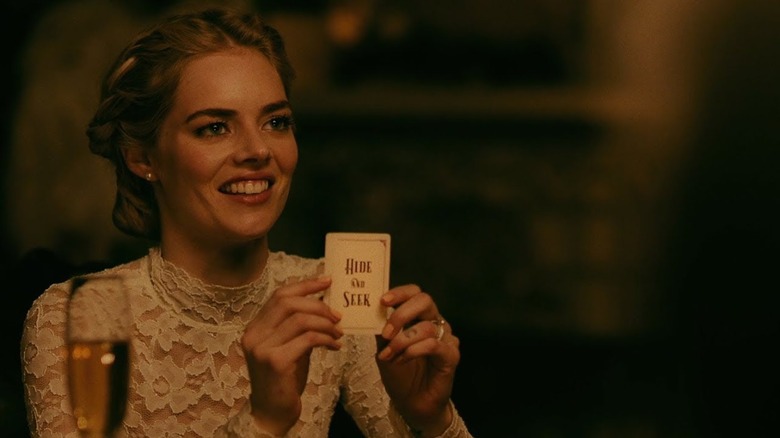 Searchlight Pictures
"Escape from New York" is John Carpenter's gritty 1981 dystopian tale of a criminal named Snake Plissken, played by Kurt Russell, who must go into the penal colony of Manhattan to rescue the President of the United States after his plane goes down. Carpenter also made a sequel, "Escape from L.A.," in 1996, though it is significantly sillier than its predecessor and didn't exactly win the hearts of critics of audiences. The tone of "Escape from New York" is a strange one, taking itself deadly serious while also having ridiculous elements like The Duke, played by Isaac Hayes and driving a limousine with chandelier headlights. If anyone can tackle the setting, tone, and genre-bending weirdness of an "Escape from New York" remake, it might just be the team behind some of the best horror comedies in the past decade. 
Radio Silence is composed of directors Matt Bettinelli-Olpin, Tyler Gillett, and Chad Villella, and they've done killer work in the horror genre. "Ready or Not" is a total kick in the pants that stars Samara Weaving as a shotgun-toting bride trying to survive a wicked family game, and that kind of survival against the odds narrative would work great with "Escape from New York." Actually, Weaving should play a gender-swapped Plissken in the reboot, saving the President, kicking butt, and taking names. Now that's a reboot worth doing. 
The team has a lot on its plate already with a TV series in the works, but who knows? Keep your eyes on /Film for updates as soon as they happen, and we'll keep you in the loop on all things "Escape from New York."