The Radio Silence Team Is Set To Direct The Butcher & The Wren Adaptation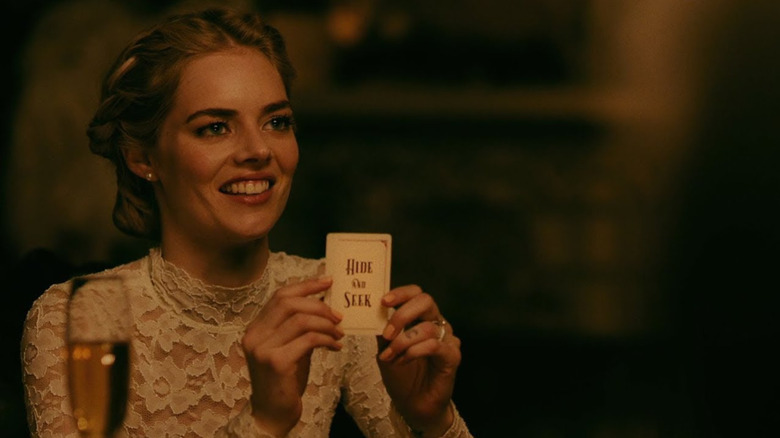 Fox Searchlight Pictures
Radio Silence is continuing their Hollywood horror domination, and this time, they're taking it to the small screen. The directing team behind "Scream" and "Ready or Not" are teaming up with Jennifer Yale to adapt the recently-released crime novel "The Butcher & The Wren" as a television series. Yale will serve as its showrunner, while Radio Silence (Matt Bettinelli-Olpin, Tyler Gillett, and Chad Villella) will direct the episodes. Elisabeth Murdoch, Stacey Snider, and Jane Featherstone are expected to produce the series under their production banner Sister.
"The Butcher & The Wren" was written by Alaina Urquhart and follows a cat-and-mouse game between a mysterious serial killer and accomplished medical examiner Wren Muller. The killer seems to be obsessed with experimenting on their victims, leaving Wren unable to solve the case. When the killer decides to get riskier in their butcherings, the doctor is forced to play a twisted game in order to find justice. 
In a statement, Urquhart expressed excitement in seeing her work come to the screen:
"I couldn't have asked for better partners than the amazing team at Sister. And I've been such a fan of both Jennifer Yale and the Radio Silence team for a long time–from Jennifer Yale's brilliant writing on 'Dexter' to Radio Silence's 'Scream' relaunch, their work speaks for itself. 'The Butcher & The Wren' could not be in better hands. I can't wait to see their dark, twisted vision come to life."
One capable team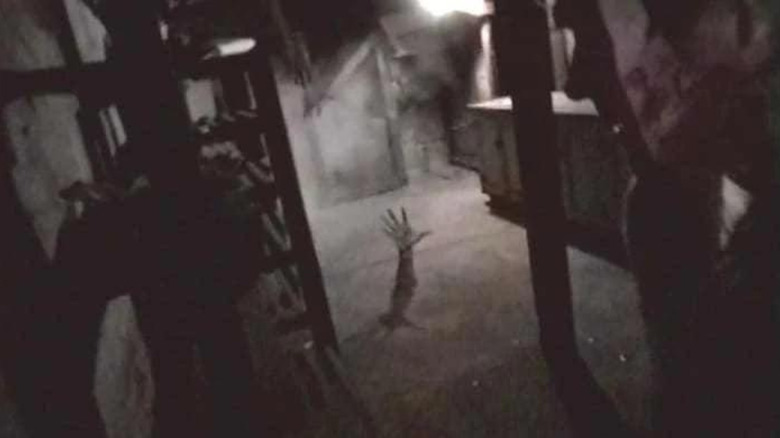 Magnet Releasing
The combination of Yale and Radio Silence should be enough to get you interested, even if you are not familiar with the book's premise. Outside of her work on "Dexter," Yale has also worked on "Underground," "Legion," and "See" in various writing duties. Her more serious writing combined with the sleek direction that Radio Silence has already become known for makes for a series a lot of potential.
Other members of the production have not been announced, nor has a network or streaming service been announced to host "The Butcher & The Wren." It's unclear when production on this series will actually begin. However, we do know that the Radio Silence team is somewhat free. They recently wrapped production on the New York City-set "Scream 6," which sees several cast members from their slasher sequel reprise their roles. While the film is undoubtedly in post-production, it's likely that the series will begin filming sometime next year.