Salem's Lot Will Be A Faithful Adaptation Of Stephen King's Classic Novel, Retain Original Dialogue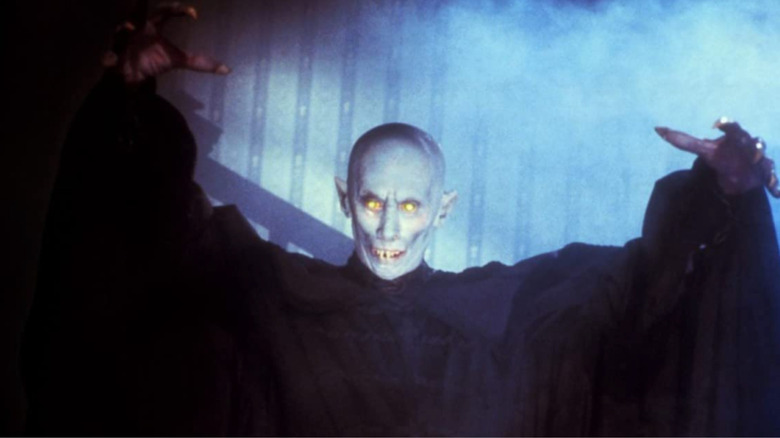 CBS
While it might not have a solid release date quite yet, it sure sounds like the remake of the classic adaptation of Stephen King's Salem's Lot will eventually come to the big screen. At least, we and star Lewis Pullman certainly hope so. After all, Stephen King's vampire novel deserves to be reintroduced to a new generation. Hopefully, director Gary Dauberman will get to see his adaptation finally release amidst ongoing uncertainty at Warner Bros. Discovery.
What exactly will this adaptation entail? While major changes are still being kept under wraps, Pullman recently told ComicBook.com that some key aspects from the original novel will be retained for the big screen. While many book-to-movie adaptations promise to be faithful to varying degrees, it sounds like "Salem's Lot" will be taking that a step further.
"For the most part, [Dauberman's] really true to the book and [is] keeping a lot of the original dialogue in there," Pullman said. "He's a Stephen King hound dog, so he doesn't wanna do Stephen dirty."
'There are so many different moving parts and so many characters'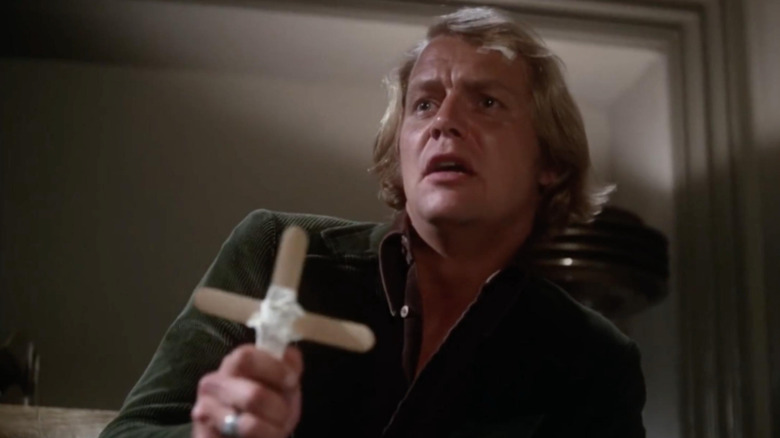 CBS
Much like other King works, remaking "Salem's Lot" has always been a bit of a daunting task. After all, the original novel is 439 pages long, with its only other adaptations from 1979 and 2004 having been limited series. Considering this will be a stand-alone film and not a two-parter like the recent remakes of "IT" were, it was a given that some things had to be cut. It is encouraging, though, that the original novel's dialogue will be kept intact.
Perhaps this is because the dialogue is what Dauberman considers part of the novel's beating heart. While this should be obvious, that's apparently the parameter that the writer and director used when determining what parts of the book were adapted.
"The previous adaptation was a two-parter because it's such a hefty book, and there are so many different moving parts and so many characters," Pullman told ComicBook.com. "So there are some parts where Gary had to press and find what was really at the heart of the movie to keep in."
If you somehow aren't familiar with the gist of "Salem's Lot," here's a quick refresher. Author Ben Mears (Pullman) returns to his hometown of Jerusalem's Lot to write a book, only to find that the town is slowly being taken over by vampires. Alfre Woodard, Bill Camp, William Sadler, Makenzie Leigh, John Benjamin Hickey, Pilou Asbæk, Jordan Preston Carter, and Spencer Treat Clark also star in the still-undated film.