Greg Berlanti's HBO Max Green Lantern Series Is Still Happening, But It's Being Completely Reworked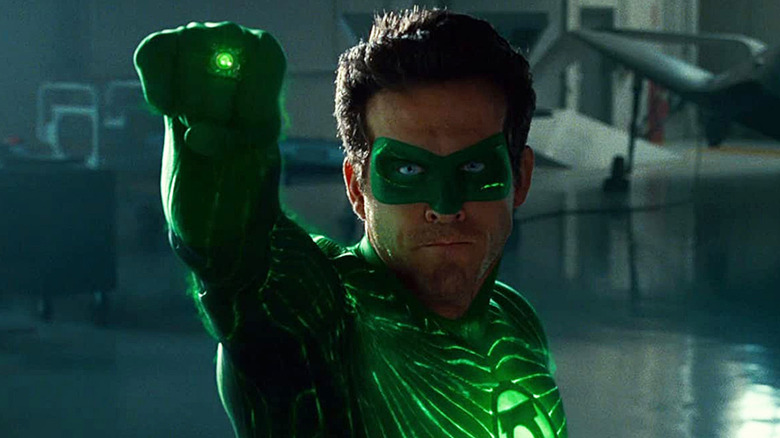 DC Entertainment
HBO Max's "Green Lantern" series will have to relight its torch, because it is now being completely reworked despite being in development since late 2019.
The DC series will now focus on John Stewart, one of the comic brand's first Black superheroes. The show was initially set to follow Guy Gardner and Alan Scott, with "American Horror Story" star Finn Wittrock and "Treadstone" star Jeremy Irvine already cast in those respective Green Lantern roles. Showrunner and writer Seth Grahame-Smith has also departed the series after finishing a full season's worth of scripts for eight episodes. According to The Hollywood Reporter, Grahame-Smith left "Green Lantern" because of the many changes at the helm of several different enterprises involved with the project: HBO Max, its parent company, producers Warner Bros. Television, and most recently, DC Comics themselves. The filmmaker signed on as writer and showrunner a year after the series was announced.
The outlet also claims that the character of John Stewart was originally a nonstarter for executive producer Greg Berlanti and his team, who were more interested in having the show center on the openly gay character of Alan Scott, who was the first Green Lantern, as well as Guy Gardner and a "multitude of other Lanterns — from comic book favorites to never-before-seen heroes." John Stewart first appeared in the comic series in the early 1970s with Sidney Poitier as the inspiration for the character.
Starting all over again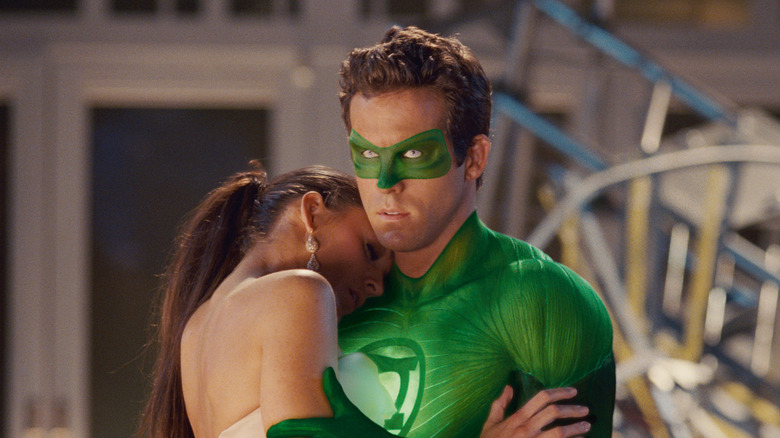 DC Entertainment
With Walter Hamada out as the head of the DCU, a decision was reportedly made to start over and retool the show in a different direction. Berlanti (who also co-wrote the 2011 film about the hero starring Ryan Reynolds) and Berlanti Productions, his company based within Warner Bros. Television, are the only original team members who are still attached to the series. Ahead of this recent bout of restructuring, executive producer Marc Guggenheim's involvement with the show ended, despite the fact that he was set to co-write the pilot episode alongside Grahame-Smith.
Despite the drastic feel of the "Green Lantern" creative overhaul, it doesn't seem like it actually has much to do with the recent news of Hamada's successors at DC Studios. "Guardians of the Galaxy" franchise director James Gunn and powerhouse producer Peter Safran are confirmed to be the new leads for film, TV, and animation at DC Studios. Essentially, they are the new Kevin Feiges for DC, but they also don't start their new jobs until November 1, according to The Hollywood Reporter. Because of this little tidbit, it stands to reason that they didn't make this call, and the timing is mostly just coincidental. That said, it remains to be seen if this new direction for the show will be its final switch up, or if there will be more surprises in the world of this DCU property.