Is IMAX Entering The Streaming Business?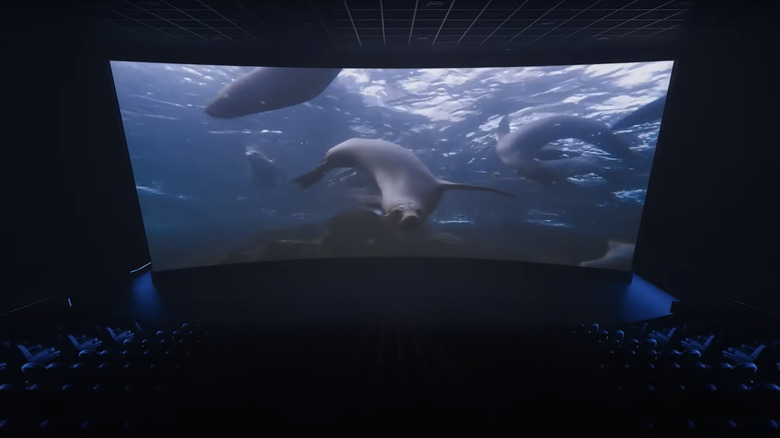 IMAX
It looks like the biggest screen in the theatrical biz is entering the Thunderdome of the streaming wars. In what appears to be an attempt to stay competitive in the streaming era, IMAX has acquired SSIMWAVE, a tech start-up from Canada that specializes in optimizing video quality and viewer experiences across multiple platforms. 
According to The Hollywood Reporter, IMAX allegedly shelled out $18.5 million in cash and $2.5 million in stock to make the deal, with an additional $4 million on the line in additional earnout payments if the projected operating goals are met. THR spoke with IMAX CEO Richard Gelfond who explained that this acquisition will allow the company to provide the highest possible quality video images regardless of screen or device, looking beyond their current giant screen theatrical market. "It's a streaming technology that takes images and maximizes the quality of them for any particular platform," he said. "If you're on an iPhone, it will have the best possible image on the iPhone."
The SSIMWAVE artificial intelligence software can detect what device or platform a viewer is using, and maximizes the visual experience to best suit their individual needs. Gelfond also explained that the determination of quality was done using real data from real people, so the enhancement technology has already been tested by human eyes — not just computer output. To make matters sweeter, this streaming technology is not exclusive to film and television, as they can also apply the enhancements to gaming, virtual reality, augmented reality, and even Mark Zuckerberg's pet project — Metaverse.
IMAX holds the optimized cards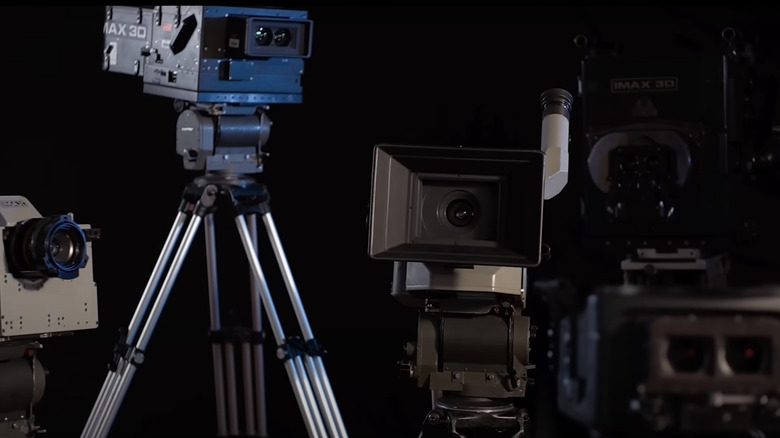 IMAX
IMAX will utilize the SSIMWAVE technology with their existing streaming clients like Disney+, HBO Max, Paramount+, and Comcast/NBCU for live broadcasting, but the acquisition has opened them up to additional prospective clients. For example, if a popular game or a one-time event broadcast wants to guarantee that their audience is getting the best possible visual quality, they can now partner with IMAX to make that happen, allowing the company a new avenue for revenue. 
Gelfond also added, "When they stream content to their different platforms, SIMMWAVE technology tells them how to stream it in the most cost-effective way that creates the highest quality experience." The magical phrase being "cost-effective," which will surely pique the attention of every streaming CEO in the game.
"Filmmakers will be really happy about this acquisition because we're going to help make sure that when their content is released on alternative platforms, it's going to be in the best way possible," he continued. While it appears that IMAX has no current plans to develop its own streaming service and will instead force all of the streamers who want this technology to go through them, we also never want to say never. Who knows, maybe a year from now we'll be reporting on IMAX's new optimal visual streamer ... that people will still watch with god-awful motion smoothing settings left on their TV.