Marvel's Fantastic Four Movie Finds Its Writers In Jeff Kaplan And Ian Springer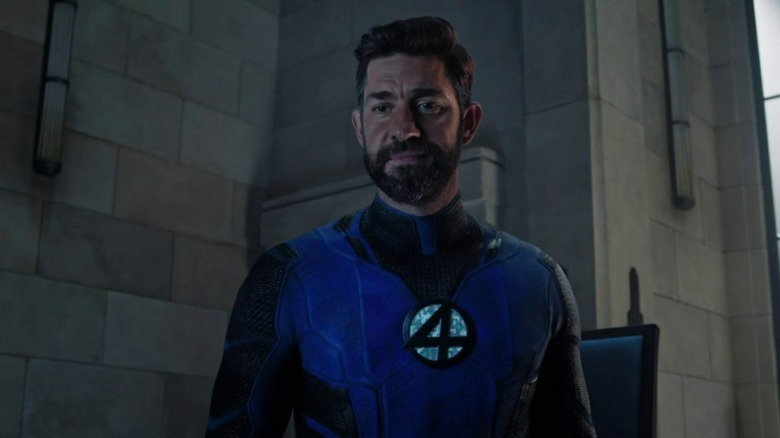 Marvel Studios
Apologies to anyone who has to find out this way, but you have not, in fact, been chosen to write the script for Marvel Studios' "Fantastic Four." Well, maybe you have, but only if your name happens to be either Jeff Kaplan or Ian Springer. The rest of us will have to content ourselves with simply reading about Kevin Feige's latest choice(s) to fill out the creative team for Marvel's first family. After both San Diego Comic-Con and D23 came and went without any real bombshells to appease the hordes of fans eager for news (beyond the official confirmation of "WandaVision" director Matt Shakman helming the film), we've instead found out on a random September weekday that the Marvel Cinematic Universe's first (non-alternate universe) introduction of the Fantastic Four will be scripted by a relatively obscure writing duo.
Deadline has the news that writers Ian Springer and Jeff Kaplan — no, not the video game developer — have been tapped to craft the screenplay for the MCU's "Fantastic Four" movie. Far from a sudden or recent addition, however, the report describes how the pair have been directly involved in helping to shape the story for "some time" with Feige himself, going back even before Shakman had been brought on board (who himself stepped in when original director Jon Watts bowed out). The next step in the process, by all accounts, will be Springer and Kaplan meeting with Shakman to "align their visions" before setting pen to paper (fingers to keyboard?) and actually getting started on the script.
Read on for all the details!
Jeff Kaplan and Ian Springer added to Fantastic Four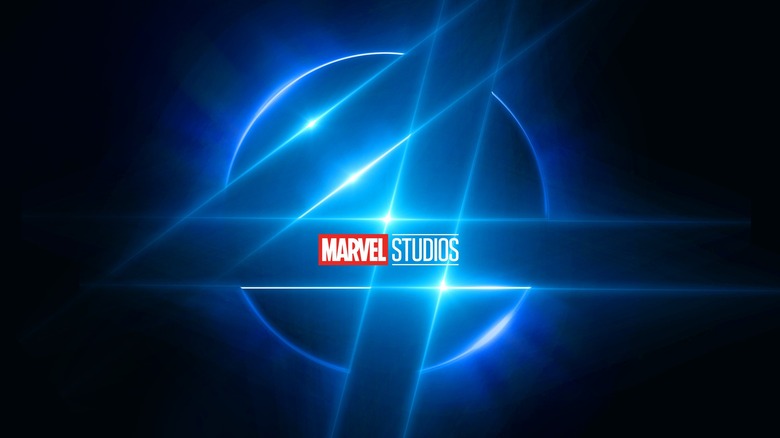 Marvel Studios
Marvel Studios' flagship project involving some of their most popular characters ever is slowly rounding into shape — behind the scenes, at least. Fans have been champing at the bit for casting announcements ever since Disney acquired the rights to the characters along with the rest of 20th Century Fox's library of titles. That buzz turned into a deafening roar once "Doctor Strange in the Multiverse of Madness" threw fan-casters a bone by giving actor John Krasinski a shocking cameo as an alternate universe version of Reed Richards/Mr. Fantastic.
The common assumption is that Kevin Feige will recast the role along with the other 3 members of the team for their proper MCU debut, but the studio remains on lockdown as far as casting information (or even rumors!) is concerned. The Deadline report further underlines that point, claiming that the Feige/Shakman brain trust will now "focus on finding actors while the script is being written."
As far as concrete information goes, we know that "Fantastic Four" will serve as the opening course of Phase 6, currently scheduled to arrive on November 8, 2024. Stay tuned to /Film for more updates as they come in.