Fantastic Four Release Date Set For November 2024, Will Be In Phase 6 Of MCU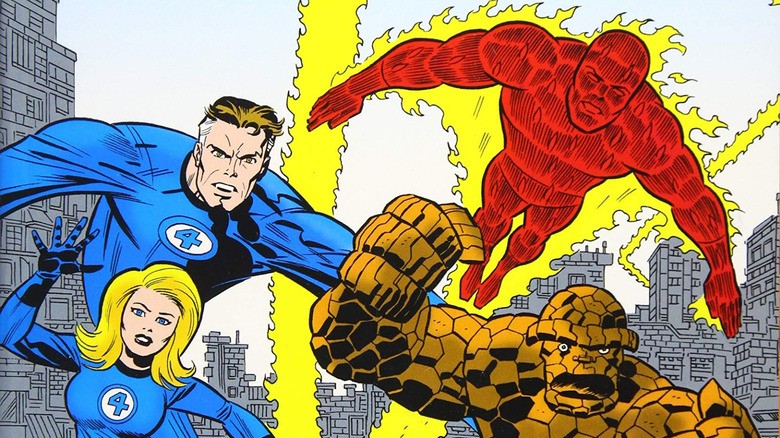 Marvel Comics
Marvel's First Family is coming back to live-action sooner than you might expect. The release date for "Fantastic Four" has finally been announced. During Marvel Studios' Hall H panel at San Diego Comic-Con, it was revealed that the film will be released in theaters on November 8, 2024. It will also serve as the starting point for Phase 6 of the Marvel Cinematic Universe, which will also include "Avengers: The Kang Dynasty" and "Avengers: Secret Wars."
The placement of "Fantastic Four" as the beginning of one of the franchise's upcoming phases could be significant. Sure, it won't be released as part of the next phase, of which the complete slate of releases was announced at the panel. However, it serving as a lead-in to the first two "Avengers" movies since 2019's "Endgame" could mean that the MCU has big plans for the team. Could they potentially serve as the key that our assorted group of heroes need to finally band together as the Avengers? Who knows.
The lingering questions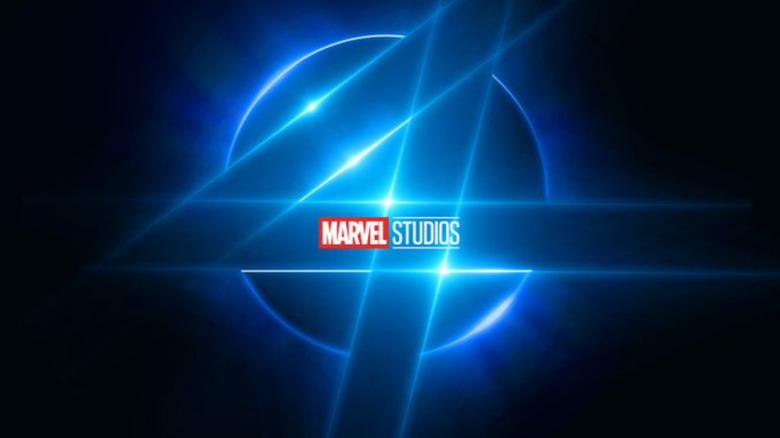 Marvel Studios
Although we know when the film will be released, there are a few other key details that are still unknown. The cast for the film was not announced during the entirety of the panel. It is also unclear whether John Krasinski, who appeared as a multiversal version of Mister Fantastic in "Doctor Strange in the Multiverse of Madness," will reprise his role for this new movie.
Another major question that was not answered during the San Diego Comic-Con panel was who would be directing "Fantastic Four." In December 2020, "Spider-Man: No Way Home" director Jon Watts was announced to helm the family's return to the big screen. However, it was announced this past April that he had amicably stepped away from the director's seat, with his decision being attributed to needing a break from superhero movies (after all, he had directed all three "Spider-Man" movies in the MCU back-to-back). Now, the seat is still presumably vacant, although there is a chance that Watts' replacement, as well as the actors playing the four main heroes, will be announced before or during this September's D23 expo.