Cineworld, Parent Company Of Regal Cinemas, Is Preparing To File For Bankruptcy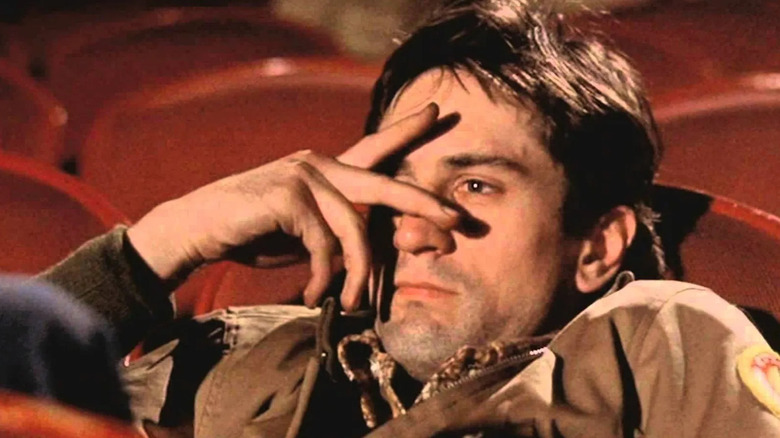 Columbia Pictures
A rebound of theatergoers to cinemas doesn't seem to be enough for Cineworld Group Plc, the parent company and owner of Regal Cinemas. Cineworld Group is preparing to file for bankruptcy within the next few weeks following their struggle to rebuild audiences following the pandemic's initial 2020 hit, according to The Wall Street Journal.
The brand is expected to file a chapter 11 petition in the United States and, according to them, is also considering filing an insolvency proceeding in the United Kingdom, as they are a London-based chain with dealings in America as well as abroad.
According to The Wall Street Journal, the company revealed on Wednesday, August 17 that "despite a gradual recovery in attendance since reopening theaters last year, recent admissions have lagged below expectations due to a limited film slate. The company is evaluating strategic options to generate liquidity and potentially restructure its balance sheet through a comprehensive deleveraging transaction. Any such deleveraging likely will be highly dilutive to shareholders."
The British brand previously evaded bankruptcy in 2020 by the skin of its teeth due to emergency funding from creditors amid Covid shutdowns affecting almost 800 of its theaters.
A tale of two theater chains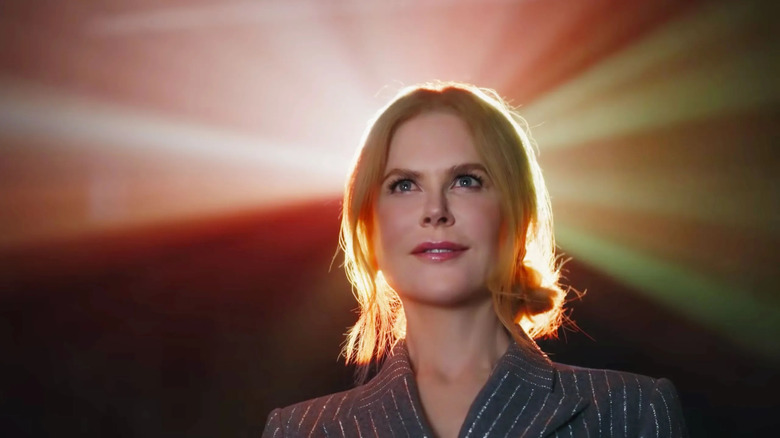 AMC Theaters
It's interesting to note that Cineworld's struggle seems to be wholly different from its competitors. While the brand's biggest competition, AMC Entertainment Holdings Inc., has dealt with the same limited audiences and limited new release titles on offer, AMC was able to raise over $2.2 billion of equity to keep business booming amid the pandemic, mostly through its unexpected prevalence as a meme stock — remember that? We have lived so many lives through his pandemic, my friends.
Ultimately, this doesn't bode well for the theater-going experience, which is something that movie lovers worldwide definitely still value in 2022. It was ripped from us in early 2020 when the coronavirus pandemic began, and we've been fighting our way back to it ever since. It's clear that crowds have started to return to the movies in a big way, but a lot of folks are still rightfully taking precautions while they do it. There's a palpable urge to get completely back to normal in a lot of different societal facets, not just movie-going, but fans are particularly eager to take advantage of upcoming theatrical releases now that vaccinations and booster shots are widely available.
The main thing that makes these brands different is AMC's ability to slot itself into the zeitgeist in a way that brought in more revenue to keep the doors open — because no matter what, folks are still drawn to the magic of theaters.