Nintendo Is Doubling Down On Animated Films With Creation Of Nintendo Pictures Co.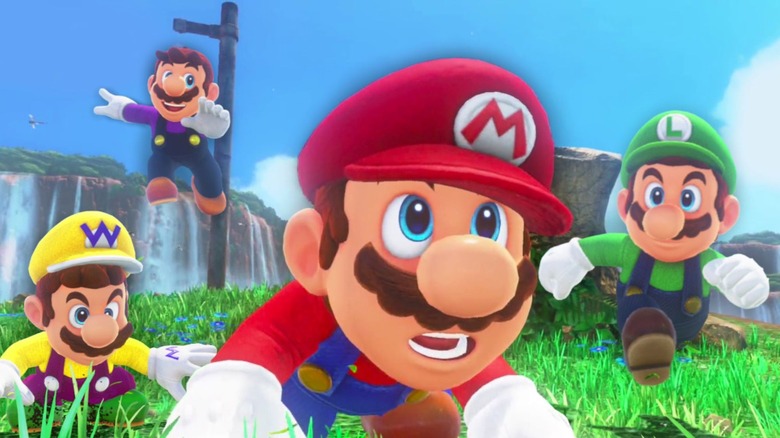 Nintendo
Nintendo has a bit of a rocky history with the world of TV and film. After exploding in popularity in the '90s with their consoles, the company opened the floodgates to tie-in Saturday morning cartoon adaptations of "Super Mario," "Donkey Kong," "Kirby," "The Legend of Zelda," and more. But then the infamous "Super Mario Bros." movie from 1993 bombed so hard it put a stop to any plans to dominate the big screen.
Of course, "Pokémon" is still very much a thing, and the franchise continues to churn out new (and somehow better) seasons, and we did get a live-action theatrical film already, but Nintendo is not really in control of that franchise. There was that "Legend of Zelda" live-action show at Netflix, but it was canceled because the news leaked before Nintendo properly announced it.
Things are getting better for the company, though. Nintendo has not only partnered with Universal for their theme parks, but they are also producing a "Super Mario Bros." movie with Universal's Illumination studio and a bonkers cast. But now, Nintendo seems ready to take things to the next level and produce their own animated movies.
The start of something new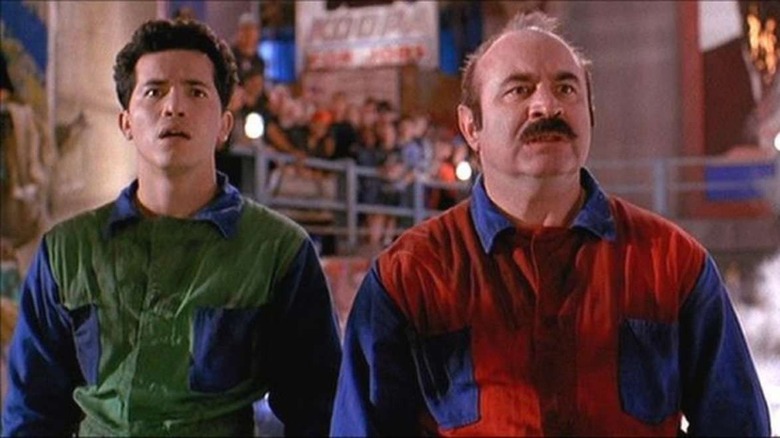 Buena Vista Pictures
According to The Hollywood Reporter, Nintendo has acquired the animation studio Dynamo Pictures Inc. and is renaming it as Nintendo Pictures Co., to serve as a wholly owned subsidiary of Nintendo. According to the studio, Nintendo Pictures will "focus on development of visual content utilizing Nintendo IP." 
Now, that doesn't necessarily mean movies and TV, as Dynamo Pictures has also provided animation and motion capture for video games like "Death Stranding," to "Persona 5." It is entirely possible Nintendo is just acquiring a studio to help out with their games, but it's more fun to take this as a hint that Nintendo is going to produce more movies and shows, so we're going with it. And Dynamo Pictures has also help produce plenty of anime, like provide modeling for the titular Evas in "Evangelion: 2.0 You Can (Not) Advance" or CG animation in several episodes of "Yuri!!! on Ice" and the upcoming "Dragon Ball Super: Super Hero" movie.
The video game adaptation race is on. Sega has found huge success with the recent adaptations of the "Sonic" games, while Sony is making progress building their cinematic universe, with the "Uncharted" film and the upcoming "The Last of Us" TV show. The question now becomes, will Nintendo have their own Marvel Studios or even Sony-style company logo sequence? And what characters will they highlight?