Chris Pratt Is Voicing Mario In The Animated Super Mario Bros. Movie, And That's Game Over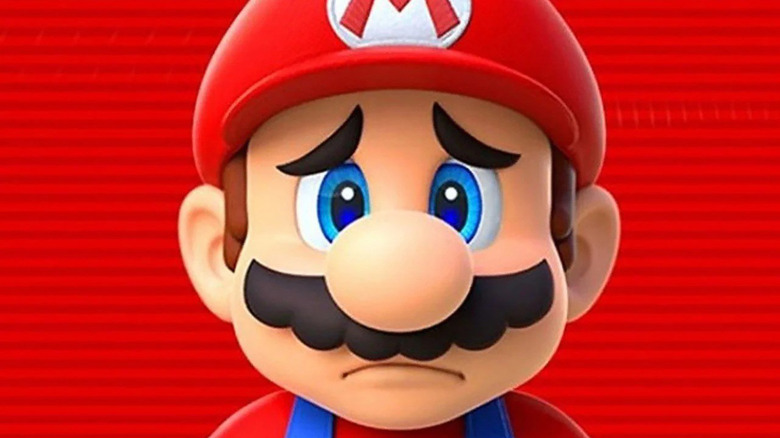 Nintendo
The fact that this breaking news isn't just the phrase "lol wut?" 100x is truly a testament to the dedication I have to my job. 
As part of the Nintendo Direct livestream discussing the winter releases and news for the Switch, Nintendo revealed an upcoming animated feature in co-production with Illumination about everyone's favorite goomba-stomping plumber titled "The Super Mario Bros."
With the announcement came the news of the voice cast. Namely, Chris Pratt ("Guardians of the Galaxy," "Parks and Recreation") has been cast as the titular mustachioed hero, Mario. Considering Charles Martinet, the character's original voice actor, is still very much alive and actively voicing him in the video games, everyone seems to be a little bit confused and a lot a bit disappointed (or in a lot of cases, legitimately angry) with this news.
Who Else Is Voicing Our Favorite Characters?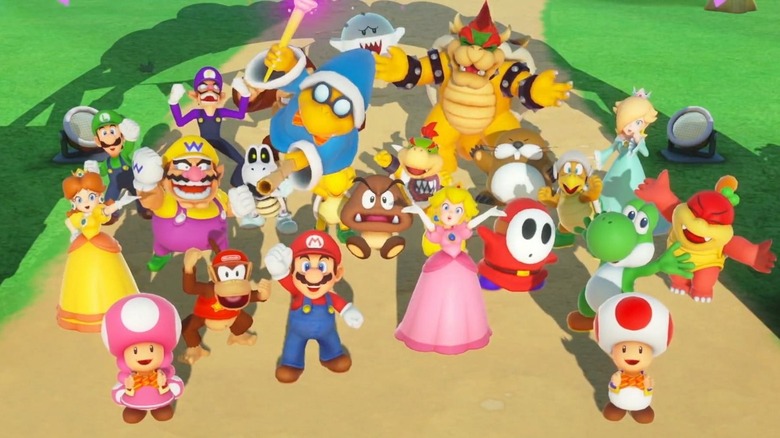 Nintendo
Pratt is joined by Charlie Day as Luigi, Anya Taylor-Joy as Princess Peach, Jack Black as Bowser, Keegan-Michael Key as Toad, Seth Rogen as Donkey Kong, Fred Armisen as Cranky Kong, Kevin Michael Richardson as Kamek, Sebastian Maniscalco as Spike, and featured cameos from Mario himself, Charles Martinet ... but not as Mario.
The Super Mario Bros. Animated Film movie is heading to theaters in North America on 12/21/22!

Check out the voice cast for the upcoming movie below 👇 pic.twitter.com/Xj31P6hk6y

— Nintendo of America (@NintendoAmerica) September 23, 2021
I ... uh... sure?
Charles Martinet has been voicing Mario Mario (yes, that is canonically his name) since 1992 with the game "Mario Teaches Typing," so it's very odd that he's being replaced with a celebrity voice actor. It's starting to give flashbacks of "SCOOB!" when the current cast of voice actors for the animated series was re-cast with Hollywood A-listers. No offense to Will Forte, but Matthew Lillard is the one true replacement of Casey Kasem.
It's not all bad, though. Keegan-Michael Key as Toad almost guarantees we'll get a "Toad Scream," and considering Anya Taylor-Joy is the closest thing to a princess we have in Hollywood today, she'll make a perfect Peach. Charlie Day may not have the tall and lanky look of Luigi we know and love, but he's more than proven he's got the comedic chops to pull off the role.
But then I'm reminded that the internet's least favorite Chris is going to be Mario and I'm mad all over again. Fortunately, I'm not alone. I'd share more tweets, but it's mostly just "f*cking what?" over and over again.
What Are the Movie Details?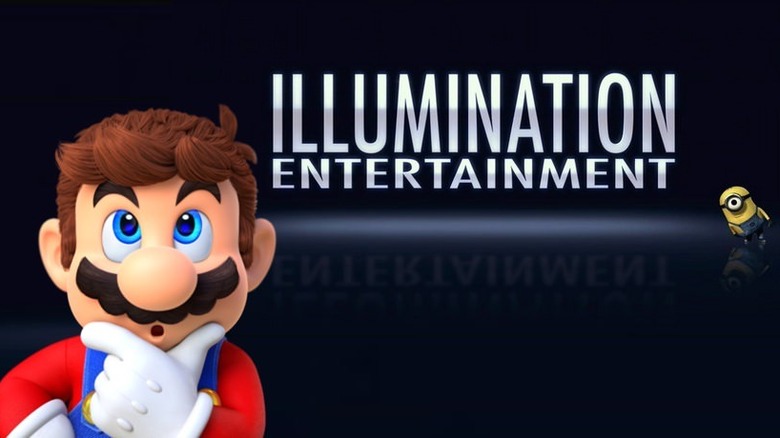 Illumination Entertainment
The animated action-comedy is directed by Aaron Horvath and Michael Jelenic who many may know from their standout work on "Teen Titans Go!," with a screenplay by Matthew Fogel of "The Lego Movie 2" and the upcoming "Minions: The Rise of Gru." Chris Meledandri and Shigeru Miyamoto, the father of Nintendo, are producing. The film is set to hit theaters on December 22, 2022.
We're really hoping that this movie surprises us and turns out to be awesome, but at the very least, we know that things could have been worse.
Look on the bright side: No James Corden who could've easily been cast https://t.co/WR2Q7t8Lrk

— Henry Gilbert (@hEnereyG) September 23, 2021
You've got a mighty big mustache to fill, Pratt. Here's hoping you're up for the challenge.