Cuckoo: Everything We Know So Far About Euphoria Actor Hunter Schafer's Feature Debut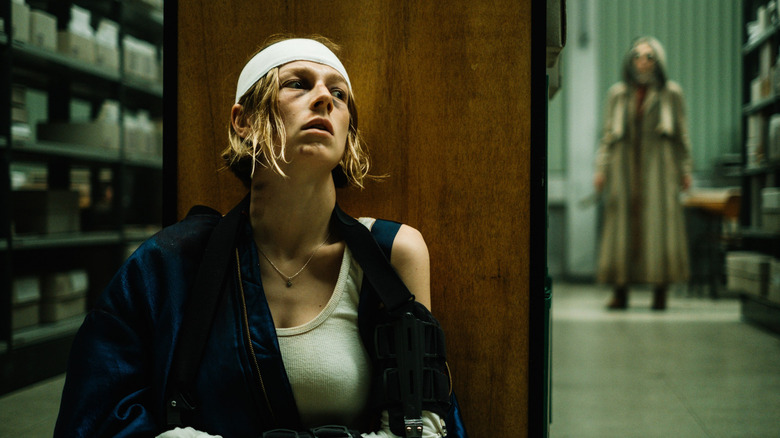 Neon
Hunter Schafer has quickly become an actress to watch over the past couple of years. Making her acting debut in HBO's teen drama "Euphoria," her performance as Jules was praised for its raw sincerity amid the controversial and headline-making scenes of debauched teenage life. She even got to co-write her own special episode of the series, which helped bridge the gap between the first and second seasons. Since then, she's been involved in other major projects, providing voice work for the English dub of "Belle" and being cast in the highly-anticipated "Hunger Games" prequel "The Ballad of Songbirds and Snakes."
However, these projects have primarily had her in supporting roles, and "The Ballad of Songbirds and Snakes" has only recently begun production. That is expected to change with "Cuckoo," Schafer's first official film role, where she will play its main character. Directed by Tilman Singer, who burst onto the scene with "Luz" in 2018, the film's plot is currently being kept under wraps but has been confirmed to be a horror movie, appropriate given the first-look photo seen above, released by distributor Neon. 
Even though we're still unsure of what the film will be about, there are some juicy details about "Cuckoo" that give us an idea of the terror that awaits, primarily in its cast.
Who else will be on (and off) screen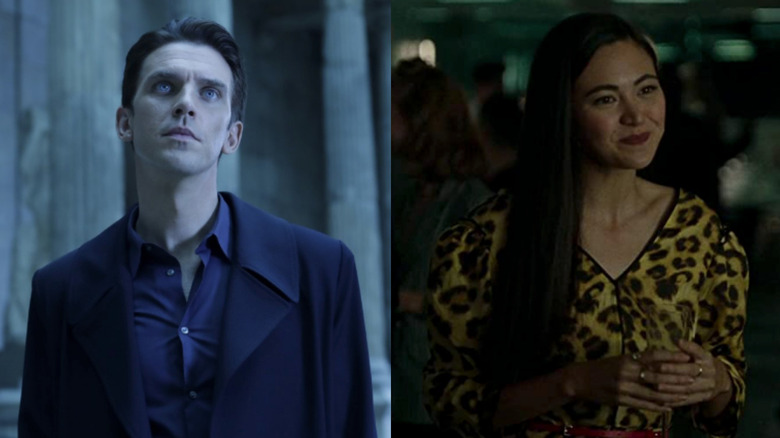 Bleecker Street, Apple TV+
While Schafer is poised to be the central character of "Cuckoo," she won't be the only notable name featured in the cast. Upon announcing its filming completion, Neon announced that Dan Stevens and Jessica Henwick have joined the project, along with Marton Csókás, Jan Bluthardt, and Greta Fernández.
However, there seems to be a few names missing from this announcement. When the project was first revealed in 2021, Schafer was said to have been joined by John Malkovich, Sofia Boutella, and Gemma Chan. It's not clear whether these three actors are still involved in the film, and if they aren't, why they had to step away. Despite these apparent departures, the cast is still full of major acting talent that likely won't disappoint.
The behind-the-scenes talent involved in "Cuckoo" isn't lacking, either. Joining Singer is cinematographer Paul Faltz, who Neon says shot the movie on 35mm film. Dario Mendez Acosta has been confirmed as the project's production designer. As for the terrifying sounds audiences will likely hear, Henning Hein will serve as sound designer and Simon Waskow will compose the film's score. All four previously worked with Singer on "Luz."
"Cuckoo" is expected to arrive in theaters sometime in 2023.