Beauty And The Beast Is Getting A Live Musical Special For Its 30th Anniversary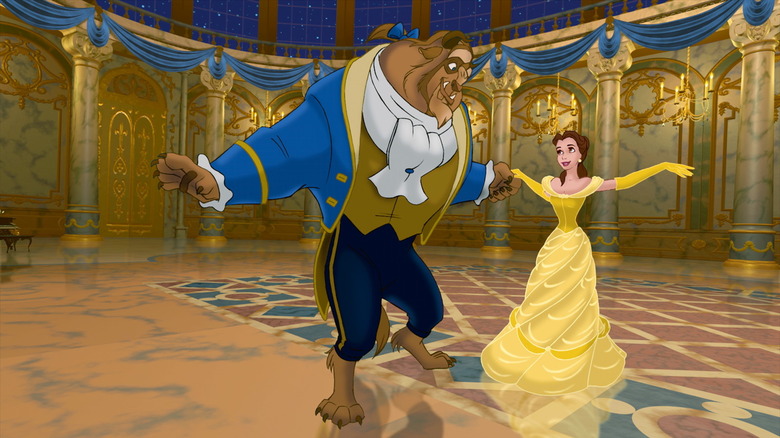 Disney
Tale as old as time, song as old as three decades, "Beauty and the Beast" is coming back! Kind of. The 1991 film changed Disney forever, a film where the story was as driven by music as it was by dialogue, with Howard Ashman and Alan Menken's songs changing cementing the Disney Renaissance and deliver banger after banger in the tradition of Sondheim musicals. Likewise, the film became lauded for its technological advances in animation, fusing traditional hand-drawn animation with CGI using Disney's CAPS system. The result was an extraordinary fairy tale that felt both like old school Disney and also something completely fresh and new.
To commemorate not its actual 30th anniversary, which was last year, but the 30th anniversary of its groundbreaking Academy Award nomination for Best Picture, Disney and ABC are doing a live-action special, according to The Hollywood Reporter. Yes, that is a very weird and specific anniversary to mark, but we'll allow it.
Tale as old as time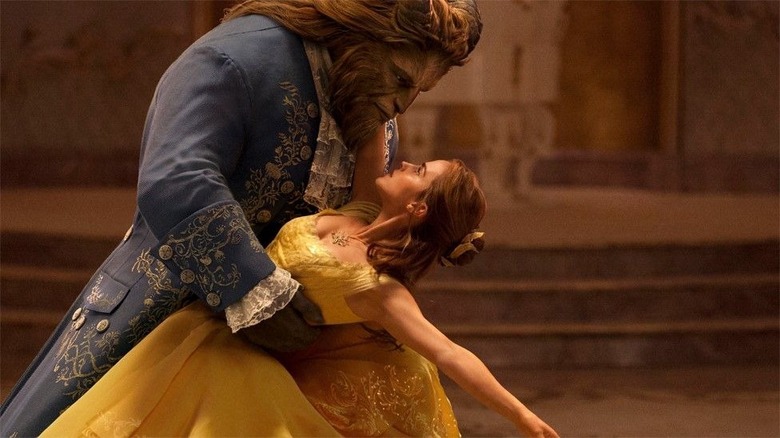 Disney
"In the Heights" director Jon M. Chu will executive produce the show, while London 2012 Olympic Games opening director Hamish Hamilton will direct. According the THR, the show will by a "two-hour hybrid animated and live-action special" one that will include "live never-before-seen musical performances, along with new sets and costumes inspired by the classic story." 
What does this mean, exactly? We have no idea. It sounds different from previous live TV performances like "The Little Mermaid Live" or "Grease Live," even if the report states that the songs will be performed in front of a live audience, but it's the hybrid part that is quite intriguing. Does this mean it will be a recorded, "Who Framed Roger Rabbit" like live-action performance with the house appliances animated? Will they use puppets? Could it possibly be more terrifying than the cursed Flounder puppet from "The Little Mermaid Live"? Time will tell.
At the very least, this sounds more promising than how Disney celebrated the actual anniversary of "Beauty of the Beast" last year by threatening to actually make a live-action Gaston TV show that thankfully has been put on hold indefinitely.
The "Beauty and the Beast" special will air on ABC on December 15, 2022, and then be available to stream on Disney+ December 16, 2022. No cast has been announced just yet, but there's little chance it will be as bad as Dan Steven's Beast from the live-action movie, is there?