How Ron Howard And His Team Recreated The Dangerous Thai Caves For Thirteen Lives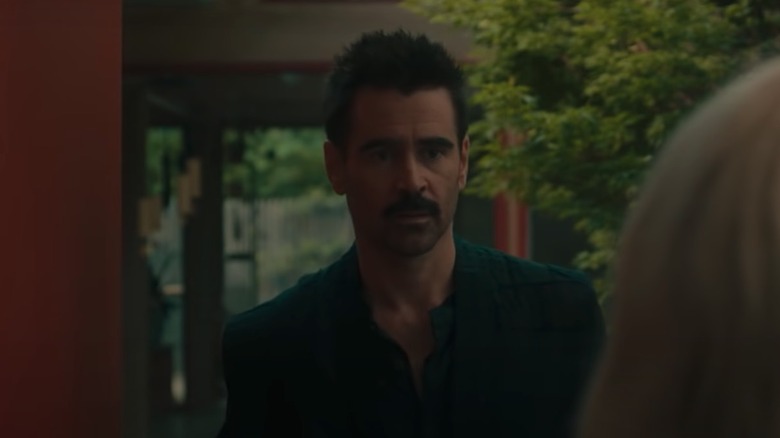 A24
Back in 2018, 12 boys and their soccer coach were rescued from a flooding cave where they were trapped. There have been a number of films about the daring rescue including "The Cave," and "The Rescue," and now we're about to get another one: Ron Howard's upcoming film "Thirteen Lives."
"Thirteen Lives" stars Colin Farrell, Viggo Mortensen, Joel Edgerton, Tom Bateman, Paul Gleeson, and Craig Challen, which is an impressive group of stars. I was riveted when it happened, and I'm looking forward to watching the story about it. During a virtual press conference for the film, attended by /Film, director Ron Howard spoke about some of the technical challenges involved in creating the caves where the film takes place. 
One of the things that Howard said was really helpful was the tons of footage and news coverage of the event, which he said they studied very carefully. Not only that, but they talked to the divers, and learned about "the most dangerous and troubling places in the cave, on the mountain, and the challenges in the camp, and we kept recreating the behaviors that we saw."
If you're not familiar with the story, a junior association football (soccer) team was trapped in the Tham Luang Nang Non cave in northern Thailand. The 12 kids were between the ages of 11 and 16, and their 25-year-old assistant coach entered the cave after practice. A rainfall flooded the cave, trapping them in. It was an incredibly dangerous rescue, and they couldn't contact them for almost two weeks. The rescue team included two British divers, but involved over 10,000 people worldwide. There were losses on the team of incredibly brave people. 
A daring rescue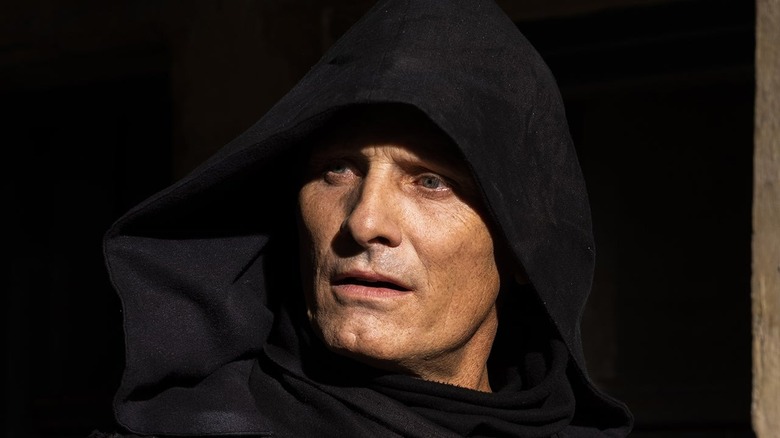 Sphere Films
Howard discussed how helpful NatGeo was in their efforts, as well as the real divers/rescuers Rick Stanton, John Volanthen, and Jason Mallinson, because there wasn't that much footage of the actual rescue part of things. He said:
"There were some schematics that we were able to get. Nat Geo loaned them to us, because Brian Grazer and I have done a lot of work with Nat Geo [laughs] and they were great. Schematics made of the cave when it was dry. The trick here in condensing this and making it a movie, making it something visceral, entertaining, suspenseful, is to find those key points. Find those breaking points where it really was do or die, either physically or emotionally. So we went through the caves, and honestly, the guys would just point it out and say, 'This is a particularly difficult [spot]. Here's where a mishap happened. Here's where there was a surprise. This is the way the current changed. This is the way the visibility shifted.' And we just kept taking notes and building sequences around that."
I cannot imagine the terror those kids must have felt, and as someone who has a fear of caves, I'm hoping this doesn't give me months of nightmares. That said, I want to watch, just to once again marvel at the good that — sometimes — people will do for each other. It's probably a story we all need right now. 
"Thirteen Lives" will be released in select theaters on July 29, 2022, for a limited one-week engagement, and will launch globally on Prime Video on August 5, 2022.