Writing Was Only Part Of Harold Ramis' Animal House Ambitions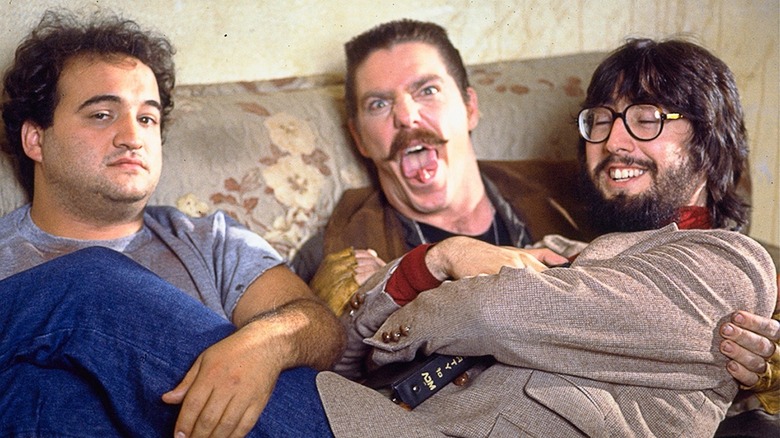 Universal Pictures
We're well aware now that Harold Ramis was a creative quadruple-threat as a writer, director, producer and actor, but Hollywood didn't quite see it that way initially. Having written for National Lampoon's pivotal 1973 stage show "Lemmings" and performing in its follow-up, "The National Lampoon Show," Ramis believed he was every bit as ready to pop as his co-stars Gilda Radner, John Belushi, Bill Murray, Joe Flaherty, and Christopher Guest. 
So when Universal Pictures greenlit "Animal House," which he'd co-written with Lampoon chums Douglas Kenney and Chris Miller, the up-and-coming comedic dynamo figured he'd up and come.
Unfortunately, he was a bit ahead of schedule.
Right place at the wrong time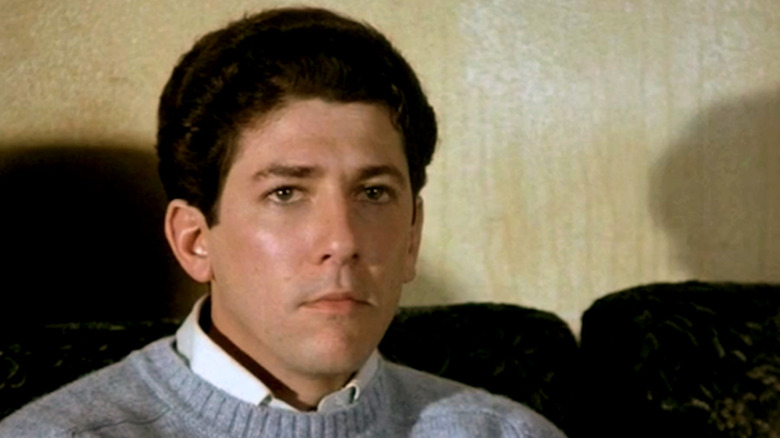 Universal Pictures
The greatest of Ramis' "Animal House" ambitions was to direct — which, coincidentally was producer Ivan Reitman's ambition as well. Retiman's résumé wasn't blow-your-doors-off impressive, but at least he'd directed the low-budget horror film "Cannibal Girls" (starring then-unknown Eugene Levy and Andrea Martin) and produced David Cronenberg's "Shivers." 
Aside from his Lampoon credits and involvement in the just-launched "SCTV" sketch comedy show, Ramis couldn't compete with Reitman's experience. Then again, Reitman couldn't touch the industry connections that Ramis had been amassing since working as a gofer on "Kelly's Heroes." But neither could touch the ultra-savvy John Landis' bona fides, who had just come off directing "The Kentucky Fried Movie." Neither Ramis nor Reitman wound up with the gig.
Ramis quickly shifted his aspirations to acting in the movie he'd co-created. As he explained to "Fresh Air" host Terry Gross in 2005, "I auditioned for [Boone], the part that was played by Peter Riegert, and he was great in the film. I have no problem with Peter Riegert, but I didn't get the part, and having already been a professional actor for several years, I didn't want to be an extra in the film I'd written." 
Dispirited that he didn't get the role, Ramis lit off for Greece. "I wasn't even sure that the movie had started shooting till I got a letter from Chris Miller saying that the movie was being shot and was going very well. Then I returned to the States to see one of the early edits of the film, and I thought John had actually done a very effective job on it."
Ramis from the ashes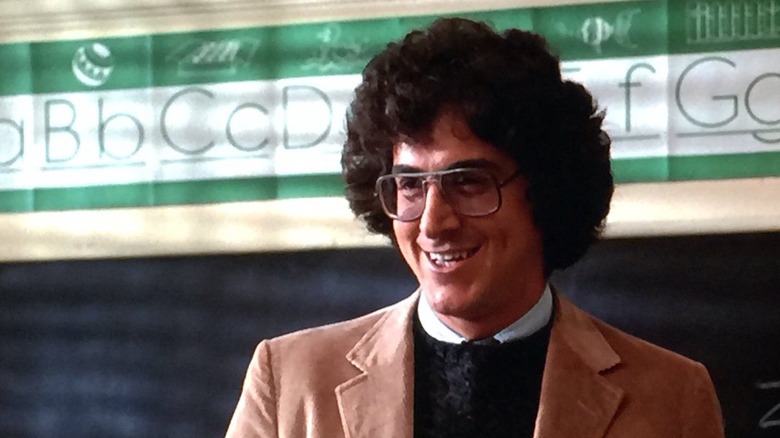 Columbia Pictures
Ramis was anything but ruined. His career turned around with "Caddyshack," a modest hit that became a sensation via heavy pay-cable rotation, and when he landed the plum role of Bill Murray's best friend in the Ivan Reitman-directed "Stripes," which Ramis also co-wrote. Two years later, he directed "National Lampoon's Vacation," by which point Ramis was a marquee name in comedy. 
There were stumbles to come (most notably the mirthless misfire that is "Club Paradise"), but you've got to suffer to make a film as funny and true as "Groundhog Day." Missing out on directing and/or appearing in "Animal House" is a low, low price to pay for Ramis' subsequent body of work. We were blessed to have him.