DC In Concert Will Let You Watch Superhero Movies With A Live Orchestra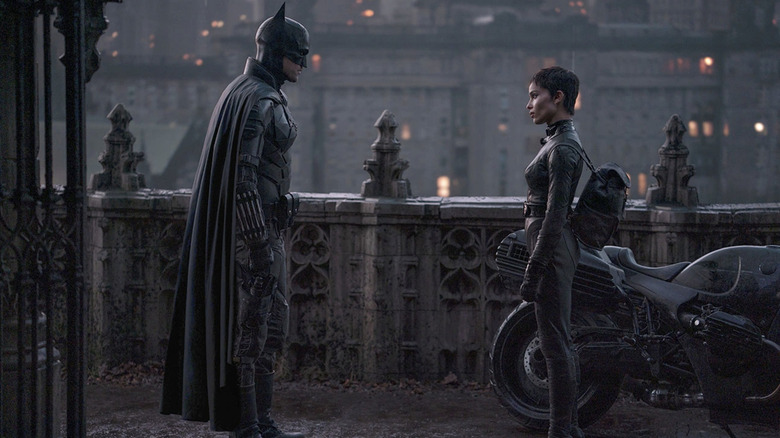 Warner Bros.
DC has become the latest studio to get on board with the popular practice of showing films with a live orchestra performing the score, as recently announced by Warner Bros. Themed Entertainment and TCG Entertainment. As part of a global touring film concert series, a live symphony orchestra will accompany a DC film screening on a larger-than-life screen, allowing fans an immersive experience as the score truly envelops the viewer. 
"DC films are global sensations, inspiring audiences and millions of fans around the world with captivating storytelling, characters, and music," said Peter van Roden, senior vice president of Warner Bros. Themed Entertainment. "The films in this series are some of the most recognizable from the DC Universe and we're looking forward to taking the cinematic experience to the next level, giving fans a whole new way to experience the scope of their favorite DC movies with the iconic scores being performed live."
"We are thrilled to be working with Warner Bros. Themed Entertainment on this amazing project," said Stephen Cook, founder and president of TCG Entertainment. "The DC in Concert series is a groundbreaking project that will bring not only iconic DC films like the original 'Batman' and 'Justice League' to the concert hall but also new and future releases such as 'The Batman,' 'Black Adam,' [and] 'The Flash.'"
A superhero symphony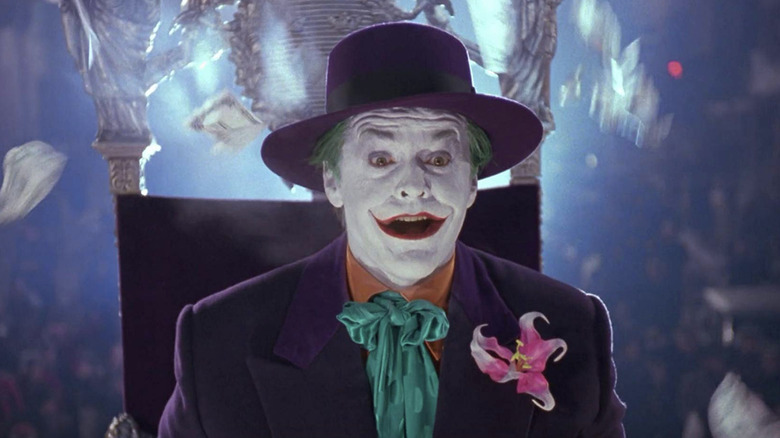 Warner Bros.
The full lineup for the "DC in Concert" tour will include Tim Burton's "Batman," the original theatrical cut of "Justice League," Matt Reeves' "The Batman," "Black Adam," "Shazam! Fury of the Gods," "Aquaman and the Lost Kingdom," and "The Flash." This is not the first time a DC film has been screened with a live orchestra, as Todd Phillips' film "Joker" enjoyed a live concert tour across the United Kingdom and Europe, with Hildur Guðnadóttir's Academy Award-winning score at the forefront.
If you've never been to a screening complete with a live orchestra, it's an absolute must for film fans. One of the greatest theatrical experiences I've ever had was back in 2010 when the Chicago Symphony Orchestra provided the score for Alfred Hitchcock's "Psycho." Despite having seen the film at least 10 times, hearing the sound of strings surrounding me immediately heightened the thrilling tension, and made Norman Bates' killing scary again. I've yet to see a superhero film with a live score, but I'll gladly buy a ticket for Burton's "Batman." It's only a shame that Prince isn't still with us to lead a rousing rendition of "Batdance."
With yet-to-be-released films on the docket, the list of the global release markets and schedules for "DC in Concert" won't be announced until later this year.