The Mandalorian Director Rick Famuyiwa Has Been Upgraded To Executive Producer For Season 3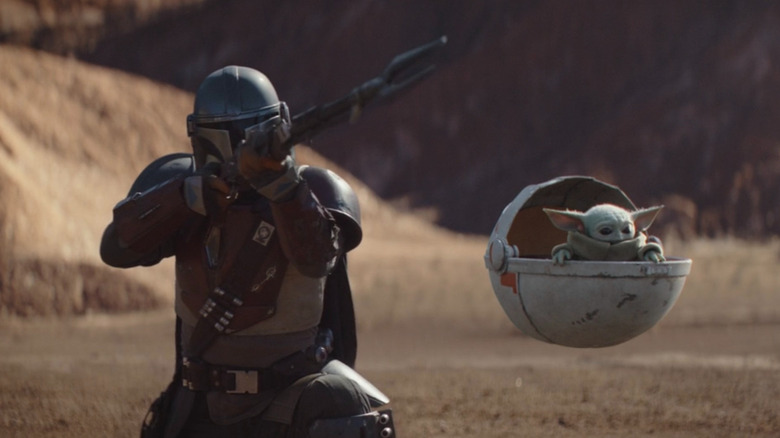 Lucasfilm
Director Rick Famuyiwa has been with "The Mandalorian" since the very beginning, and now he'll be taking on the role of an executive producer in the show's upcoming third season.
When "The Mandalorian" premiered with the launch of the Disney+ streaming service in November 2019, Famuyiwa was on the frontlines with creator Jon Favreau and executive producer Dave Filoni, who respectively wrote and directed the show's first episode. It was Famuyiwa who helmed the second episode, "The Child," and was therefore instrumental in guiding Grogu, colloquially known as Baby Yoda, into the "Star Wars" universe.
Famuyiwa came back later in the first season to direct and co-write the acclaimed sixth episode, "The Prisoner," with Christopher Yost, and in the second season, he helmed the equally acclaimed penultimate episode, "The Believer," which saw Mando infiltrating an Imperial base and being forced to take off his helmet and reveal his face (which was previously only shown once before in the season 1 finale).
/Film editor Ethan Anderton was recently in attendance at a panel at this year's Star Wars Celebration event in Anaheim, California, which brought news that Famuyiwa has been upgraded to an executive producer for "The Mandalorian" season 3, along with Favreau, Filoni, Lucasfilm president Kathleen Kennedy, and Colin Wilson. At the panel, Famuyiwa remarked, "For some reason Jon [Favreau] saw my film 'Dope' and said, 'That's "Star Wars" material!'"
Dope credentials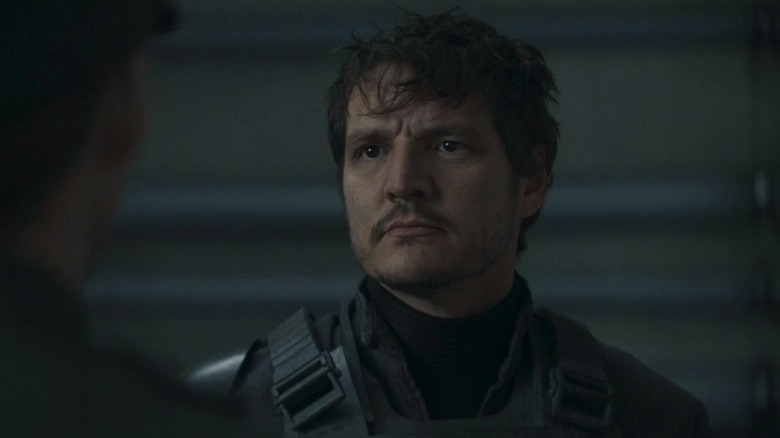 Lucasfilm
In his review of "Dope" back in 2015, /Film's own Peter Sciretta praised it as the best movie he had seen at that year's Sundance Film Festival, where it promptly set off a bidding war among six different production companies. So Favreau isn't the only one who was impressed with it. Since then, Famuyiwa has gone on to direct the well-received TV movie, "Confirmation," along with the pilot of Lena Waithe's Showtime series, "The Chi." He originally made his directorial debut in 1999 with the coming-of-age movie "The Wood," so it was a long, two-decade road to "Star Wars" for him, but it looks like it paid off.
"The Mandalorian" took a year off in 2021, with "The Book of Boba Fett" filling its place in the end-of-year Disney+ schedule, but Mando showed up toward the end of that series to steal the spotlight from Fett in such a way that it almost felt like "The Mandalorian" season 2.5. The show also debuted some season 3 footage at Star Wars Celebration, and we now know it will be returning a little later than usual in February 2023, with Famuyiwa taking on a more active role in the show's brain trust as executive producer.