Warner Bros. Discovery Is Aiming For 25 Theatrical Releases Per Year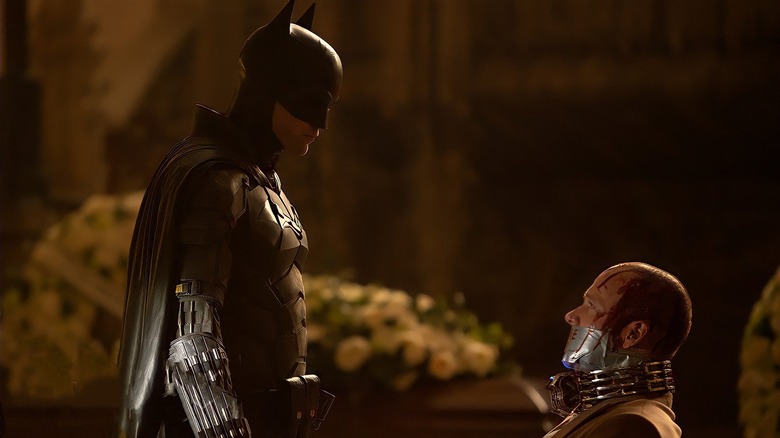 Warner Bros.
When Warner Media merged with Discover earlier this year in a massive, multi-billion-dollar deal to form Warner Bros. Discovery, it was most certainly seen as a huge deal within the media landscape. Though it failed to generate the same widespread buzz that the Disney/Fox deal a few years ago did, for somewhat obvious reasons. However, under the leadership of new CEO David Zaslav, the company is changing drastically and rapidly. Case in point, it appears we can expect more movies in theaters from Warner Bros., and far fewer movies made directly for HBO Max.
In a recent profile on Zaslav from The Wall Street Journal, it's explained that the executive wants Warner Bros. to focus on gettings its number of theatrical releases per year to between 20 and 25. An interesting note in the article states that theatrical movies such as "The Batman" tended to perform better on HBO Max than movies made exclusively for the service, such as "Locked Down." And the numbers that have been reported seem to back that up.
This likely explains why "The Wonder Twins" movie was recently canceled, as the DC Comics adaptation was said to carry a budget of around $75 million and was being made specifically for streaming, Zaslav's thinking is that the cost was too high and the return on investment would not be enough. "We are not trying to win the direct-to-consumer spending war," he said on an earnings call earlier this year. Zaslav appears to be putting his money where his mouth is.
An absolute win for movie lovers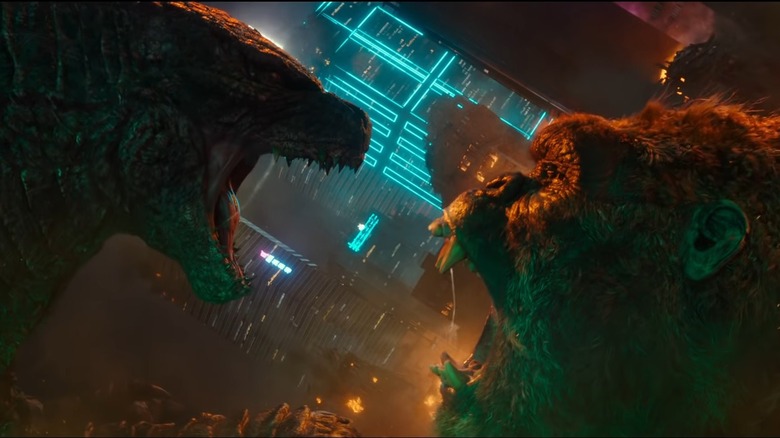 Warner Bros.
There is much to be said about Warner Bros. Discovery's place in the media landscape and Zaslav's radical shake-up within the corporate structure of the media giant. That having been said, at the base level, this strategy appears to be very good for people who love movies of any kind. Period. There is almost no other way to look at it, at least in the short term. Per The Numbers, Warner Bros. released 17 movies theatrically last year. That means we could get as many as eight more movies in theaters per year under this new directing, and the last time the studio released that many movies per year was in 2015.
The reason this is good is that Warner Bros. can only release so many franchise films in a single calendar year. Between DC, "Harry Potter," "The Conjuring" universe, and whatever other franchises are under the roof, that can certainly account for a nice chunk of those 25 movies, but not all of them. That means we are likely to get a wider array of different sorts of movies, likely more original movies and maybe even original blockbuster-level stuff. The types of movies we simply don't see as much anymore. Or, at the very least, the types of movies that rarely seem to succeed financially even when people complain about Hollywood lacking originality.
For those who want originality, it appears this strategy will offer that. It will also still provide plenty of superhero films, big horror franchise fare, and everything else moviegoers love. With Netflix losing ground in the streaming game, big media companies might need to rethink strategies at the highest levels and Warner Bros. Discovery is doing just that. They are doing so by going with some relatively simple math: movies that do well at the box office will then, in turn, do well on streaming. You can have your cake and eat it too.