Hayden Panettiere Is Coming Back As Kirby For Scream 6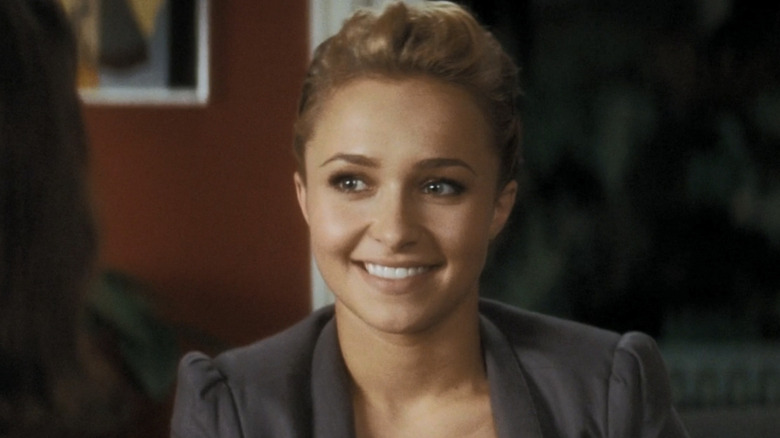 Paramount Pictures
ATTENTION ALL HORROR FANS! ATTENTION! THIS IS NOT A DRILL! I REPEAT, THIS IS NOT A DRILL! KIRBY LIVES AND SHE'S COMING BACK FOR "SCREAM 6"! 
Absolutely no disrespect to the brilliant, remarkable, talented survivors of "Scream 5" who were announced yesterday as returning for "Scream 6," but hearing that Hayden Panettiere is reviving her fan-favorite role from the unfairly maligned "Scream 4" is the best possible news regarding this sequel. Panettiere played Kirby Reed, the thought-to-be-dead horror fan who successfully schooled Ghostface, called pathetic fanboys out on their nonsense, and became a hero to every horror fan who has ever been quizzed at a convention by some basement-dwelling horror troll who refuses to accept that horror isn't a boys-only club. The Hollywood Reporter made the exclusive announcement, with principal photography on the film expected to start this summer.
The same team behind "Scream 5" is returning for the franchise's sixth installment with James Vanderbilt and Guy Busick returning to co-write the screenplay with Matt Bettinelli-Olpin and Tyler Gillett, the filmmaking collective known as Radio Silence, back as directors. 
Many (myself included) had been holding out hope that our beloved Kirby would make a comeback after the Radio Silence boys confessed they had tried to have her appear in a cameo performance alongside Rian Johnson, who directs "Stab 8" in the "Scream" universe. This established to fans that Kirby was still alive, and it was only a matter of time before the stars aligned and brought our girl back to us. 
Take THAT, Jill and Charlie! KIRBY LIVES!!!
Girls who love horror make the world go round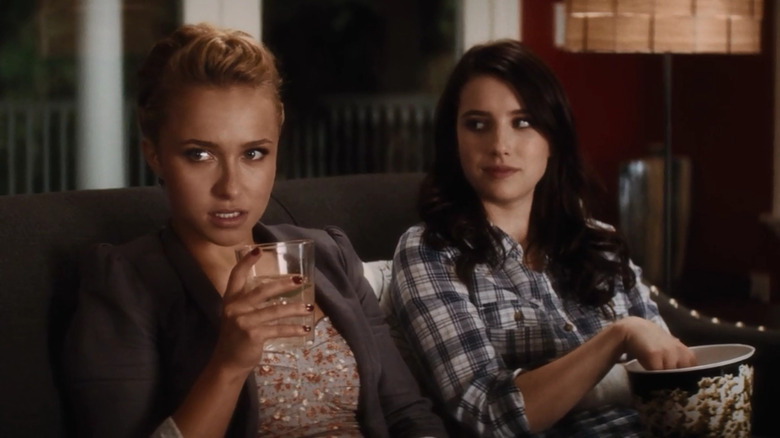 Paramount Pictures
Kirby was presented as the best friend of Jill Roberts (Emma Roberts) in "Scream 4," but quickly revealed herself to be a horror connoisseur. Fans of the franchise immediately gravitated toward the character, who served as an improvement on the previously established horror fan character — the insufferable, gatekeeping, know-it-all Randy Meeks (Jamie Kennedy) of "Scream" and "Scream 2." She delivered one of the best moments in the entire "Scream" franchise when she sucks the wind out of Ghostface's trivia and unloads a laundry list of horror films that had been remade. The latest "Scream" film took things a step further by introducing Randy's niece Mindy (Jasmin Savoy-Brown), an equally horror-obsessed gal.
Please, Radio Silence, do not pit these strong, horror-loving women against each other. Kirby and Mindy deserve to bond with their status as survivors and their love of horror, becoming best friends. The story of "Scream 6" is being kept under lock and key, but we do know that the script will see the survivors getting the heck out of Woodsboro and trying to start a new life, which apparently includes meeting up with Kirby. Honestly, there's no better life decision to be made.