Armageddon Time Footage Reaction: Anthony Hopkins Leads James Gray's New Movie [CinemaCon 2022]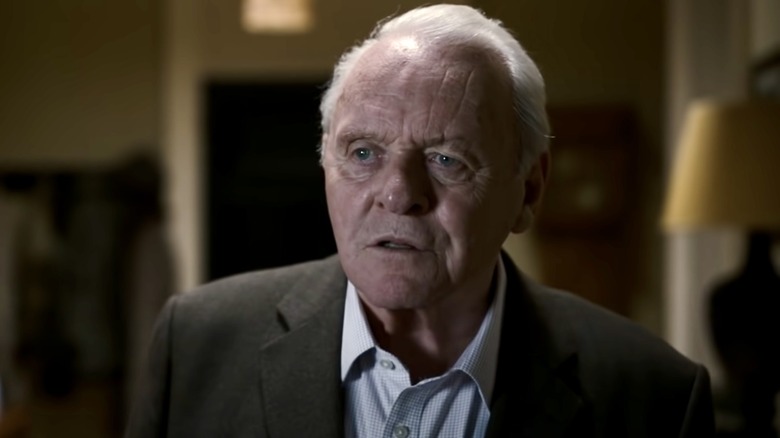 Sony Pictures Classics
Filmmaker James Gray is back and it's time for armageddon. The director of "Ad Astra," "The Lost City of Z," and "We Own the Night," among other movies, has assembled an impressive cast for his next feature, "Armageddon Time." The film is an '80s period piece set in Queens, where Gray grew up, and is billed as a "deeply personal, coming-of-age story about the strength of family and the generational pursuit of the American Dream."
So no, it's not a sequel to the Michael Bay film, "Armageddon." But it does feature the talents of Academy Award winners Anthony Hopkins and Anne Hathaway, Emmy Award-winning "Succession" star Jeremy Strong, and newcomers Michael Banks Repeta and Jaylin Webb.
"Armageddon Time" was originally going to feature Robert De Niro and Oscar Isaac before Hopkins and Strong stepped in, and Cate Blanchett was also circling the film at one point, with Gray saying she would play Donald Trump's sister, Maryanne Trump Barry. The movie is making its world premiere in-competition as an official Palme d'Or selection at the Cannes Film Festival next month, and in the meantime, Focus Features has showcased a first look at it at the CinemaCon event for theater owners in Las Vegas. Check out our description of the footage, below.
Armageddon Time footage description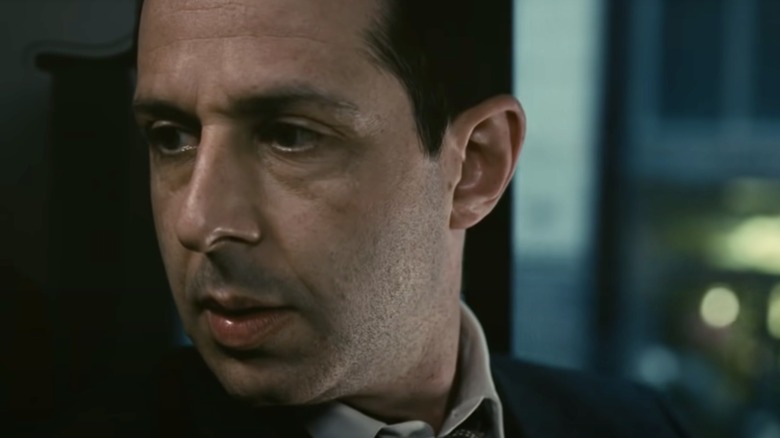 HBO
The footage shows Hopkins meeting his grandson in a New York park and seems to frame the movie around the grandfather instilling a sense of acceptance to his white grandson during what appears to be a pre-Civil Rights time in the Big Apple.
Hopkins's character is told about how others around him say bad things about the Black kids in the neighborhood and Hopkins encourages the young boy to stand up for those getting picked on, saying that his own family emigrated to America because people wanted to kill them. For them, America represented a land of dreams for everybody, so it's important to uphold those ideals. Strong and Hathaway are shown to be the boy's parents.
Much of the footage was on the grandson befriending a Black boy and getting a front row seat to the bigotry and hatred he has to face every day. From the looks of things this could very well be a heavily autobiographical story from Gray.
The clip ended with Hopkins telling his grandson "You're going to be a mensch, okay? Give me a hug."
"Armageddon Time" has not set a release date yet, but it will premiere at this year's Cannes Film Festival, which runs from May 17 through 28, 2022.