4 Horror Movies To Watch After Moon Knight Episode 4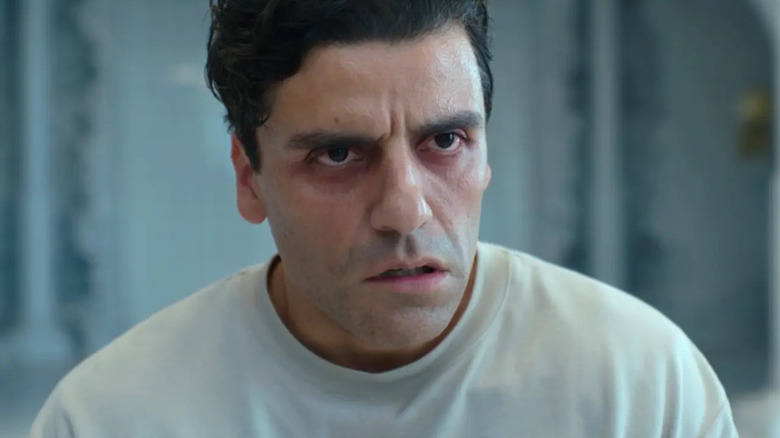 Marvel Television
Since it first aired in March, the Disney+ series "Moon Knight" has showcased elements of several horror subgenres in each episode. Created by Jeremy Slater from the Marvel comic series, the superhero show has consistently oscillated between genres and tones, as /Film's Jeremy Mathai points out. The fourth episode of the show is titled "The Tomb," and the synopsis promises spooky goings-on: "Marc & Steven must find balance as supernatural threats ahead look to stop them." It's a task that "Resolution" directors Aaron Moorhead and Justin Benson (who also directed episode 2) handle deftly, and it's certainly not the first time the show has dipped a toe into the horror waters.
The latest chapter of the saga has Marc Spector (Oscar Issac) teaming up with Layla El-Faouly (May Calamawy) to locate an ushabti containing an imprisoned Khonshu, which they do after a few brushes with death. While Layla appears to escape with the ushabti, Arthur Harrow (Ethan Hawke) shoots Spector twice in the chest. In a whopper of a sequence, Spector awakens in a psychiatric facility with people from past episodes present as staff and fellow patients. While there are probably plenty of comic runs and adventure movie recommendations to pull from "The Tomb," /Film has recs for the brave and the bold among the superhero fandom. Remember the rule: Lights down, sound up!
The Tenant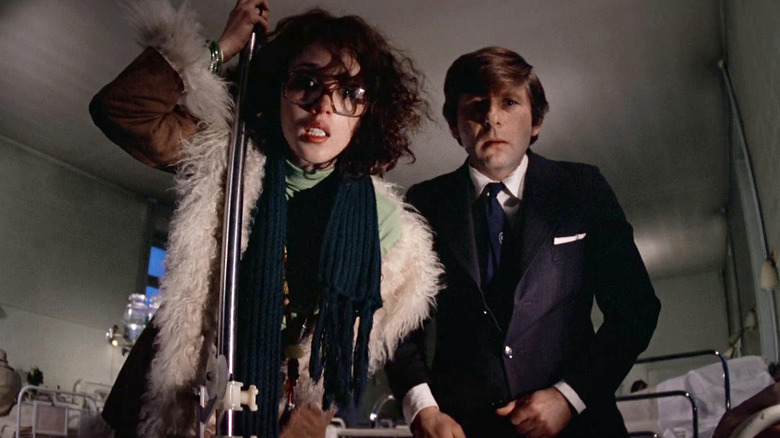 Paramount Pictures
The first film that comes to mind is "The Tenant," a psychological horror about a man with identity issues, possibly related to some ancient Egyptian shenanigans (or maybe, like Steven Grant suspects of himself, he's just losing his marbles). Roman Polanski's 1976 film caps his "Apartment Trilogy," which includes "Rosemary's Baby" and "Repulsion," with an adaptation of Roland Topor's 1964 novel "Le locataire chimérique."
In it, a meek tenant (played by Polanski) begins to suspect ill intentions of his neighbors in the Parisian apartment he moves into, replacing the prior tenant who was an Egyptologist. Like "Rosemary's Baby," "The Tenant" plays with its audience and sows paranoia for its star, who doesn't always recognize who he sees in the mirror.
Thirteen Ghosts (2001)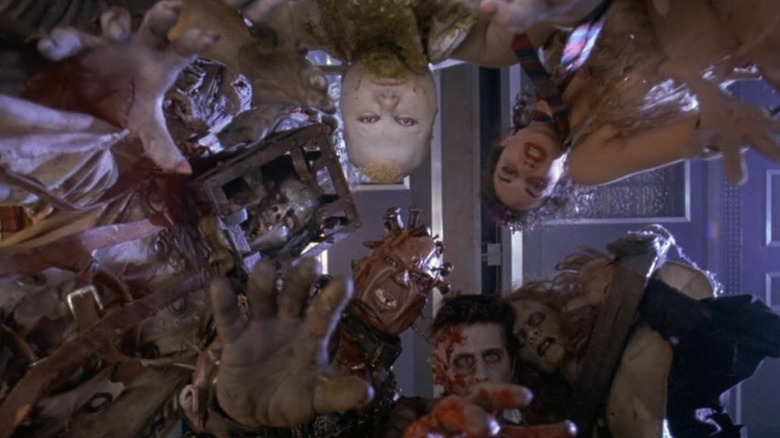 Warner Bros.
"The Tomb" features a maze with murderous undead priests who descend upon trespassers and leave nothing but what Grant observes as "meaty bits." If you enjoyed watching Steven and Layla play "The Maze Runner" on hardcore mode, you'll like it even more when the KNB EFX Group supply the meaty bits.
"Thirteen Ghosts" has been done before by the gimmick god William Castle in 1960, but it's the 1999 Dark Castle version that packs the most punch. In Steve Beck's remake, a family along with their nanny, a lawyer, and a psychic become trapped in an inherited glass house inscribed with Latin markings. The markings keep the 13 trapped ghosts at bay, including a bad news bear named — and here's the cherry on the "Moon Knight" sundae — The Jackal. Come for the gore, stay for Matthew Lillard and Rah Digga.
As Above, So Below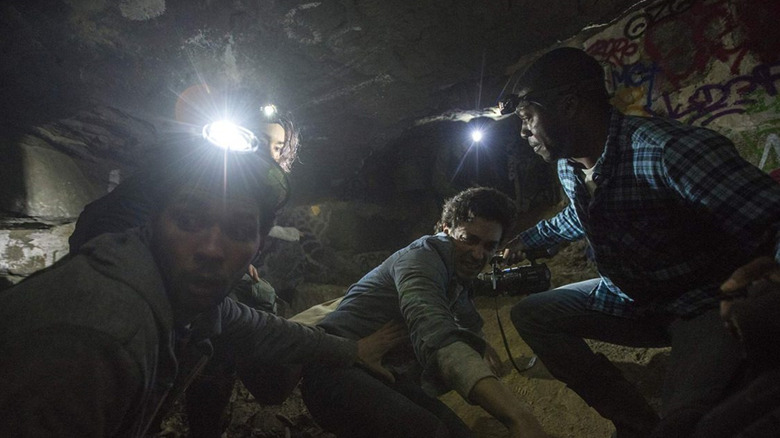 Universal Pictures
Marc and Layla's tense journey through the dusty tomb town, where sarcophagi and feral guardians can be found around every corner, recalls one of the more underappreciated found footage movies of the past 10 years. John Erick Dowdle's 2014 gem "As Above, So Below," follows a team of explorers in the underground Parisian catacombs in search of a legendary artifact. The ossuary, filled with the remains of millions, provides a grim backdrop as the team gathers clues and descends further and further into what begins to loosely resemble Dante's layers of Hell. Think of it as "National Treasure" for horror heads.
The Mummy (1932)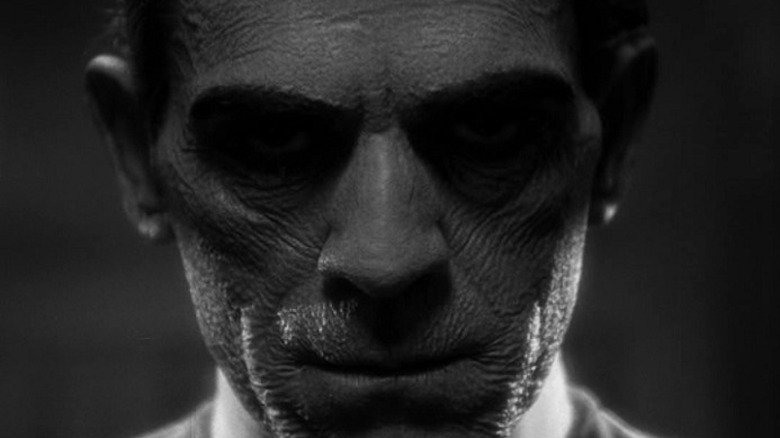 Universal Pictures