Harrison Ford To Star In His First TV Series, Shrinking On Apple TV+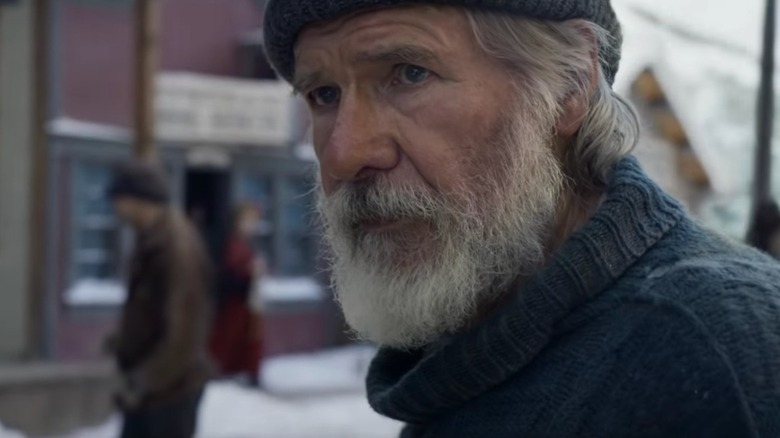 20th Century Studios
Harrison Ford is one of our most celebrated actors, a man with a long career with some of the most iconic roles in cinema, known to be picky about his roles. Otherwise, how else would he have chosen to do a role in the acclaimed film "The Secret Life of Pets 2" or "The Call of the Wild"? 
While he's setting up to return as Dr. Henry Walton "Indiana" Jones, Jr. in a new "Indiana Jones" movie, Ford is about to check off another big item on his To-Do acting list. You see, after almost 60 years as an actor, Ford has never been a regular on a TV show. Sure, the celebrated actor made appearances in a few shows in the '60s and '70s, and he reprised the role of Indiana Jones in an episode of "The Young Indiana Jones Chronicles" in 1993, but he's never had a regular role in a show. 
That will end soon, with the 79-year-old Academy Award-nominated actor being set to star in a new Apple TV+ show titled "Shrinking."
What if, and hear us out, a shrink told the truth?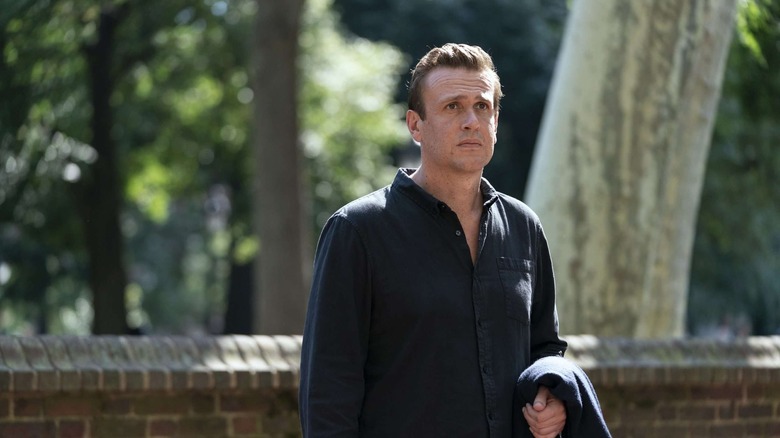 AMC
According to The Hollywood Reporter, Ford has signed on to star opposite Jason Segel in "Shrinking," a new show from the producers of "Ted Lasso," Bill Lawrence and Brett Goldstein, as well as Segel himself. 
The show, which was announced last October, follows a therapist (played by Segel) who starts breaking the rules and telling his clients what he thinks of them — what a concept! Though it goes very much against his training and any ethical code, his decision ends up making big changes to people's lives, even his own.
As for Ford, he is set to play Dr. Phil Rhodes, referred to as a "blue-collar shrink" who is down to earth and sharp, as well as a pioneer in cognitive behavioral therapy. He has found some success and shares a practice space with his two proteges Jimmy (Segel) and Gaby. But a Parkinson's diagnosis forces Rhodes out of his comfort zone and into dealing with estranged family, intrusive friends, and his legacy.
This is not the first time Ford almost starred in a TV series as a regular member of the cast. Back in 2019, it was announced that Ford would star as Michael Peterson in the TV adaptation of "The Staircase" but the final TV show is set to debut later this year with Colin Firth as the character.
The 10-episode comedy series "Shrinking" doesn't have a release date yet.