Rachel Zegler Will Voice The Lead Role In Apple's Animated Feature Spellbound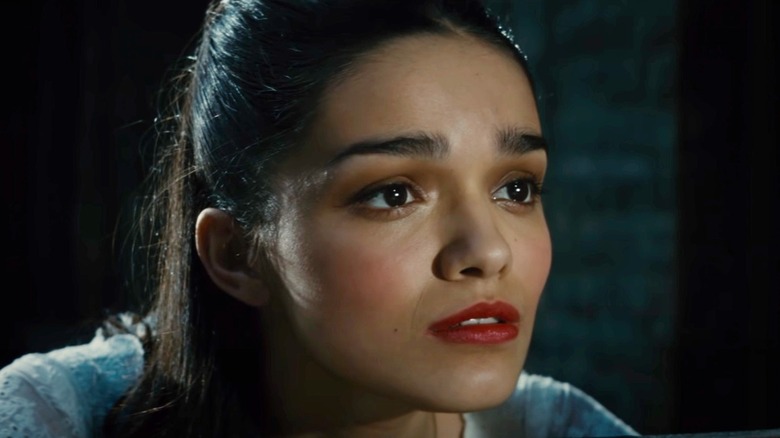 20th Century Studios
"West Side Story" breakout star Rachel Zegler is set to voice the lead role in the upcoming Apple Original Films and Skydance Animation musical feature film "Spellbound." Zegler will play the role of Princess Ellian. She's described as a "tenacious princess who must go on a daring quest to save her family and kingdom after a mysterious spell transforms her parents into monsters and threatens to cover Lumbria in darkness forever." You know, if you're going to be a princess, it's good to be a tenacious one. They and their families always seem to be getting into scrapes. 
"Spellbound" is directed by Vicky Jenson ("Shrek") and is written by Lauren Hynek & Elizabeth Martin, and Linda Woolverton. The score comes to us from music legend and Academy Award-winner Alan Menken ("Galavant," "Beauty and the Beast"), with lyrics from Glenn Slater ("Tangled"). Chris Montan will serve as executive music producer. 
Apple Original films has a whole pile of projects coming up including "Luck" on Apple TV+ on August 5, 2022, and the animated series "Wondla." This will be one of Skydance's first animated projects since the animation division was created back in 2017.
A tenacious princess saves the day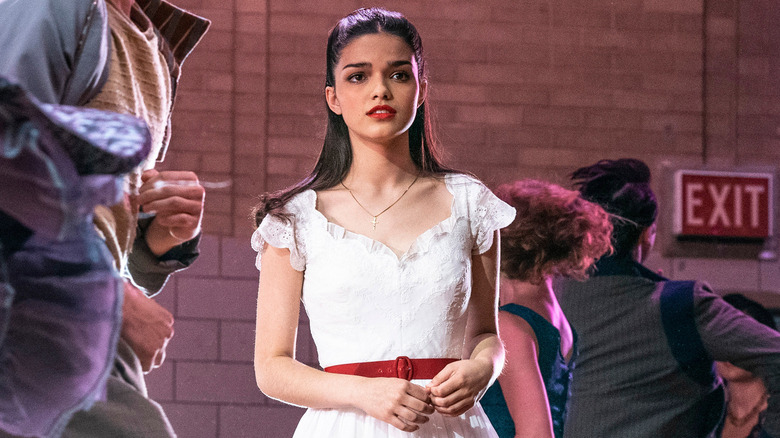 20th Century Studios
John Lasseter, David Ellison, Dana Goldberg and David Lipman are producing "Spellbound" for Skydance Animation. Though I wasn't as big a fan of Steven Spielberg's version of "West Side Story" as most people were, Zegler was absolutely a standout. Her voice is absolutely arresting, and it's a natural fit for her to play the lead in an animated film about a princess. 
Zegler nabbed the role of María Vasquez in the remake of the classic musical film (itself a version of the play, based on William Shakespeare's "Romeo and Juliet") at the age of 17, after beating out 30,000 other people. With a voice like hers, it's not hard to understand why. Zegler not only won a Golden Globe Award for Best Actress in a Comedy or Musical, but also an NBR Award for Best Actress. 
She's got a huge career ahead of her, including the currently in production live-action Disney remake of "Snow White," the latest in the juggernaut's live versions of animated classics. In addition, Zegler is joining the realm of Hollywood superhero films with D.C. Comics' "Shazam! Fury of the Gods" with Zachary Levi, Lucy Liu, and Helen Mirren. No release date has been announced.