Nielsen, The Company That Compiles TV Ratings, Has Been Sold – Here's What That Means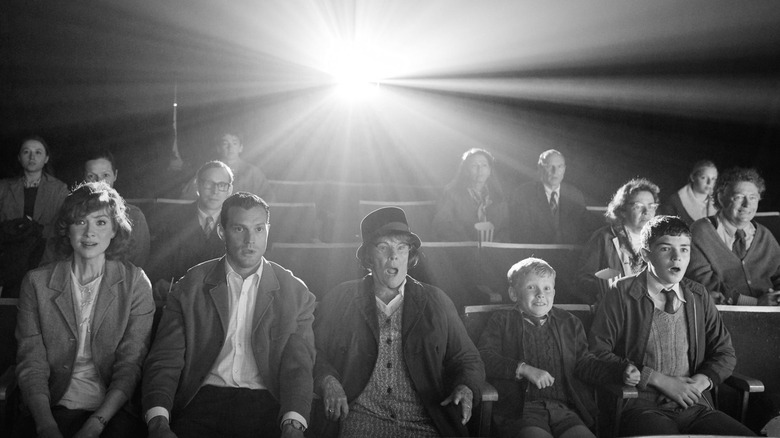 Universal Pictures
Well, there goes the neighborhood. Or at least, it's under new management. Nielsen, the age-old audience measurement system for entertainment, has announced they have been acquired by a private equity firm for a whopping $16 billion.
According to Variety, the deal was finalized on Tuesday, March 29. The company was purchased by a private-equity group led by Evergreen Coast Capital Corporation and Brookfield Business Partners L.P., an affiliate of activist fund Elliott Investment Management L.P., which has been lobbying for a Nielsen sale. The deal — which is subject to shareholder and regulator approvals — also includes acquisition of the company's debt and will close later this year.
James A. Attwood, chairperson of Nielsen's Board of Directors, said in a statement:
"After a thorough assessment, the Board determined that this transaction represents an attractive outcome for our shareholders by providing a cash takeout at a substantial premium, while supporting Nielsen's commitment to our clients, employees and stakeholders. The Consortium sees the full potential of Nielsen's leadership position in the media industry and the unique value we deliver for our clients worldwide."
The company's new owners — who are retaining David Kenny as CEO — believe Nielsen will continue to be the main competitor in the entertainment measurement circuit despite the company's recent struggles. In order to combat those issues, the company is currently testing a new system titled "Nielsen ONE." The system's goal is to catalog audience data as folks consume both linear and digital programming, which has been a measurement industry target operation for years.
According to a statement from Evergreen and Elliot managing partner Jesse Cohn and senior portfolio manager Marc Steinberg:
"After months of deep market analysis, industry diligence and management reviews, we are firmly convinced that Nielsen will continue to be the gold standard for audience measurement as it executes on the Nielsen ONE roadmap. Having first invested in Nielsen nearly four years ago, we have a unique appreciation for the Company's ongoing relevance to the global, digital-first media ecosystem. Today's outcome represents a significant win for Nielsen's shareholders and for the business itself, as our multibillion-dollar investment will help Nielsen reinforce its transformation at this critical inflection point."
What this means for viewers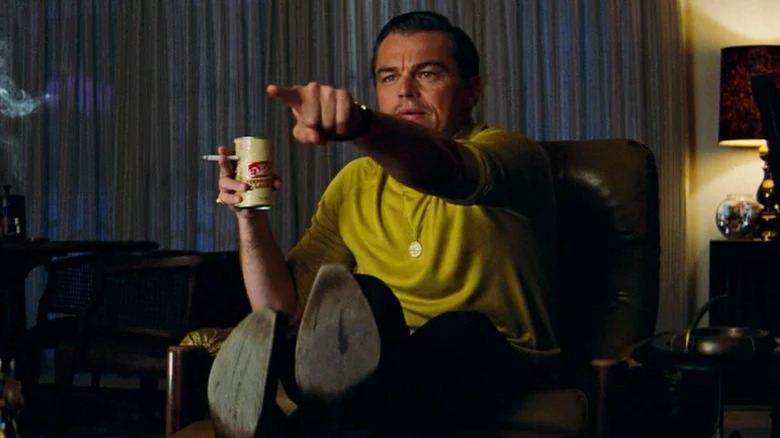 Sony Pictures Releasing
It seems like the new firm taking over at Nielsen plans to continue their efforts to bring the company into the new age of streaming, so it doesn't look as though much will be changing for the average viewer. The brand is continuing its efforts to adjust to the times and bring streaming calculations into its vast network of measurements with Nielsen ONE, but the company previously revealed in February 2022 that they don't expect that system to be up and running until 2024.
The same month, the company announced it intended to collect streaming data from connected TV sets and distribute it to their network of advertisers, media buyers, media companies, and other relevant parties via Nielsen Media Impact. That data would then be examined by media planners to analyze the specifics of the reach their clients might achieve by the different streaming services in the current market. This information is invaluable for companies looking to understand how audiences behave across different screens and platforms — and despite this change in ownership, Nielsen still seems firm in its quest to continue to provide that exact type of measurement support in the industry.