Nielsen Will Start Releasing More Data About Streaming Ratings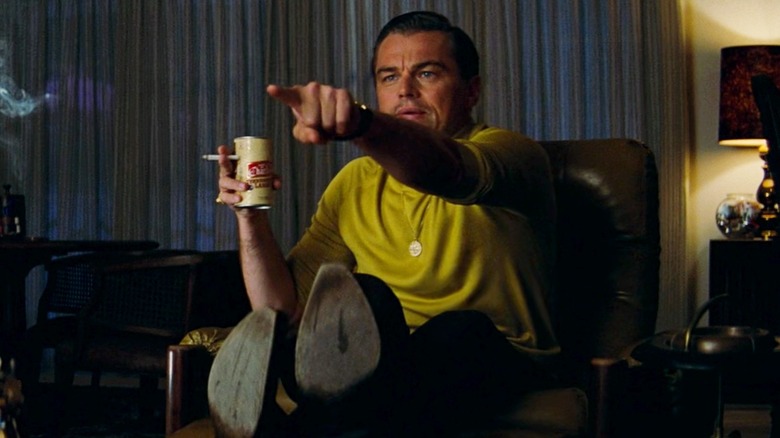 Sony Pictures Releasing
It looks like Nielsen, the age-old rating system that measures viewership, is making more moves to acquiesce to the digital age. And, at this point, it's a smart business model.
According to Variety, the company is expected to announce soon that it will collect streaming data from connected TV sets. That information will then give advertisers, media buyers, media companies, and other relevant parties more to work with as they attempt to understand how audiences behave across different screens and platforms. The new data — which will be issued via Nielsen Media Impact — will be examined by media planners in an effort to analyze information about the reach their clients might achieve in utilizing the different streaming services. An upcoming Nielsen release obtained by the outlet tells clients that "only Nielsen" can connect data to give ad execs a full view of audience preferences.
The news comes just days after Nielsen sent a letter to clients that revealed it intends to make its "big data" — which includes more microscopic measurements of TV audiences — available alongside its traditional metrics of total linear viewership categorized by gender and age.
This isn't the first time Nielsen has issued data about streaming activity. In 2021, the company launched its "Streaming Platform Ratings" and released "The Gauge," an overview of streaming consumption on platforms like Hulu, Disney+, and Netflix. That information is licensed by eight of the company's nine national media clients. 
It's the age of the streamer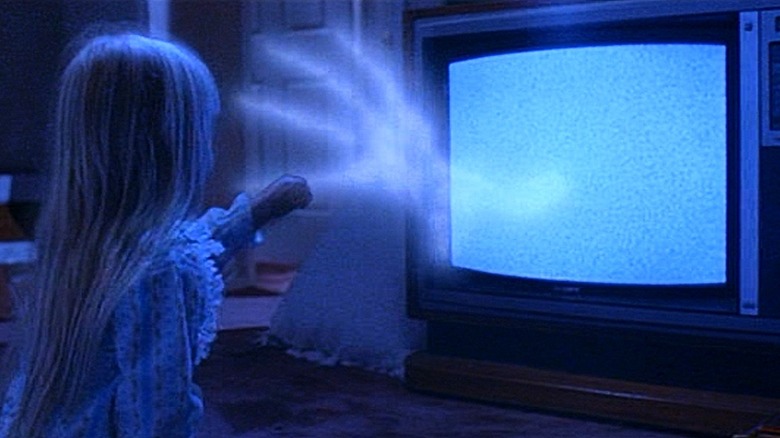 MGM
Nielsen is almost a century old, but it faces a long battle ahead to maintain its dominance in the field. TV networks have quickly established relationships with a host of other audience-measurement rivals in order to compete with Nielsen's ability to pivot and quickly measure how TV audiences are changing their behaviors in response to the growing availability and ease of streaming entertainment.
NBCUniversal has been pulling data from iSpot.TV and making it available as frequently as a network might release Nielsen data. It has also struck a deal with the Publicis Media buying operation to test the results. WarnerMedia is even working with Comscore, iSpot.TV, and VideoAmp to help build a new technology suite that will count viewers across linear, digital, and connected television. As for Paramount Global — which used to be ViacomCBS — they are working with Dentsu to test audience data from VideoAmp.
While the networks are building new data armies, Nielsen has been at odds with them. Companies claim that Nielsen has been unable to count audiences properly through the coronavirus pandemic as well as the large-scale viewer shift away from linear TV-watching to streaming. In September 2021, Nielsen's accreditation for national and local ratings was suspended by the Media Rating Council, who works to hold audience measurement to a common standard — which allowed rival services to swoop in despite Nielsen data continuing to be used.
In September, Nielsen CEO David Kenny explained in an open letter that the company understands "that we need to move faster in advancing our measurement because the audience itself is moving faster." As a result, Nielsen is launching a new system called NielsenOne, created to examine unduplicated viewership across traditional TV and digital platforms. It believes the system will be ready by 2024.