The Crown Season 6 To Shoot This Summer, Looking For Teen Prince William And Harry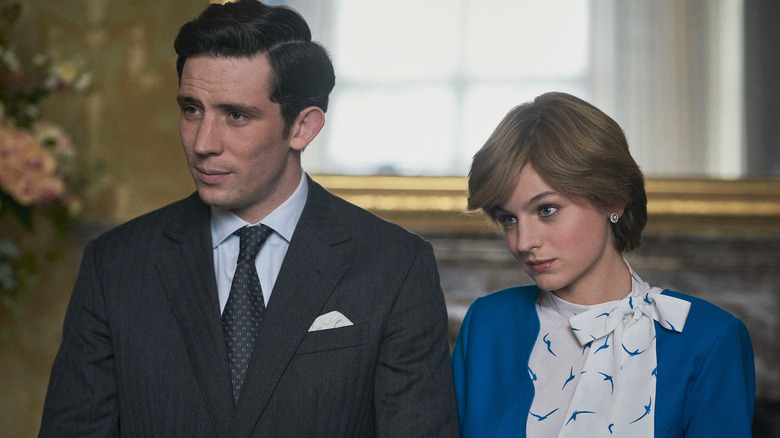 Netflix
Have you always been told you look just like a young version Prince William or Prince Harry? Are you an actor? Ooh, do we have some news for you! Netflix is about to begin shooting season 6 of "The Crown," and they're looking for your pretty and princely face to play the royals as teenagers, according to Variety. This isn't a vague casting notice where you just have to hope you can find your way to a casting agent. "The Crown" casting associate Kate Bone has tweeted out the information on what they're looking for and though she does mention that the series is looking for, "exceptional young actors," she also states that you don't need professional acting experience to apply. She says, "We are very experienced in providing a great deal of support for the young actors and their families through what they find is a uniquely rewarding creative process."
Its that time folks...Prince William & Harry – Season 6. This is an incredible opportunity! Please help us spread the word... pic.twitter.com/nFMSkUdsex

— Kate Bone (@KateBoneCasting) March 17, 2022
As a former actor, I can tell you that this isn't something you come across every day. If you are interested in this super cool opportunity, you need to get your info to them quickly, because they're looking to get these roles cast over the next two months. The shoot will begin in August of 2022 in the UK. They probably can't get back to everyone, but she does say that they'll try to let you know within two weeks of receiving the application. For Prince William, they're looking for someone between the ages of 16 and 21, and for Prince Harry, they're looking for someone between the ages of 16 and 20. 
Are you a prince among men?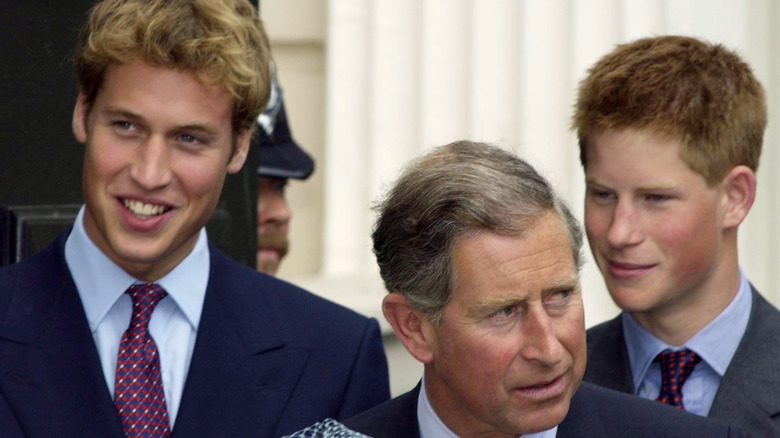 Anwar Hussein/Getty Images
The casting call is going out to schools, sixth forms, drama groups, and universities, but it is on Twitter, and the casting associate does state that this is an international casting call. Give it a shot! They're looking for a 30-second video of you talking about something you love, and all the specs and application info are in the tweet. "The Crown" has four seasons available on Netflix right now, with season 5 set to begin streaming in November. The new cast for season 5 will include Imelda Staunton as Queen Elizabeth, Jonathan Pryce as Prince Philip, Lesley Manville as Princess Margaret, Dominic West as Prince Charles, Elizabeth Debicki as Princess Diana, Olivia Williams as Camilla Parker Bowles, and Jonny Lee Miller as Prime Minister John Major.
Young Prince William will be played by Senan West (Dominic West's actual son) in season 5, but both actors will be replaced for season 6 as the Princes will be older. The rest of the actors will remain the same. Season 6 is set to be the last in the series. Be prepared if you're submitting, because the sixth season will cover the death of Princess Diana. The site points out that if we're talking about the early 2000s, this is when Prince William met Kate Middleton, his now-wife, and Prince Harry was allegedly caught smoking pot and drinking. 
Break a leg, friends! I wish you the very best for your audition videos!