Day Drinker: Amazing Spider-Man Director Marc Webb Will Direct A Supernatural Thriller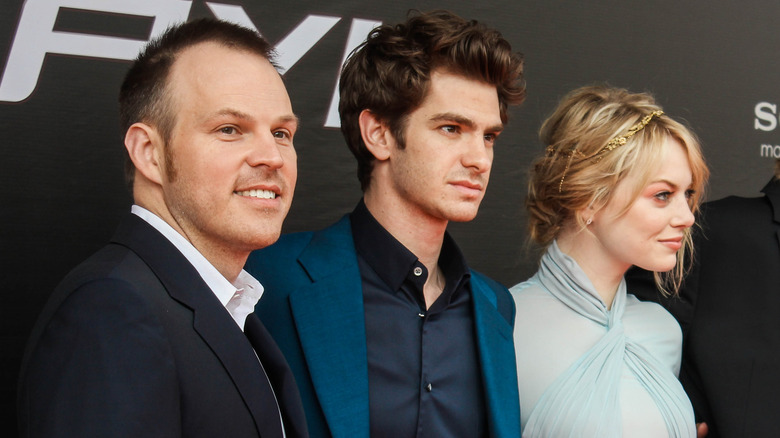 Naumova Ekaterina/Shutterstock
Director Marc Webb is set to bring us some genre-bending thrills in a new film called "Day Drinker" for 30West. It sounds pretty fun, actually, as the title implies. The logline: "Set in coastal France, Portugal, and Spain, 'Day Drinker' is an epic tale of love, friendship, and revenge." 
We've got gorgeous locations, and a pretty great director, so I'm definitely intrigued. It's hard not to be, since Webb previously brought us "(500) Days of Summer," and "The Amazing Spider-Man." "Day Drinker" is described as a supernatural thriller that is all about the bond between a mysterious stranger and a bartender mourning the loss of her lover. 
The film is coming to us from writer Zach Dean ("The Tomorrow War," "Deadfall"). I'll admit that I really didn't love "The Tomorrow War," but as I couldn't imagine trying to keep things straight while writing anything about time travel, I remain optimistic. "Day Drinker" is also produced by Dean. 30 West will finance and executive produce the film. 
I'm always going to be on board for genre-bending films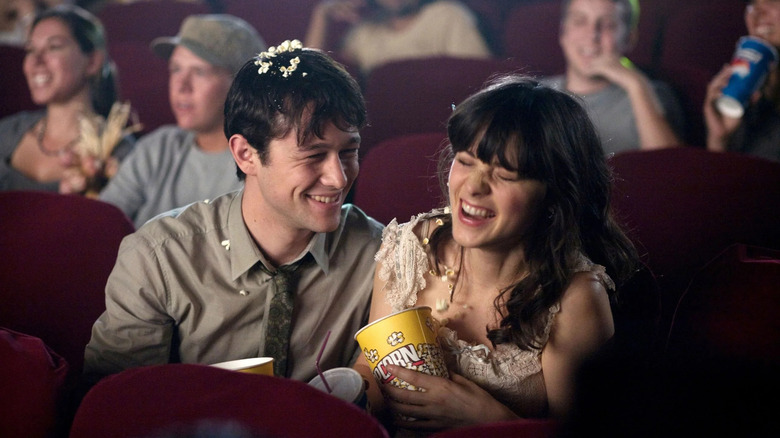 Fox Searchlight Pictures
I know not everyone was super jazzed about "(500) Days of Summer," but I thought it had a lot of sweetness to it. I feel the same about both "The Amazing Spider-Man" and "The Amazing Spider-Man 2." Again, these aren't usually put forward as Spidey fans' favorite films, but since the release of "Spider-Man: No Way Home" where (SPOILERS) we got another look at Andrew Garfield's version of our friendly neighborhood web-slinger, people have been reassessing what we saw. 
Webb has done some other fun stuff as well, from his music videos to indie titles like "Gifted" for Fox Searchlight, and episodes of "The Society" for Netflix, "Why Women Kill" for Paramount+, and the absolutely stellar series "Crazy Ex-Girlfriend" for The CW. I'm actually really excited for what he does on the Hulu series "Career Opportunities in Murder and Mayhem" starring one of my all-time favorite actors Mandy Patinkin. 
Webb is currently working on a major title, the upcoming "Snow White" live-action remake for Disney. That film stars "West Side Story" breakout star Rachel Zegler in the titular role. The film has already had some controversy with "Game of Thrones" and "Cyrano" star Peter Dinklage having understandable issues with doing this story in 2022, though Disney says it's taking "a different approach." "Snow White" also stars "Wonder Woman" herself, Gal Gadot, as the Evil Queen, and will have Benj Pasek and Justin Paul ("La La Land," "The Greatest Showman") writing the music.