Career Opportunities In Murder And Mayhem: Mandy Patinkin's Knives Out-Like Show Heads To Hulu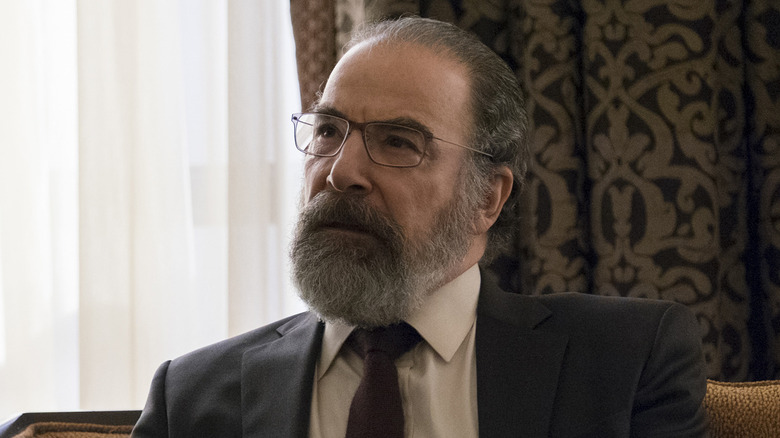 Showtime
I will watch anything that Mandy Patinkin does. I loved him in "Homeland," where he managed to be simultaneously comforting and super sketchy at the same time. I loved him in "Evita" and "Sunday in the Park with George" on Broadway. And need I mention "The Princess Bride?" I can practically hear the famous line playing in your head right now. 
Today, we learned that Hulu has picked up Patinkin's latest drama series, "Career Opportunities in Murder and Mayhem," for a 10-episode order, according to THR. Oof, the hashtag for that series is going to be rough. I hope that, if they're tracking it, they remember to put in every misspelling of "opportunities" they can think of. 
The show comes to us from Mike Weiss and Heidi Cole McAdams, the people behind "Stumptown." They will also serve as co-showrunners. Hulu nabbed the pilot for this back in September. Also starring are Violett Beane ("God Friended Me," "The Flash), Lauren Patten ("Succession," Broadway's "Jagged Little Pill," meaning we have another theater star in the series), Hugo Diego Garcia ("Tony"), Angela Zhou ("Promising Young Woman"), Pardis Saremi ("Shonda"), and Rahul Kohli ("Haunting of Bly Manor," "Midnight Mass"). 
Does this plot sound familiar to anyone else?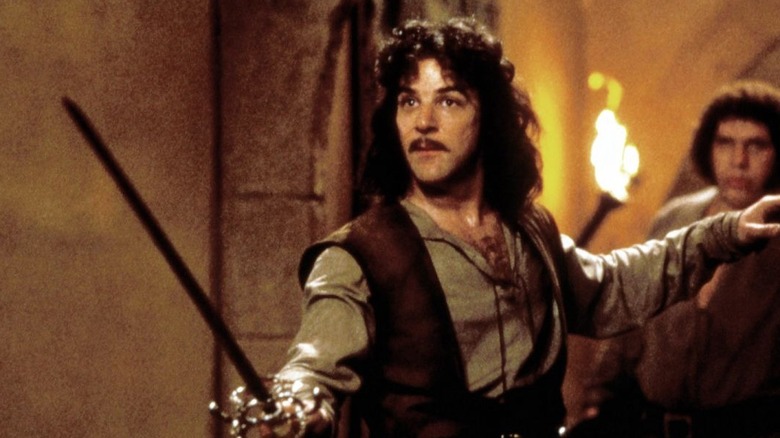 20th Century Fox
Here is the logline for "Career Opportunities in Murder and Mayhem:"
"How do you solve a murder in a post-fact world? Especially when sailing the Mediterranean on an ocean liner filled with the wealthy and powerful. Everyone on board is hiding something ... but is one of them a killer? That's what the World's Once Greatest Detective, Rufus Cotesworth (Patinkin), and his protégée aim to discover. The truth at all cost."
There is no information yet about when this series is going to air, but we'll keep you posted. 
Now wait a minute ... this feels familiar. Yes, there's "Knives Out," but does this also sound a little like "Death on the Nile" to you? Rich and powerful people on a boat. Everyone has a secret. One of them is a killer. Yup! Still, Armie Hammer is not in this cast, so at least there's that. Either way, I find Patinkin very grandfather-y, and I like the idea of him solving murders for us all. Heck, I'd watch a room full of characters he's played solving a murder together. Can someone please write that for me? (And don't forget he voiced Papa Smurf in "Smurfs: The Lost Village," which would make that prospect especially awesome.)