15 Candles: Selena Gomez, Gabriela Revilla Lugo, And Tanya Saracho Developing John Hughes-Remix Series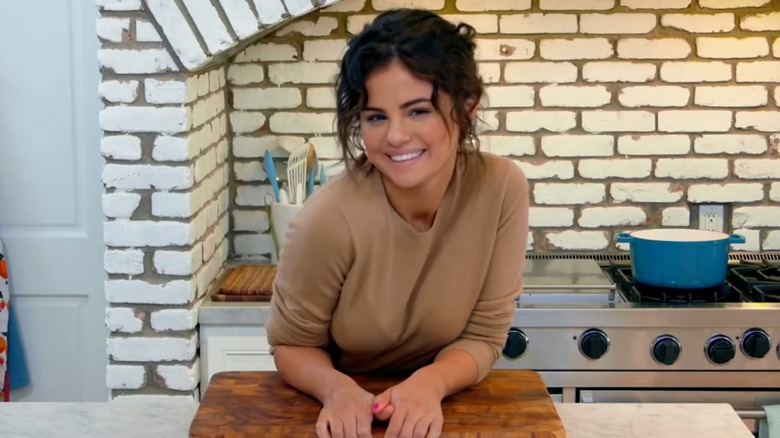 HBO Max
For decades, John Hughes reigned as teen comedy royalty. Generations of fans worshipped at the altar of "The Breakfast Club," "Pretty In Pink," and "Ferris Bueller's Day Off." At this point, the audience from his 1984 directorial debut "Sixteen Candles" has shown these movies to their kids and grandkids. And all of those films still have an important place in the pantheon of cinema. Things aren't the way they were for high school kids back in the 1980s, so there's plenty of room for new classics, but it certainly doesn't hurt to use one of Hughes' greatest hits as a jumping-off point.
That's where Selena Gomez comes in. The popular singer, actress, and producer is teaming up with Tanya Saracho and Gabriela Revilla Lugo to remix the coming of age story of Samantha Baker, Jake Ryan, and Farmer Ted by turning it into a half-hour series for Peacock. Gomez is executive producing the project alongside Saracho and Lugo, and Lugo will also be assuming writing duties. 
My super sweet fifteen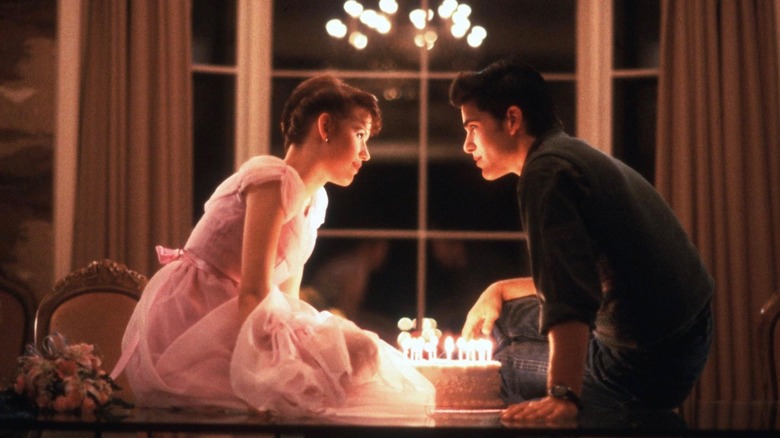 Universal Pictures
According to Variety, this new take on the seminal teen movie starring Molly Ringwald, Michael Schoeffling, and Anthony Michael Hall will be titled "15 Candles." The single-camera comedy will follow four young Latinas in high school as they navigate "feelings of invisibility while exploring what it means to leave childhood behind as quinceañera season approaches." In the original, Ringwald's Sam tries to make the most of her 16th birthday while her family is more concerned about her older sister's wedding, which falls on the same day.
It's currently unclear what elements may carry over from the film to the TV version of the story, but I'm confident that Gomez, Saracho, and Lugo will maintain authenticity in their depiction of Latino culture. While Gomez is pretty established with projects like the recently renewed Hulu comedy "Only Murders In The Building," the HBO Max show "Selena + Chef," and her hit songs in both English and Spanish, Saracho is best known as the writer, director, and producer of the Starz drama "Vida" and Lugo has worked on projects like "Whiplash," "Palm Springs," and "A Million Little Things." I just really, really hope they decide to leave the outdated racism of Long Duk Dong in the past where he belongs. Other than that and the original's deeply concerning elements involving sexual harassment looming in the background, things are definitely looking promising for this upcoming series.