Is Damon Lindelof Making A Star War?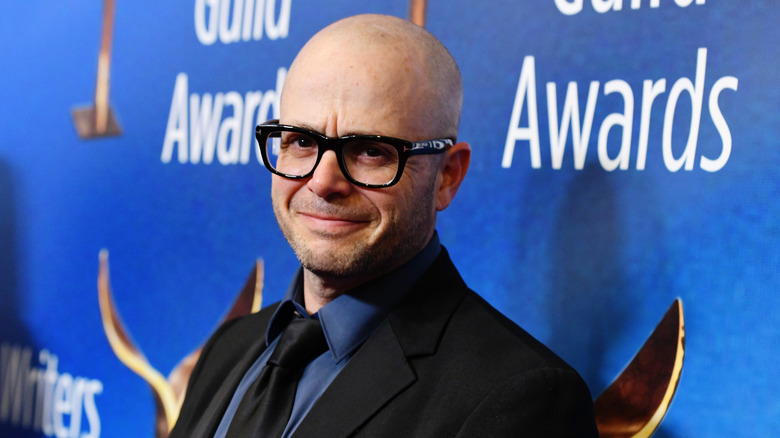 Charley Gallay / Getty Images
Damon Lindelof noted "Star Wars" megafan and Emmy-winning creator of hits shows "Lost," "The Leftovers," and "Watchmen," is reportedly in development on a new movie in a galaxy far, far away. It's been rumored for quite some time that Lindelof was being considered for a new "Star Wars" movie, but according to the folks at The Ankler, the time has come for Lindelof to reach that career milestone with Lucasfilm. 
Once upon a time, Lindelof noted that he'd have bailed on "Tomorrowland" in favor of making a "Star Wars" movie, the opposite of what "Tomorrowland" director Brad Bird did when given the opportunity. In 2020, Lindelof again spoke about the possibility of working on cinema's greatest space opera.
"And, at some point, but certainly not in the immediate future, I feel like I would love to do something in the 'Star Wars' universe ...maybe a decade from now when I would no longer be blamed for ruining it. That would be a hoot."
The Ankler reached out to Lindelof's representation who declined to comment on the rumor and Lucasfilm ignored their query, leading many to speculate that there might be some truth to the grapevine. If the rumors are true, we should all brace ourselves for the impending nerdy discourse that will certainly remain until long after Lindelof's final product has been released. 
If you thought the debates surrounding "Star Wars: Episode VIII – The Last Jedi" were intense, just wait until the people who hated "The Leftovers" start screaming.
Lindelof has been eerily quiet since Watchmen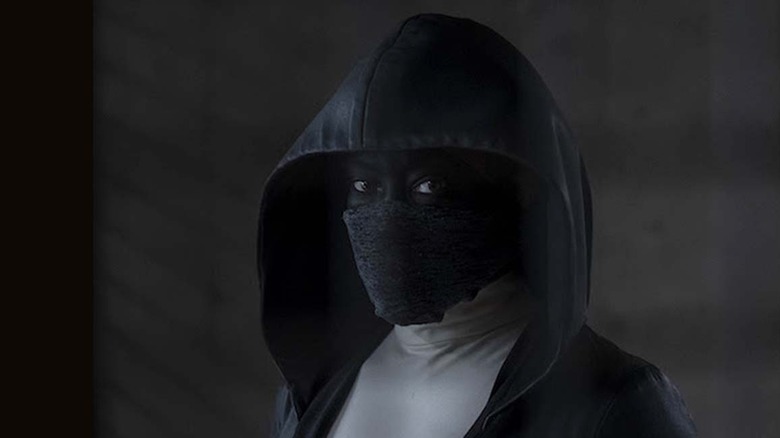 HBO
Damon Lindelof produced 2009's "Star Trek" and its sequel "Star Trek Into Darkness," so for those that love the J.J. Abrams "Star Wars" movies, never forget that Lindelof had a big hand in the success of those films. He's also the writer behind "Cowboys vs. Aliens," "World War Z," "Prometheus," and "The Hunt," which may bring more controversial feelings to the table than his successful series. The Ankler also notes Lindelof's unusually low profile following the almost universal praise for "Watchmen," leading many to further speculate that his silence is centered around a massive project.
The last anyone has heard, Lindelof has been running the writer's room for "Mrs. Davis" alongside "The Big Bang Theory" writer and producer Tara Hernandez. The straight-to-series order of 10 episodes is being produced by Warner Bros. Television and is said to be centered on the faith versus technology debate. No shade on direct-to-streaming series, but it is very odd that a name as big as Lindelof followed up "Watchmen" and its 11 Emmy wins with a show for Peacock. 
Perhaps this rumor mill will finally force Lucasfilm's hand, and we'll get a confirmation soon.