Disney Has Decided To Halt All Theatrical Releases In Russia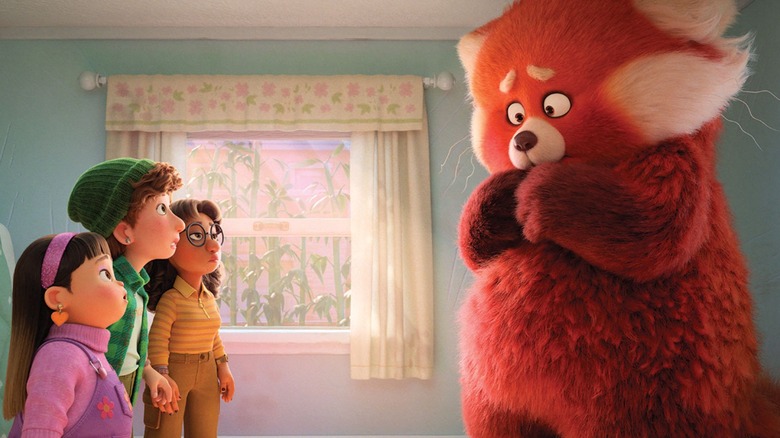 Pixar
Days after Russia launched an invasion into Ukraine, the global entertainment industry is beginning to take a stand. Earlier today, Netflix announced they would not be allowing state television channels on their platform in Russia, despite the presence of an impending law regarding Russian media platforms. Now, according to Variety, Disney has become the first major streamer to pull its films from Russian release schedules.
A company spokesperson for The Walt Disney Company reportedly gave the following statement:
"Given the unprovoked invasion of Ukraine and the tragic humanitarian crisis, we are pausing the release of theatrical films in Russia, including the upcoming 'Turning Red' from Pixar. We will make future business decisions based on the evolving situation. In the meantime, given the scale of the emerging refugee crisis, we are working with our NGO partners to provide urgent aid and other humanitarian assistance to refugees."
Will other distributors follow Disney's lead?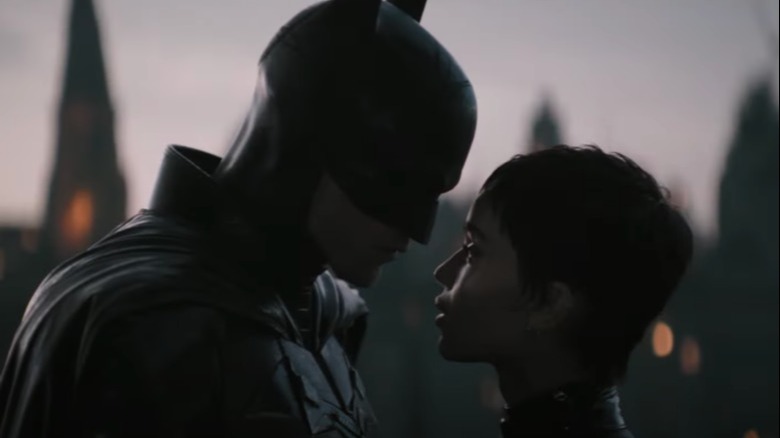 Warner Bros.
This is a huge step for Hollywood, and hopefully, Disney is only the first of many distributors that will step up to make a statement in support of the people of Ukraine. In the past, Disney has come under fire for allowing censored versions of their films to play in global markets, as when Russia reportedly dubbed a line identifying a character in "Onward" as a lesbian. A year later, the studio refused to screen "Eternals" in markets that required specific elements of the film to be censored.
Regardless of the company's fraught ethical history in the global marketplace, today's decision is likely the right call. Just yesterday, the Ukrainian Film Academy called upon U.S. distributors to boycott the Russian market. In a petition shared online, the group pointed out the problematic nature of continuing to do business in Russia during the invasion:
"We urge you to terminate all contracts with them. Remember that the business that will use your films pays taxes to the Russian budget, which finances the army that violated the borders of an independent state and buys missiles to bomb the civilian population of Europe."
The Academy specifically asked producers, distributors, and anyone working with film festivals to discontinue projects that may financially benefit Russia, even positing that distributors may be violating Ukrainian sovereignty.