Everything We Know About Onyeka And The Academy Of The Sun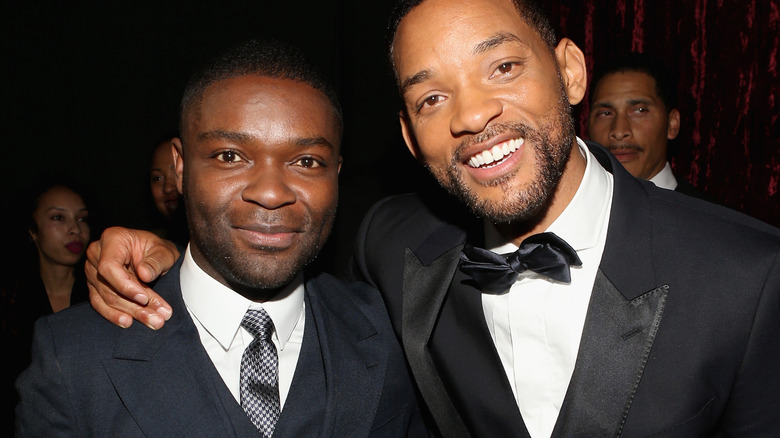 Jesse Grant/Getty Images
British-Nigerian author, journalist, and hair care educator Tọlá Okogwu's new book "Onyeka and the Academy of the Sun" hasn't even hit bookstore shelves yet, but the story has already picked up a film adaptation from some of the biggest names in Hollywood. Will Smith's Westbrook Studios and David Oyelowo's Yoruba Saxon have both partnered with Netflix to bring the story described as "Black Panther" meets "X-Men" or "Percy Jackson" to the streaming screen. Okogwu's book is the first installment in a series targeted for middle-grade readers from Simon & Schuster in the U.S. and U.K. due out in June of 2022.
The screenplay is being penned by Ola Shokunbi ("The Fix") who also wrote the upcoming geopolitical sci-fi thriller "Satellite" for Netflix. Shokunbi's heist thriller script "Indigo" was featured on 2021's Black List, and he also sold the winning pitch for what would have been Disney's first live-action African princess movie, "Sadé," had the project not been shelved for reasons unknown.
The story of "Onyeka" follows a teenage girl who, upon discovering her Afro hair has psychokinetic powers, is transferred to a special academy in Nigeria to learn more about her origins, harness her power, and learn what being a member of the powerful Solari is all about. Unfortunately, upon arriving at the Academy of the Sun, Onyeka comes face to face with a force that threatens her newfound magical community, and it's up to her and her new friends from the academy to defeat it.
Onyeka is Black girl magic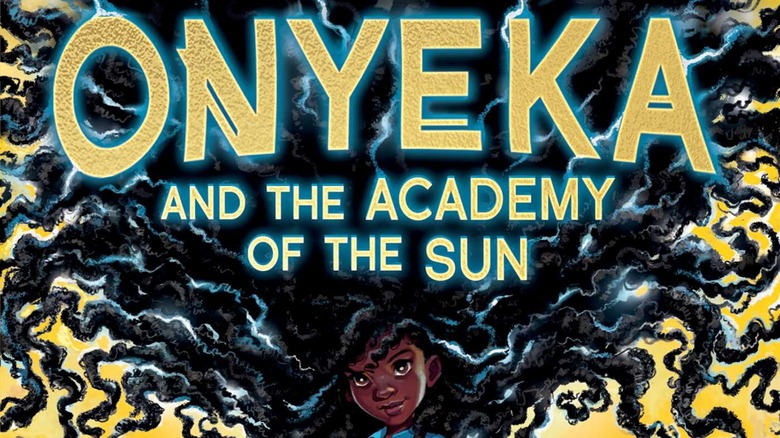 Simon & Schuster
If the upcoming film hits as hard as it deserves to, the Black girl magic of "Onyeka and the Academy of the Sun" could be the first bonafide franchise for both Westbrook Studios and Yoruba Saxon. With Okogwu's first book being the start of a series, a big hit for Netflix could solidify a full series order as more books become available. Oyelowo, Smith, and Westbrook's co-president Jone Mone are producing the project with Westbrook Studios' Heather Washington and Yoruba Saxon's Jessica Oyelowo serving as executive producers.
Westbrook Studios recently produced the Academy Award-nominated "King Richard," and also produces "Cobra Kai" for Netflix. The company is also behind Peacock's reboot of "The Fresh Prince of Bel-Air," simply titled "Bel-Air," which became available earlier this week. Oyelowo's Yoruba Saxon has put out "Captive," "Nightingale," and "Ferguson Rises" among others, striving to put out "value-based content" across all platforms. There's still no word yet on a director, cast, production schedule, or anticipated release date, but we will be sure to keep our eyes peeled for updates as they become available.