Rupert Friend Joins Wes Anderson's The Wonderful Story Of Henry Sugar And Six More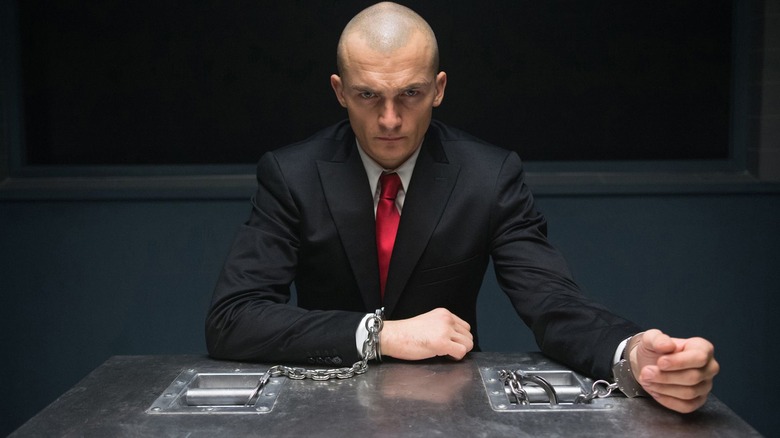 20th Century Fox
Wes Anderson's newest project is picking up steam, and in usual Wes Anderson style, he's still mostly sticking with the actors he knows best. It's like a very talented little cult and he's their well-organized leader with a penchant for very specific aesthetics. 
Hot off the heels of his role in "The French Dispatch," Rupert Friend has just joined the cast "The Wonderful Story of Henry Sugar and Six More," Anderson's upcoming Roald Dahl adaptation which will be heading to Netflix before you know it. As a side note, doesn't "The Wonderful Story of Henry Sugar ..." sound like the direct opposite of Netflix's "The Ballad of Buster Scruggs?" That's just a thought that I couldn't stop myself from typing.
Besides his work with Anderson, Friend has made a name for himself in movies like "Hitman: Agent 47," "The Young Victoria," and the TV series "Homeland," so it shouldn't be too hard for him to hold his own against the rest of the confirmed cast, which includes Dev Patel, Ralph Fiennes, Ben Kingsley, and Benedict Cumberbatch. This will be Cumberbatch, Patel and Kingsley's first foray into the world of Wes Anderson, and I hope they all collectively enjoy it ... because once you're in one Wes Anderson movie, you're in them all.
Gimme Some Sugar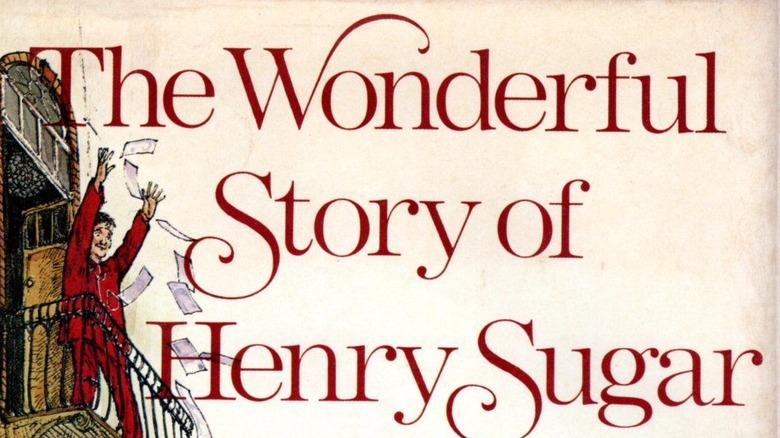 Random House
As you may have guessed from its title, Roald Dahl's "The Wonderful Story of Henry Sugar and Six More" tells a variety of stories, including fiction and nonfiction. The titular story follows a wealthy man named (surprise) Henry Sugar who, with the help of a very specific book, is able to teach himself how to see through playing cards and predict the future. He uses this powerful for personal, greed, and then for good, but things get weird with the mafia and the story only becomes stranger and more whimsical from that point on.
According to The Hollywood Reporter, Anderson's film will be split into three segments and some sources are saying that Friend will play the lead in one of them. Besides Cumberbatch, who has been cast as Henry Sugar and a few other characters, we don't know what role Friend or anyone else in the confirmed cast will be playing. I think it's a safe bet that the other two segments will probably focus on more fiction tales from the "Henry Sugar" book, but it would be fun to see Anderson do his interpretation of one of Dahl's nonfiction stories, like "The Mildenhall Treasure" which is about a guy who found some treasure, or "A Piece of Cake," which is about Dahl's time as a fighter pilot. Regardless, I'm sure it'll look good, feel good, and we'll all be talking about it.