Everything We Know About Ripley So Far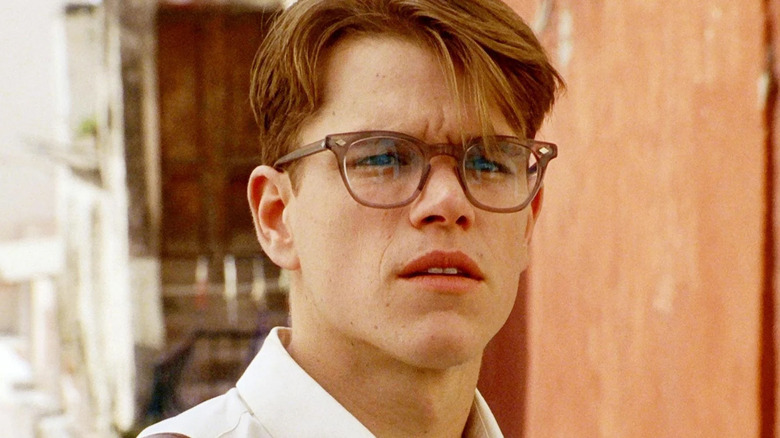 Paramount Pictures
We're so sorry if this article's title made you think that an "Alien" spin off all about everyone's favorite space woman was about to careen through your television. We wish that were true (we think?) but this "Ripley" sounds pretty cool too! 
Instead of being all about aliens, cats and kicking ass, this "Ripley" is mostly interested in ... being a serial killer and a con artist. So you know, it's a little different. Anyway, if you're into crime (in general!) and love rooting for the antagonist (also in general!) then we have a brand new show for you to get hyped about. If you like "The Talented Mr. Ripley" film adaptation starring Matt Damon (seen above), this is the right place to be. Keep on scrolling for all of the news we have so far about Showtime's "Ripley," which will surely make its way to the top of your watchlist in no time.
When and Where to Watch Ripley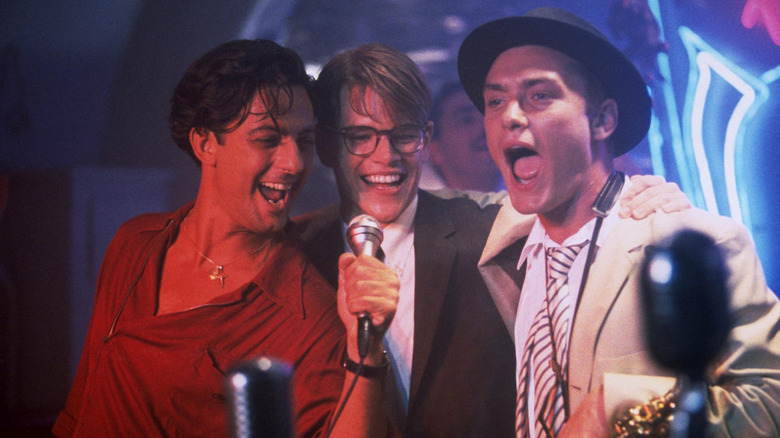 Paramount Pictures
"Ripley" is heading straight to Showtime, which makes sense because they have some of our favorite murder shows. And by that, we mean "Dexter" and "Twin Peaks." We don't know exactly when "Ripley" will be sliding onto your TV, making you fall in love with, and inevitably write fan fiction about, another murderer. But the Showtime website says it's "coming soon," which could mean anytime between now and never. Hopefully we'll have more solid information soon.
What Will Ripley Be About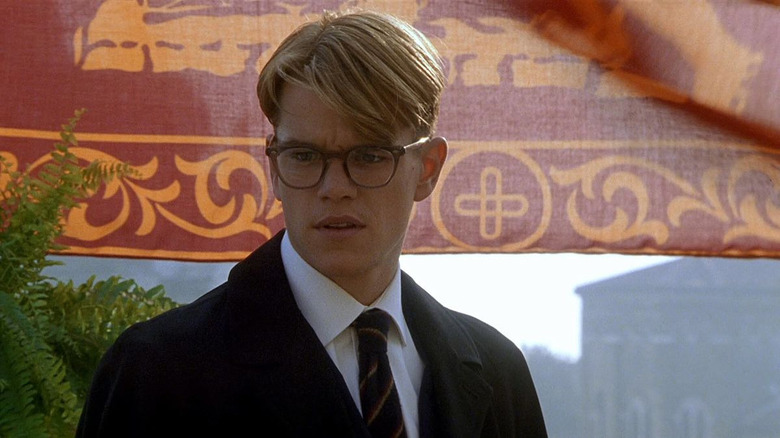 Paramount Pictures
Now we're getting into the good stuff! "Ripley" is based on the Tom Ripley book series by author Patricia Highsmith, which begins with "The Talented Mr. Ripley," which was turned into a feature film by director Anthony Minghella. 
In the series, Ripley is a charming sociopath who does what he wants whenever he wants. The series seems to be covering the first Ripley book, but considering there are four more after "The Talented Mr. Ripley," we don't think Showtime will want for any source material, and we could see much more beyond what we saw in the feature film adaptation starring Matt Damon. 
What We Know About The Cast and Crew of Ripley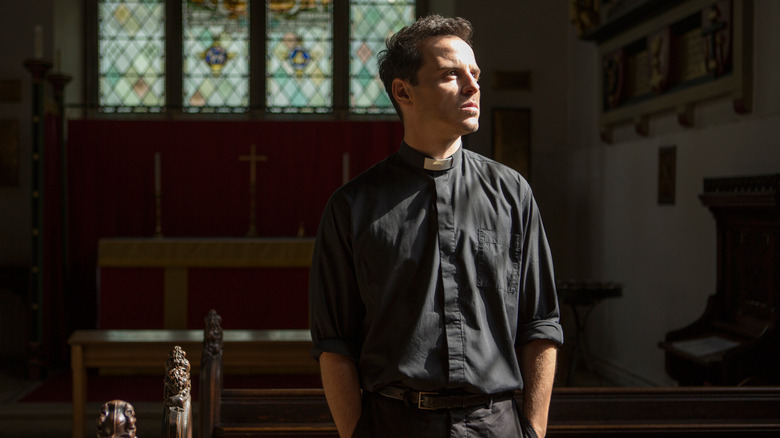 BBC
We know you're dying to find out who will be playing this charismatic serial killer, and lucky for you, we've got the answers you crave. First off is Ripley himself, who will be played by Andrew Scott (seen above in"Fleabag"), which feels 100% correct. Scott will be joined by Johnny Flynn ("Emma.") as Dickie Greenleaf, the vagabond son mentioned in the synopsis, Eliot Sumner ("No Time to Die") as one of Flynn's friends, and Dakota Fanning ("The War of the Worlds") as Flynn's girlfriend.
As for the crew, "Ripley" will be written, directed and executive produced by Steven Zaillian ("The Night Of"). The producer team also includes a whole suite of names including Garrett Basch, Guymon Casady, Charlie Corwin, Ben Forkner, Sharon Levy, and Philipp Keel. On top of that, the series will be a co-production between Showtime, Endemol Shine North America, Entertainment 360 and Filmrights.
All in all, we can't wait to watch Scott play an alluring character that I shouldn't want, which will make us want him more. It'll be a brand new experience for all of us.
Ripley Trailer and Synopsis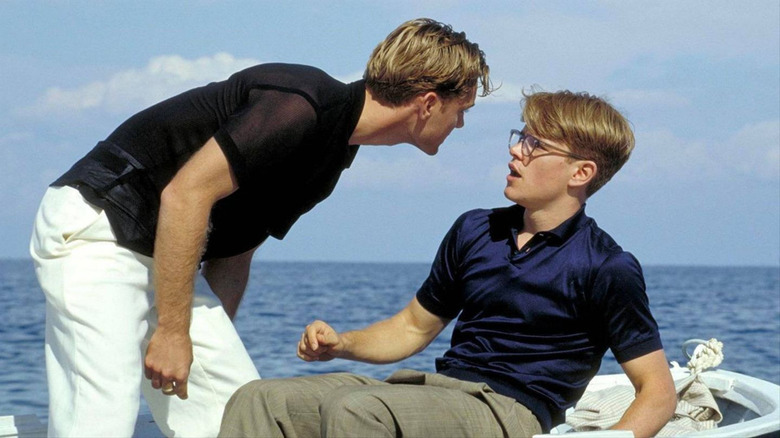 Paramount Pictures
The "Ripley" trailer isn't available yet, but here's what the official Showtime synopsis has to say about the show:
In the series, Tom Ripley, a grifter scraping by in early 1960s New York, is hired by a wealthy man to travel to Italy to try to convince his vagabond son to return home. Tom's acceptance of the job is the first step into a complex life of deceit, fraud and murder.