Disney's Spider-Man Plans Might Face Trouble Thanks To The U.S. Supreme Court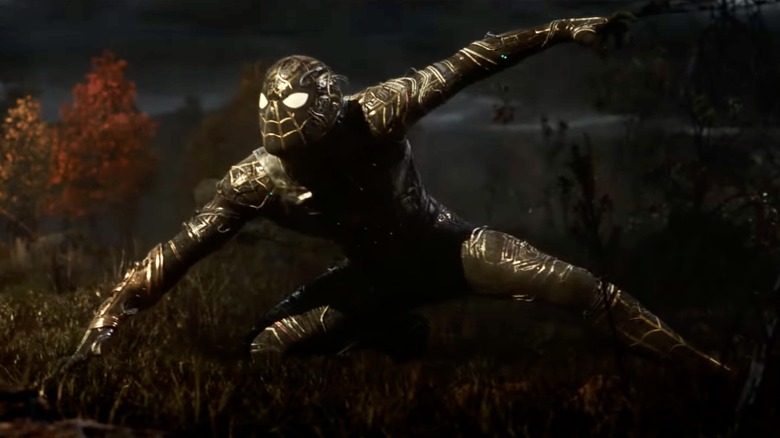 Marvel Studios
"Spider-Man: No Way Home" is coming off a record-breaking opening weekend, which has some people hoping this forestalls the demise of theaters and others just hoping for more Spider-Man movies. What makes the latter hope potentially more complicated is the ongoing copyright battle over the rights to some big-gun Marvel characters, including Spidey and Doctor Strange — both of whom appear in "No Way Home" — and Avengers like Iron Man and Thor.
We first reported on this court battle back in September, but now, a similar case that could set an important legal precedent for it is going to the Supreme Court (not to be confused with the Sanctum Sanctorum, where Doctor Strange holds court as the Sorcerer Supreme). In a nutshell, copyright law has a thing called "termination provisions" that enable creators and their estates to win back the rights to characters after a certain amount of time. This does not apply to work for hire, and that's the issue at stake here: defining what constitutes "work for hire" before 1976, when many of the most famous superheroes in Marvel Comics were created.
There's a lot of legalese involved with this case (oh, what a tangled Spider-Man web we weave), but The Hollywood Reporter breaks it down like this. Bill Markham, the designer who first pitched and prototyped the Milton Bradley board game, "The Game of Life," is petitioning the Supreme Court to review his own copyright termination case. How this relates to Marvel is that Markham's petition seeks to define the termination eligibility of all commissioned works made before the Copyright Act of 1976.
Setting a Precedent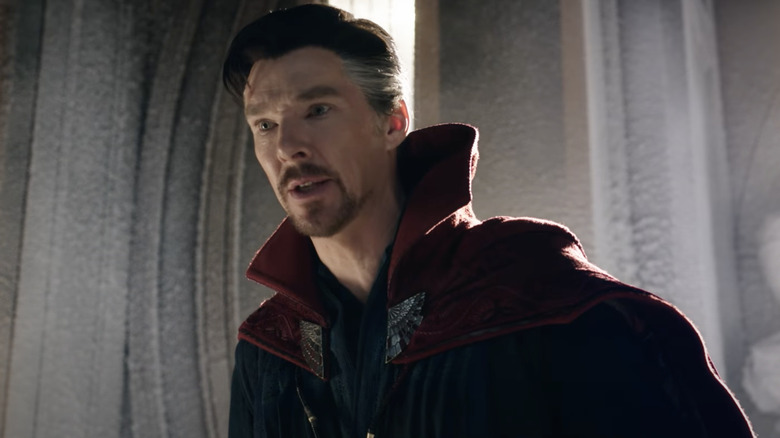 Marvel Studios
The aforementioned petition states:
"Hanging in the balance is the ownership of the copyrights in thousands upon thousands of works authored before the 1976 Act, including numerous paintings, sculptures, movies, plays, and other creative works like the board game here. Given the extraordinary duration of copyrights under the 1909 Act (approaching a century long), those ownership disputes will continue to arise for decades to come, subject to fundamentally conflicting rules unless and until this Court intervenes."
Markham has already received official support from the estates of legendary comic creators like Steve Ditko, Gene Colan, Don Heck, as well as the William Morris Endeavor talent agency, which represents the estates of artists from other mediums such as Tom Clancy, Andy Kaufman, and the Notorious B.I.G. Basically, all eyes are on this petition. It could even affect the original 1977 "Star Wars" movie, which George Lucas already had in development at 20th Century Fox (now owned by Disney) before 1976.
As THR notes, Disney resolved a similar copyright termination case some years ago with the estate of Jack Kirby, paying out tens of million dollars to settle it out of court. If it gets to the point where it's any real danger of losing the rights to its Marvel cash cows, it's a safe bet they might try to do that again.
The judges of the highest court in the land will decide whether to hear Markham's case in early January, so we won't know anything before then. But we'll be following this story in 2022 to see what happens with it and if it indeed has ramifications on your favorite Marvel movie heroes.