Shang-Chi Director Wants Jackie Chan In The Sequel, And Now So Do We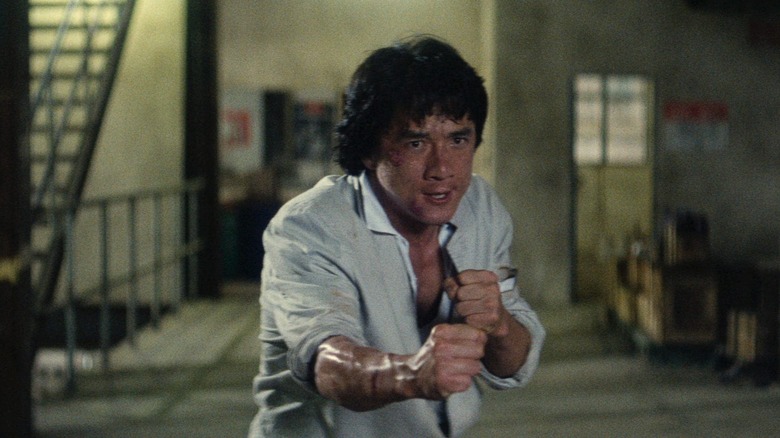 Golden Harvest
Now that a second "Shang-Chi" movie is officially in the works, returning director Destin Daniel Cretton is weighing in about his dream casting for the sequel. The martial arts-influenced superhero movie garnered praise this year for its action sequences and stunt work, so Cretton's first choice might be a no-brainer. In an interview with CinemaBlend, Cretton says that legendary actor, stuntman, and martial artist Jackie Chan is at the top of his dream cast list.
Shang-Chi Has A Track Record With Legendary Stars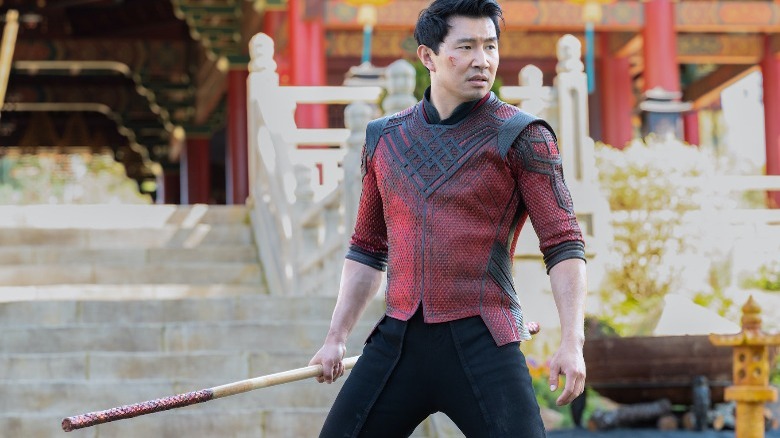 Marvel Studios
At this point, the conversation around seeing "Police Story" star Chan in a Marvel film is purely theoretical, as the recently greenlit sequel to "Shang-Chi and the Legend of the Ten Rings" was just announced and there is no official casting news yet. But the 2021 film about the titular long-lost son (Simu Liu) of an immortal leader (Tony Leung) has already established a great track record for Cretton when it comes to casting legendary actors.
Along with Leung, whose impressive filmography includes collaborations with filmmakers like John Woo and Wong Kar-Wai, "Shang-Chi and the Legend of the Ten Rings" also featured famed "Crouching Tiger, Hidden Dragon" actress Michelle Yeoh. Chan, Leung, and Yeoh all started their careers in the Hong Kong film industry and have achieved international success.
The First Film Already Paid Homage to Chan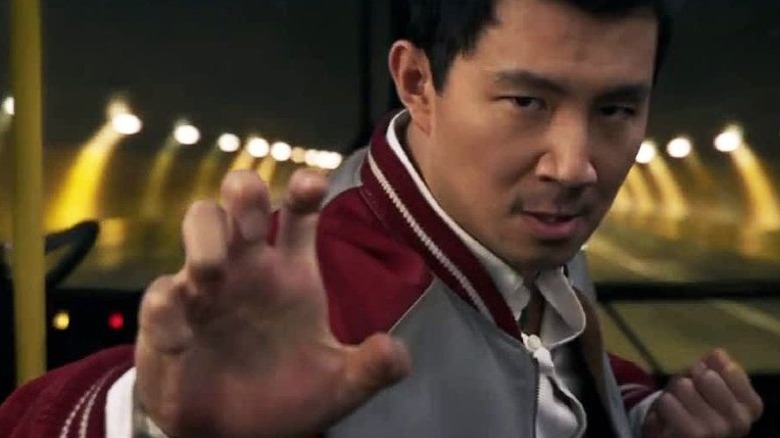 Marvel Studios
"Shang-Chi" fans may remember that this year's film paid direct homage to Jackie Chan in an epic fight sequence set on a San Francisco city bus. The entire scene is packed with visually striking martial arts moves, but action designers Chris Cowan and Yung Lee told YouTube channel Corridor Crew that one move in particular brought Chan to mind. When Shang-Chi gains the upper hand on his attackers by utilizing his jacket as a tool, it calls to mind Chan's knack for using anything and everything around him as a springboard for great on-screen action.
Cretton says seeing Chan in one of his movies is "a lifelong dream," telling CinemaBlend, "Yeah, let's put that out there." The conversation may just be wishful thinking at this point, but it's on the record now, and we'll surely spend the next several months daydreaming about the possible role Chan could take in the "Shang-Chi" sequel.
The sequel to "Shang-Chi and the Legend of the Ten Rings" does not yet have a release date.