The Daily Stream: In A World Speaks Volumes To The Lack Of Female Representation In Voice Work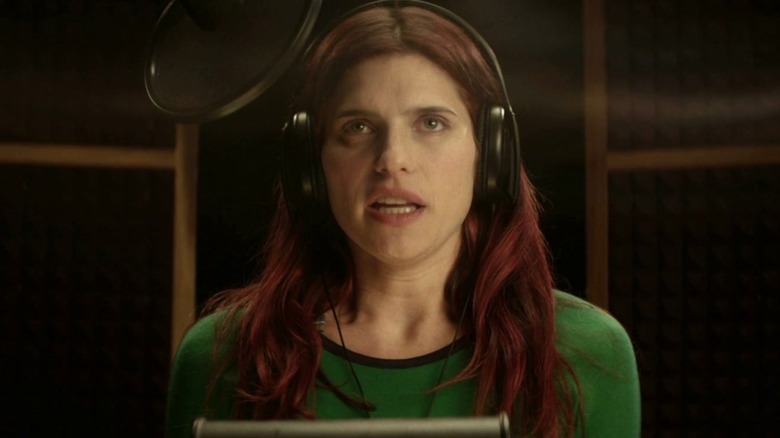 Roadside Attractions
(Welcome to The Daily Stream, an ongoing series in which the /Film team shares what they've been watching, why it's worth checking out, and where you can stream it.)
The Movie: "In a World..."
Where You Can Stream It: Hulu
The Pitch: Remember all of those movie trailers from the '90s that start with a deep, luscious male voice describing what the film will be about? If so, you're no stranger to the popular phrase "in a world...." That opener was made famous by legendary voice actor Don LaFontaine who recorded over 5,000 movie trailers and hundreds of thousands of commercials and video game trailers. After noticing a huge lack of female voices in movie trailers, Lake Bell set out to write, produce, direct, and star in a film featuring a quirky female protagonist that's an aspiring voice actor. 
Why It's Essential Viewing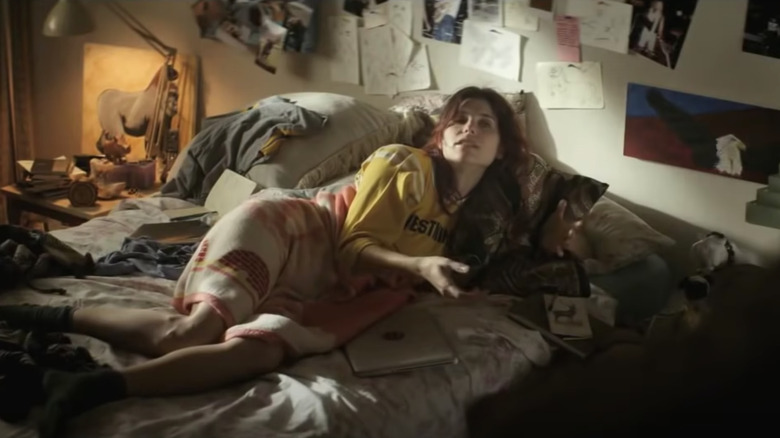 Roadside Attractions
Lake Bell is perfection in her writing and directorial debut. She stars as Carol Solomon, the thirty-one-year-old daughter of famous voice-over actor Sam Soto (Fred Melamed), who is about to retire and pass on his legacy. Tired of living in her father's shadow, Carol sets out to forge her own path by striving to be a prolific voice-over artist for movie trailers. When she reads a temp track for a movie trailer at her coaching studio, Carol ends up booking the job but neglects to tell her father and the original male actor lined up for the position, Gustav (played by Ken Marino). Things become more complicated after Carol hooks up with Gustav at one of his grandiose parties and the two men try to compete for the job they think Carol "stole." 
The film has a few dramatic elements surrounding Carol's dysfunctional family but is complemented with a great lineup of comedians including Nick Offerman, Tig Notaro, and Demetri Martin. There's also a fantastic scene with Geena Davis where she hypes up Carol in the bathroom and emphasizes the power women have to influence change in the industry. Scenes like this speak to the film's important female lens because every gal knows that some of the best pep talks happen in the ladies' room.
"In a World..." gives audiences a glimpse into the lesser-known and under-appreciated art form of voice acting. These days, most animated characters are voiced by actors who are already famous. However, decades ago, the craft was more esoteric and there were designated voice actors to fulfill the roles of trailers, animation, and commercials. Bell shines a light on the male-dominated space with creative wit, relentless sarcasm, and feminine strength. The characters that Bell created are multi-dimensional and each hilarious in their own right whether it's exploring the fragile male ego, a stereotypical gold digger, or high-pitched blonde aspiring to be a Kardashian. Once you see this film, you'll have a newfound appreciation for voice work, women in the film industry, as well as the treasure of a human being that is Lake Bell.