Ridley Scott Blames Those Stinkin' Millennials For The Last Duel Box Office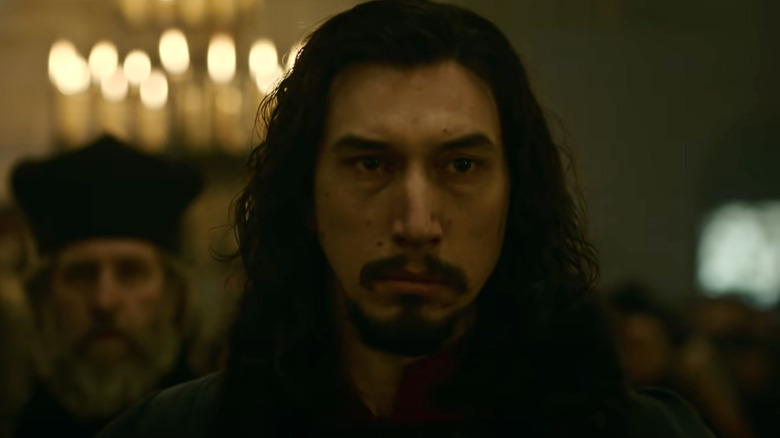 20th Century Studios
Ridley Scott has earned the right to shake his fist at the clouds like Grampa Simpson. After a long directorial career that has yielded such classics as "Alien," "Blade Runner," "Thelma & Louise," and "Gladiator," Scott delivered the one-two punch of "The Last Duel" and "House of Gucci" this year ... only for the first film to be met with indifference from general audiences. "House of Gucci" opens this week, and it has Lady Gaga in it, so maybe her starry presence will be enough to lure moviegoers out to the theater. However, even with the added bonus of a Matt Damon and Ben Affleck reunion, Scott's other Adam Driver movie, "The Last Duel," was a box-office disappointment.
Cinephiles may sing its praises, and it may find an audience over time, but for now, "The Last Duel" remains criminally underseen. Blame the pandemic if you want, but people are still turning out for "event" movies, with "No Time to Die" having recently crossed the mark to become the highest-grossing film of the last two years.
In a new interview on the WTF with Marc Maron podcast (via The Hollywood Reporter), Scott laid the blame for the commercial failure of "The Last Duel" squarely on the feet of millennials, which he calls "millennian." He said:
"I think what it boils down to — what we've got today [are] the audiences who were brought up on these f***ing cell phones. The millennian, [who] do not ever want to be taught anything unless you told it on the cell phone. ... This is a broad stroke, but I think we're dealing with it right now with Facebook. This is a misdirection that has happened where it's given the wrong kind of confidence to this latest generation, I think."
"You can't win all the time"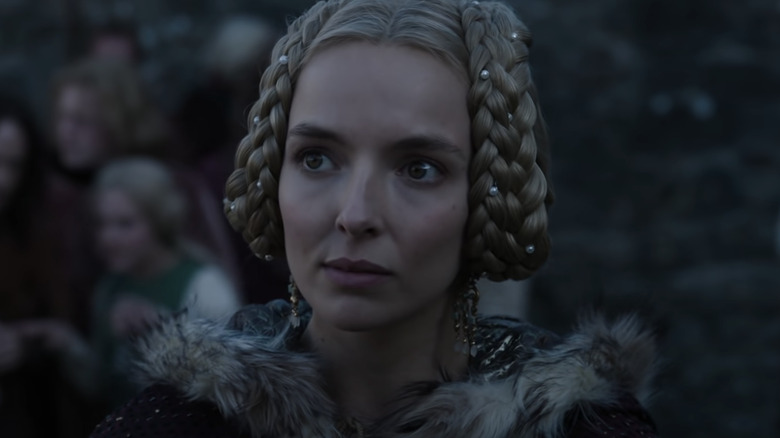 20th Century Studios
Scott has never been afraid to speak his mind in interviews, but he himself acknowledges that he is painting in a "broad stroke" here. Changing trends in media consumption and the wealth of new entertainment options on offer are undoubtedly one reason why dramas like "The Last Duel" have a tougher time recouping a $100 million budget now. Since "millennials" or "Generation Y" is usually a term applied to people born from the early 1980s to the mid-1990s, however, I'm not really sure if the 40-year-olds in that demographic are the ones watching things on their phones. It seems more like Scott is talking about zoomers or Generation Z there?
Whatever the case, Scott began his career with a film called "The Duellists," and he has no regrets about coming full circle with "The Last Duel," or about the way 20th Century Studios, formerly called Fox, marketed it. He told Maron:
"That's the call you make. That's the call Fox made. We all thought it was a terrific script. And we made it. You can't win all the time. I've never had one regret on any movie I've ever made. Nothing. I learned very early on to be your own critic. The only thing you should really have an opinion on is what you just did. Walk away. Make sure you're happy. And don't look back. That's me."
This seems like a healthy attitude to have, and if Scott's past movies are any indication, then time may vindicate "The Last Duel."
"The Last Duel" hits digital platforms on November 30, 2021, and physical media on December 14, 2021.