Voir: Release Date, Cast, And More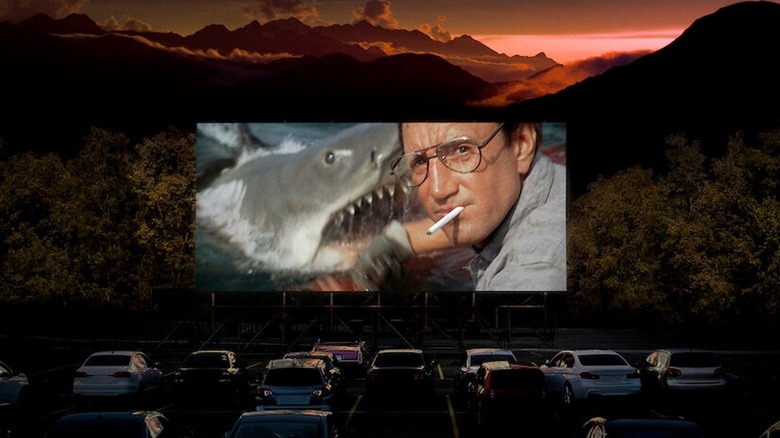 Netflix
(Welcome to ...And More, our no-frills, zero B.S. guide to when and where you can watch upcoming movies and shows, and everything else you could possibly stand to know.)
Netflix has provided quite the nice home for filmmaking icon David Fincher, known for movies such as "Fight Club," "Se7en," and "The Curious Case of Benjamin Button," among many others. The streaming service has allowed him to branch out into TV with projects like the wildly popular "Mindhunter," as well as giving him a platform to make the Oscar-nominated movie "Mank." Now, Fincher and Netflix are reuniting again, this time for a docuseries that is all about the art of cinema and the appreciation of that art form, titled "Voir."
Voir Release Date and Where You Can Watch It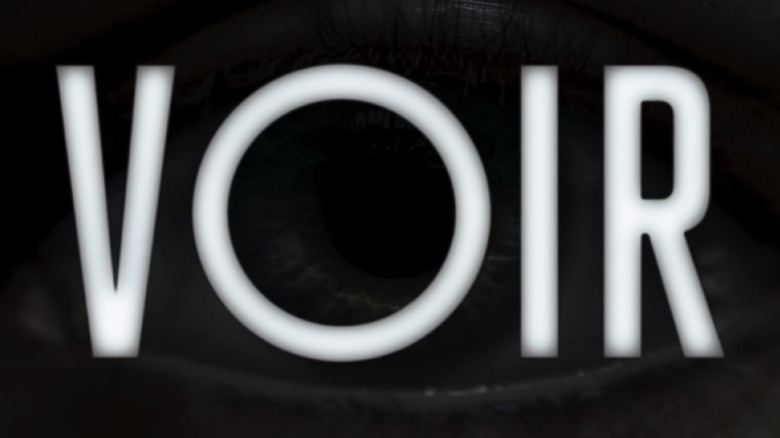 Netflix
"Voir" is set to premiere on Netflix on Monday, December 6. As is almost always the case with Netflix shows, all six episodes of the first season will be available to stream at once. It will also be exclusive to Netflix, so those who wish to watch it will need to be subscribed in order to do so.
What Is Voir?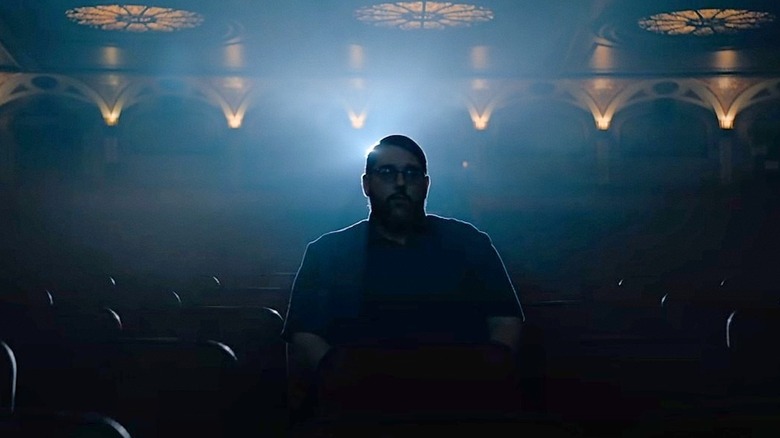 Netflix
"Voir" is an upcoming documentary series produced by David Fincher ("Mindhunter"). Specifically, it is described as "a collection of visual essays for the love of cinema." Various filmmakers and appreciators of the artform will tackle a variety of topics relating to cinema. The individual essays will also vary in length, running anywhere between 10 and 30 minutes.
Voir Showrunners, Crew, and More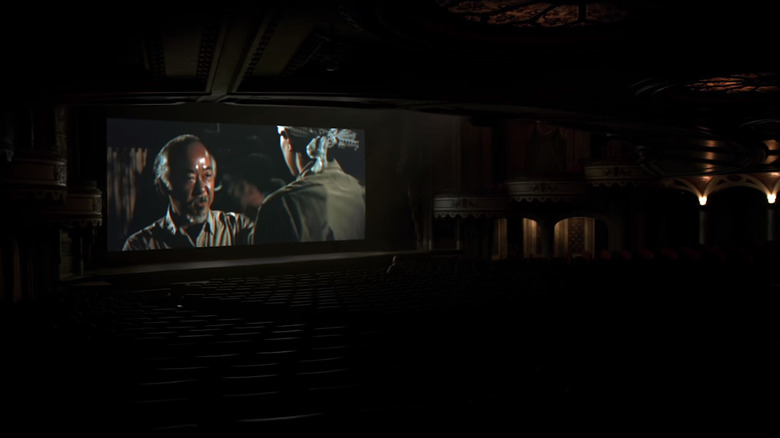 Netflix
"Voir" comes from the minds of David Fincher and David Prior ("The Empty Man"). Both Fincher and Prior serve as executive producers alongside Ceán Chaffin, Joshua Donen, Neil Kellerhouse, Ross M. Dinerstein, and Ross Girard.
Voir Cast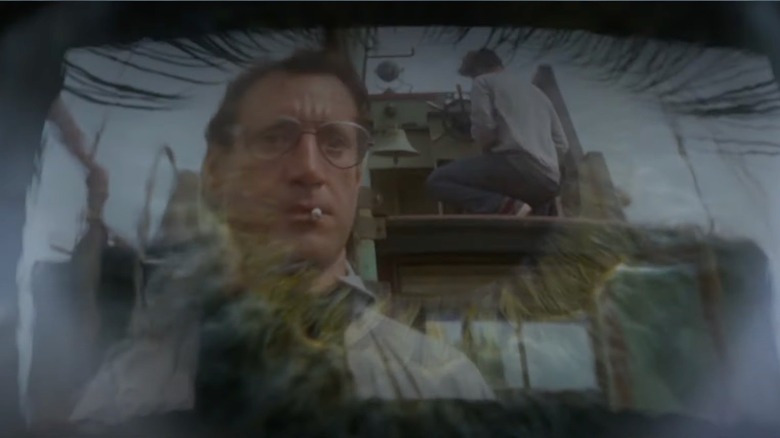 Netflix
Given that "Voir" is a collection of video essays and not a scripted narrative series, it doesn't have a cast in the traditional sense. That said, the film critics presenting these six essays are Walter Chaw, Drew McWeeny, Taylor Ramos, Sasha Stone and Tony Zhou.
Voir Trailer and Synopsis
From executive producers David Fincher and David Prior, VOIR is a series of visual essays celebrating Cinema and the personal connection we each have to the stories we see on the big screen. From intimate personal histories to insights on character and craft, each episode reminds us why Cinema holds a special place in our lives.