Everything We Know About Agatha: House Of Harkness So Far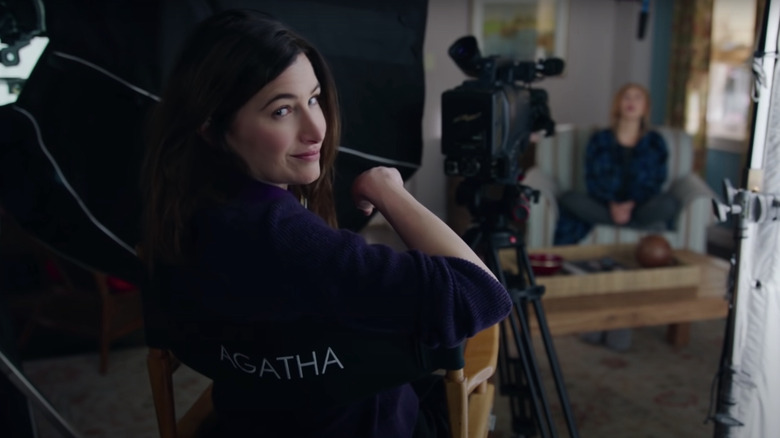 Marvel Studios
Who's been on your mind since Disney+ Day? "It's been Agatha all along."
She's not just the subject of Emmy-winning songs, written in the style of old sitcom themes like "The Munsters" and "The Addams Family." Now Agatha Harkness, played by the incomparable Kathryn Hahn, is set to headline her own spin-off of "WandaVision," Marvel's first Disney+ series. Will there be chaos magic involved? Perhaps.
Here's everything we know about "Agatha: House of Harkness."
When and Where to Watch Agatha: House of Harkness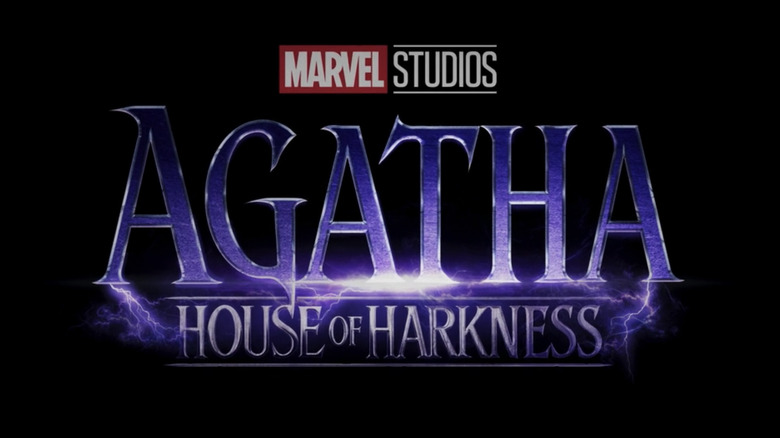 Marvel Studios
The release date for "Agatha: House of Harkness" is to be announced, but when the show arrives, you'll only be able to see it on the Disney+ streaming service. That's where we learned the show's title on Disney+ Day, at the end of a promo video spotlighting Marvel's 2021 shows and several other streaming series that it has in the pipeline.
The video showed footage of "Moon Knight," "She-Hulk," and "Ms. Marvel," all of which are expected to premiere in 2022. For "Agatha: House of Harkness" and other shows, all we got was the title and logo. It's safe to say this series won't be premiering until 2023 at the earliest.
What We Think Agatha: House of Harkness Will Be About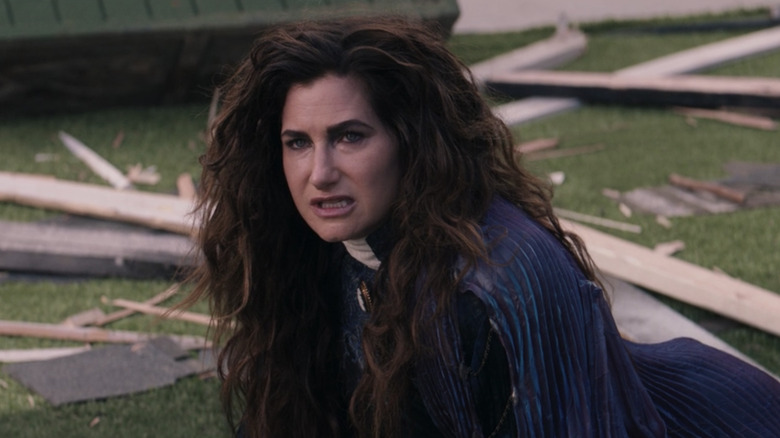 Marvel Studios
When we first heard that Agatha was getting her own Disney+ series, it came with the news that it would be a "dark comedy." Plot details were scarce, but before Hahn was locked in to return, she noted that her character is "a centuries-old witch and has seen a lot, and there's a lot of different people and beings that she's crossed paths with over the last couple of centuries, so that would be a blast to explore."
This sounds like a prequel approach, and there are certainly a lot of places they could go with that, some of which would neatly align with the title, "House of Harkness." In "WandaVision," flashbacks showed Agatha's origin as a member of a coven of witches during the Salem witch trials. Her mother, Evanora Harkness, was one of those witches.
In an interview with ET, showrunner Jac Shaeffer even said that they explored the idea of Agatha wanting Wanda's power "to bring her mom back," but that it felt like "too much of a detour," since this was supposed to be Wanda's story. With "House of Harkness" being Agatha's story, maybe it will be about her trying to rebuild her house.
The "WandaVision" finale left Agatha in a place where she was submerged within the personality of Agnes, the nosy sitcom neighbor, but since she's alive and not dead like most Marvel villains, it wouldn't be too hard to manufacture a way to snap her out of that.
What We Know About the Agatha: House of Harkness Cast and Crew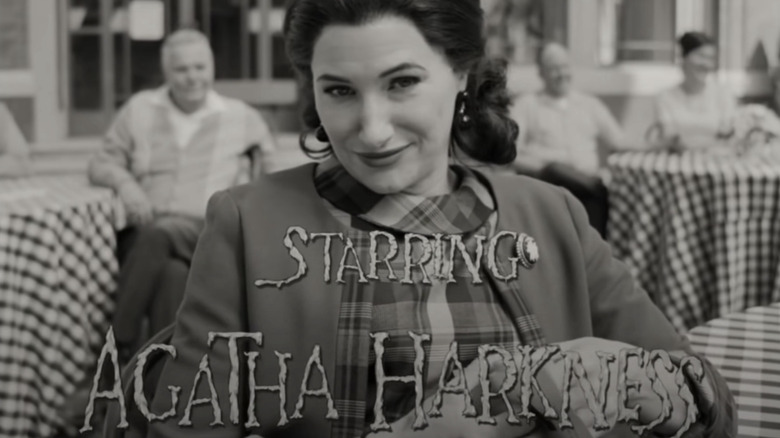 Marvel Studios
"WandaVision" showrunner Jac Schaeffer will write and executive produce "Agatha: House of Harkness." Kathryn Hahn is set to star, of course, but Marvel hasn't announced any casting details beyond that. However, it wouldn't be surprising if more "WandaVision" personnel eventually joined Schaeffer and Hahn for this series, especially if it picks up where "WandaVision" left off and revisits Agatha in the state we last saw her, as Agnes in the town of Westview.