LeVar Burton Will Host A Trivial Pursuit Game Show, And Everything Is Right With The World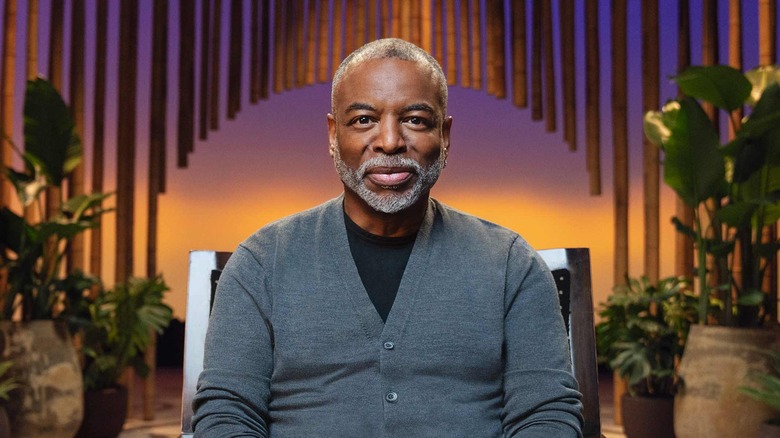 MasterClass
Somebody needs to order a ton of colored wedge pieces. "Reading Rainbow" host and all-around national treasure LeVar Burton will be hosting a game show version of the classic game "Trivial Pursuit," which is currently in development at Hasbro's Entertainment One (eOne). Burton will executive produce the show under his LeVar Burton Entertainment (LBE) banner along with LBE's Sangita Patel, and Tara Long and Geno McDermott from eOne. Together, they'll develop the series from tabletop trivia game to game show format. No network is currently attached.
"'Trivial Pursuit' is one of the best-known brands in the gaming universe," Burton said. "I am thrilled to have partnered with Hasbro and eOne to bring this beloved game to market as a premium show for television."
Tara Long, president of global unscripted television for eOne, has high praise for Burton:
"LeVar Burton has been an iconic member of American pop culture for decades from 'Roots' to 'Reading Rainbow' to 'Star Trek' and beyond. His love for intellectual curiosity paired with his ability to connect with audiences worldwide make him the perfect partner to bring Hasbro's beloved trivia game to households in a new and exciting way."
But You Don't Have To Take My Word For It...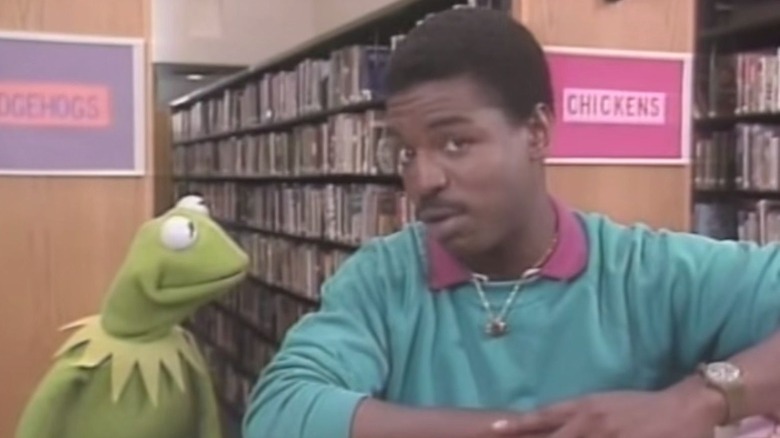 Lancit Media Productions
Listen, anyone who tells you that LeVar Burton was not qualified to host "Jeopardy!" should be eyed curiously. I can't begin to quantify the number of books I bought at Scholastic Book Fairs as a kid, specifically because Burton sat on "Reading Rainbow" and told me that I could go anywhere and do anything through them. He did that for twenty-three years, picking up Emmys and a Peabody Award for the joy and curiosity he spread. There really should have been no other hat in the "Jeopardy" host ring, but the train had been chugging along this route for a few months now. 
Back in September, Burton had hinted that he was looking to make the most of his missed "Jeopardy" hosting opportunity, telling "The Daily Show" host Trevor Noah that he and his production company LeVar Burton Entertainment were "trying to figure out what the right game show for LeVar Burton would be." This followed a full-on debacle where the suits behind "Jeopardy!" pretended to struggle with deciding who should replace the iconic Alex Trebek following his death in November of 2020, when Burton was right there the whole time with more vocal support than any other contender. 
The loss is the network's, because now a whole bunch of people will be tuning in to see Burton and to rattle off a pandemic's worth of historical minutiae that's been accumulating in their heads. I hope you know who Ross Perot's running mate was in the 1992 presidential election, otherwise this will be a short game.