Director Chris Columbus Quit The Harry Potter Series Due To Sheer Exhaustion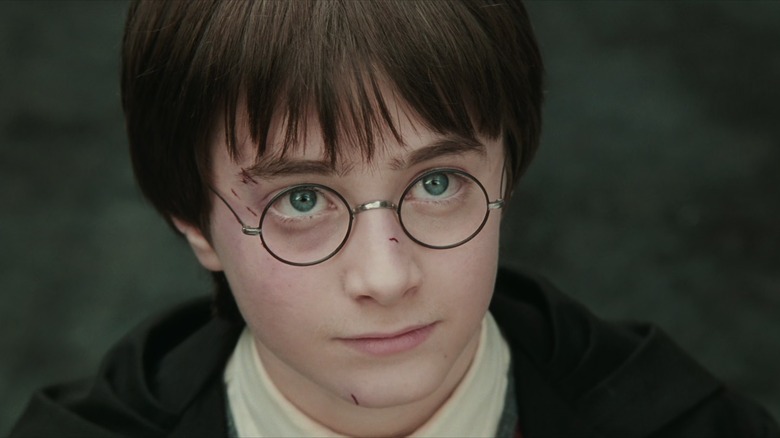 Warner Bros.
If you've ever felt overworked and thought about quitting your job, you're not alone. Even "Harry Potter" directors have flown mentally on that particular Quidditch broomstick before.
Chris Columbus rose to fame in the early 1990s as the helmer of comedies like "Home Alone" and "Mrs. Doubtfire." In the early 2000s, he devoted many months of his life to shooting "Harry Potter and the Sorcerer's Stone" and its sequel, "Harry Potter and the Chamber of Secrets." The first movie launched the "Harry Potter" franchise and it celebrated the 20th anniversary of its U.K. release this week. In the U.S., "Harry Potter and the Sorcerer's Stone" made it theatrical debut on November 16, 2001.
Some fans may have wondered why Columbus gave up the director's chair after the first two movies. It had a lot to do with their demanding schedule and a desire to spend more time with his family. Speaking to The Hollywood Reporter this week, he said:
"Sorcerer's Stone took 160 days of shooting, which is ridiculously long. And then, immediately after we stopped shooting, we started shooting Chamber of Secrets, which was another 160 days. That's roughly 320 days — not counting second unit — back-to-back shooting."
I'm not sure if he misspoke, but other sources show a gap of several months between "Sorcerer's Stone" wrapping production and "Chamber of Secrets" commencing principal photography. Maybe he was thinking about reshoots they did or the fact that "Chamber of Secrets" went into production immediately after the first film's premiere. Either way, 160 days is a long haul, and doing it twice in a row took its toll on Columbus.
From Director to Producer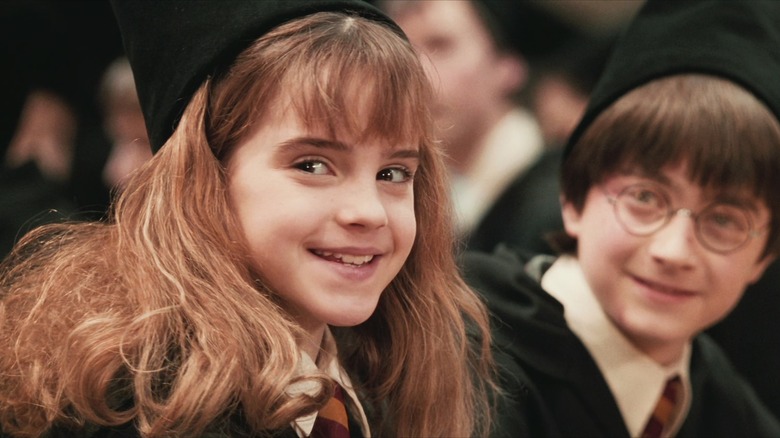 Warner Bros.
Columbus said he "could barely speak" and felt "emotionally and physically exhausted" after "Chamber of Secrets." He told THR:
"I wasn't seeing my kids, who were young at the time, growing up. I was missing dinners with them. I thought, 'I can't do another six, seven, eight years of this. My kids will grow up and I'll never get to know them."
Alfonso Cuarón took over as director of the third film, "Harry Potter and the Prisoner of Azkaban," while Columbus happily transitioned into the role of a producer. Columbus explained:
"As a producer, I don't have to be there all the time. I can be on the set a few hours a day. I can sit in on certain visual effects meetings, but it means I can get home in time for dinner, to see my kids in the morning to go to school. And by the time Azkaban ended, my family was ready to come back to the States. They missed their friends, and so it felt like the logical time to say goodbye."
I'm sure it was great to direct the Harry Potter kids, but while the world was watching them grow up and learn wizardry onscreen, you can't really blame Columbus for wanting to spend more time with his own kids.