Paul Thomas Anderson Doesn't Care If You Stream His Movies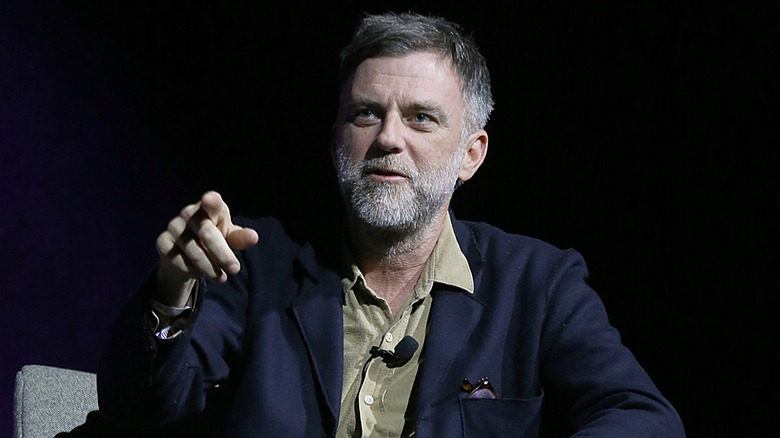 Gary Miller / Getty Images
Filmmakers and film-lovers often encourage people to see movies on the biggest screen possible. It's become a common refrain that accompanies the release of movies like Denis Villeneuve's "Dune," all the more so as the pandemic has sapped away business from theaters. Two years ago, when Martin Scorsese was making the promotional rounds for his Netflix film, "The Irishman," he said to people via Popcorn with Peter Travers: "Please don't look at it on a phone, please. An iPad, a big iPad, maybe."
Paul Thomas Anderson, on the other hand, isn't scared by the idea of people streaming his movies. In a recent interview with Variety, Anderson said, "I don't mind if people discover my work that way. I'm counting on it long after I'm gone."
Anderson also had some interesting things to say about the state of the theatrical business. The subject of Marvel movies came up, though not in response to a leading question, as has been the case with filmmakers like Scorsese, who were put on the spot by interviewers and asked to comment about superhero flicks. This time, it was Anderson himself who broached the subject.
Superhero Films and Multiplexes as Movie Palaces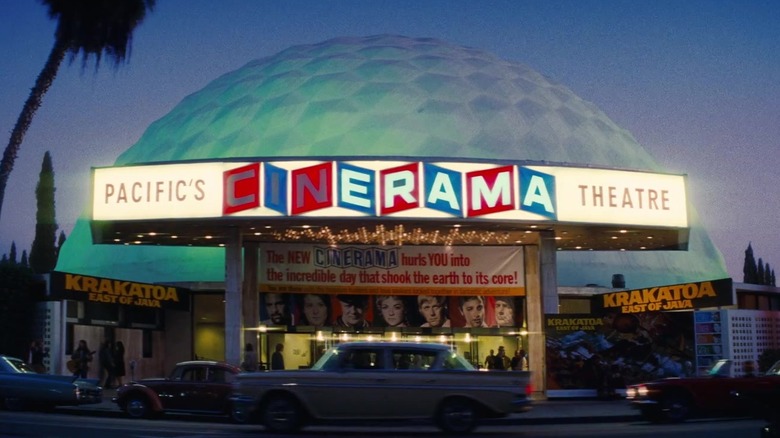 Sony Pictures Releasing
When asked to name some recent movies he's liked, Anderson said he lives "in a Marvel-obsessed household" and specifically name-checked "Shang-Chi and the Legend of the Ten Rings" and "Venom 2." He also mentioned Julie Ducournau's body-horror fantasia, "Titane," which explores the narrative possibilities of mechanophilia with a car. It just goes to show that he has eclectic taste in movies.
Unlike Ducournau's previous film, "Raw," Anderson's new coming-of-age drama, "Licorice Pizza," doesn't involve cannibalism (that we know of). When the interviewer pointed out that Anderson was mentioning franchise films — using the success of James Bond as a metric for the movie industry's health — Anderson wasn't convinced that this spelled doom or that it would mean Hollywood is going to only be pumping out generic tentpoles. He said:
"We've heard that scare before, and then it goes away when a few great films come out that are of a smaller scale and a little bit more creatively minded. I'm not going to lie — there's been a couple of moments where I thought the sky was falling. The theatrical exhibition industry had a much-needed and long-coming kick in the pants, didn't it? They built 25-plexes and 30-plexes and all that kind of stuff, and it got bigger and bigger and sh**tier, and you know what, you're shocked that they're empty? Well, what did you think was going to happen? They built these pyramids for their demise."
His comments, which liken multiplexes to pyramids, bring to mind the movie palaces of the 1920s, many of which were built Egyptian-style. Now, we're in the 2020s, but maybe all things are cyclical and we're just coming back around again to what happened after movie palaces went bust.
"Licorice Pizza" opens in limited theatrical release on November 26, 2021.