Babylon: Release Date, Cast, And More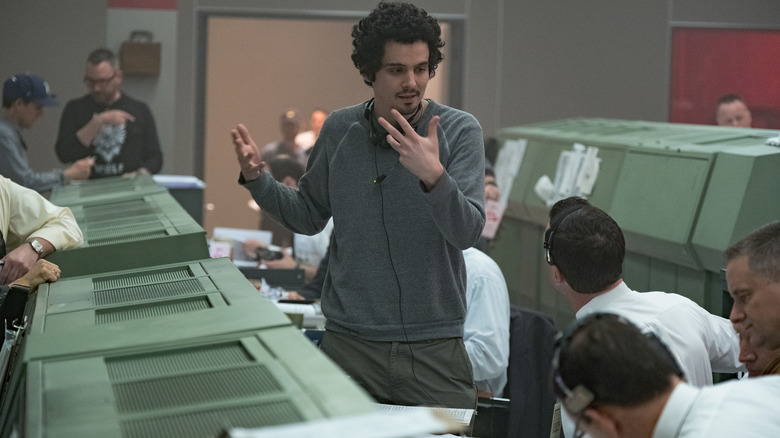 Universal Pictures
(Welcome to ...And More, our no-frills, zero B.S. guide to when and where you can watch upcoming movies and shows, and everything else you could possibly stand to know.)
It's been some time since we last received an update on Damien Chazelle's "Babylon," the buzzy new production from the acclaimed director behind "La La Land" and "First Man" that seems to have swept up every A-list actor in the entire industry. Chazelle's latest movie is already being positioned as an awards season contender (an possibly a favorite), receiving a coveted end-of-year release date and boasting a storyline that is sure to appeal to the Academy voters. Though the film is still some ways away, consider this to be your news round-up of everything we know so far about the upcoming "Babylon."
Babylon Release Date and Where to Watch It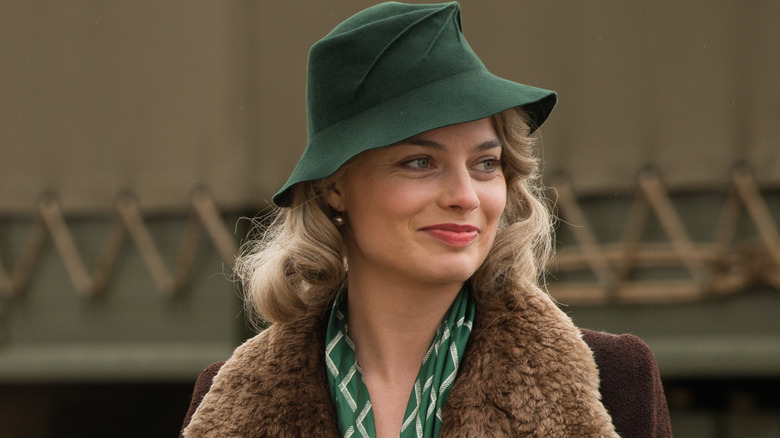 Fox Searchlight Pictures
Circle this date on your long-term calendars, folks. "Babylon" is set for a holiday season release on December 25, 2022. The film was first announced back in the summer of 2019 and subsequently found a home with Paramount Pictures later that year. Surprisingly for such a well established filmmaker, Chazelle had to make some compromises to the script in order to get it down to size and consequently cut down the budget. In any case, "Babylon" is well into post-production now as the crew gears up for its release next year.
What Is Babylon?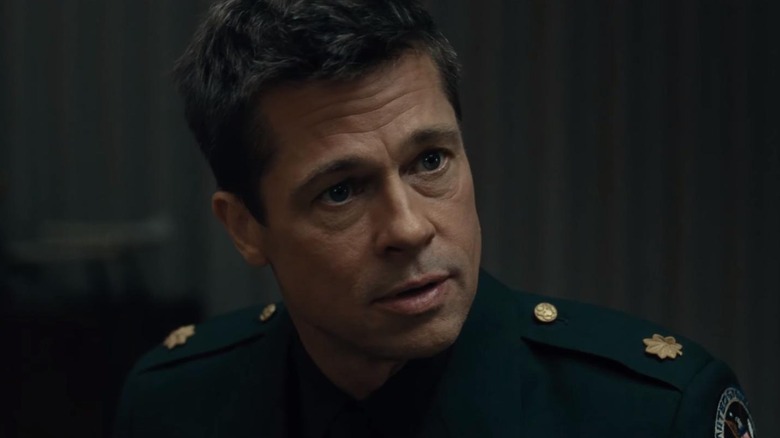 20th Century Fox
According to an early THR report, "Babylon" was described as:
"...set in the late 1920s, during the movie industry's transition from silent films to talkies. The rise and fall of fictional and historical characters figure into the proceedings. If deals are made, [Margot Robbie] would portray Clara Bow, the early sex symbol and box office star who was Hollywood's first "It" girl. [Brad] Pitt would play a fictional character, a silent film star who fails to make the transition to the new technology; sources say he is based on real-life figure John Gilbert."
Babylon Cast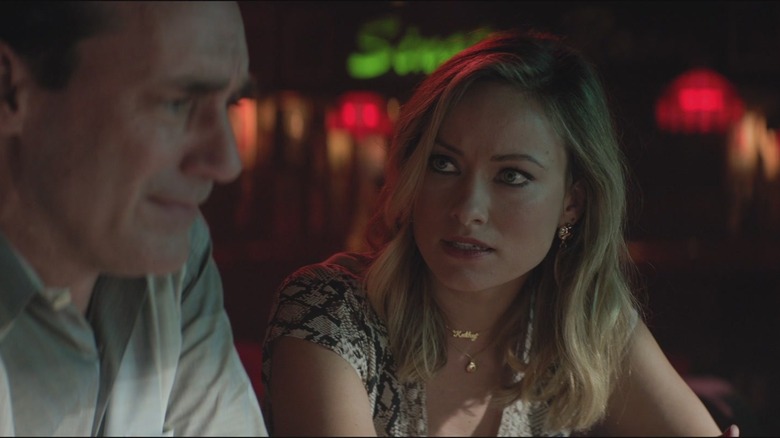 Warner Bros.
If anyone's wondering why the budget for this film became somewhat of a sticking point, look no further than its star-studded ensemble cast. Though "La La Land" star Emma Stone eventually dropped out of the film due to scheduling conflicts, no less a replacement than Margot Robbie stepped in to fill her shoes. She joins Brad Pitt, Olivia Wilde, Spike Jonze, Tobey Maguire, Jean Smart, Samara Weaving, Diego Calva, Jovan Adepo, Li Jun Li, Katherine Waterson, Phoebe Tonkin, Max Minghella, Lukas Haas, Rory Scovel, Eric Roberts, P.J. Byrne, Damon Gupton, and Flea.
Babylon Director, Writer, and More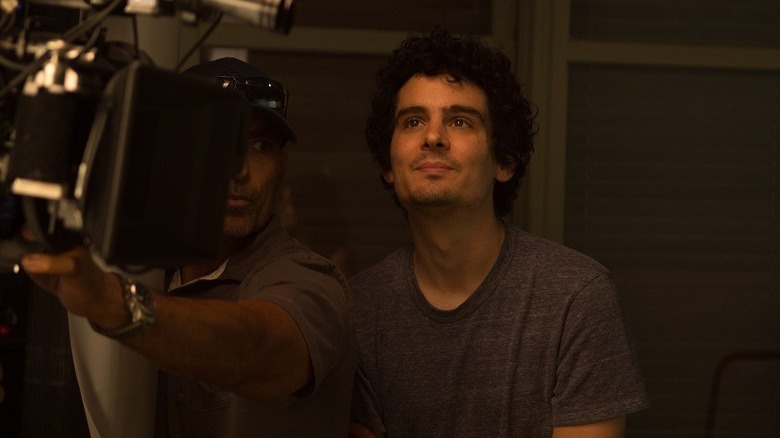 Lionsgate
As mentioned, "Babylon" is the latest high-profile production from filmmaker Damien Chazelle. After landing on the map with "Whiplash," Chazelle rode a wave of goodwill to become the youngest director to win a Best Director award for "La La Land" in 2016. He followed up that awards darling with 2018's Neil Armstrong biopic, "First Man," and has now set his sights on "Babylon," which he has both written and directed.