Stranger Things Season 4 Release Set For Summer 2022, Three Years After Season 3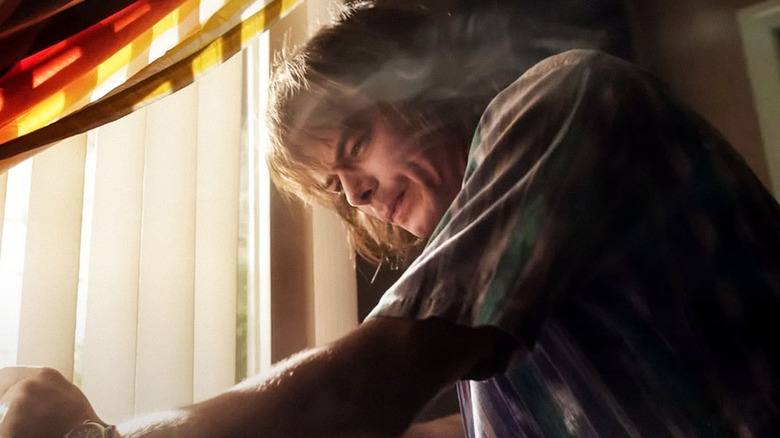 Netflix
If you noticed that the "Stranger Things" kids are looking kind of tall in the new teaser for season 4, it's because we haven't seen them since summer 2019. "Stranger Things" season 4 had the misfortune to begin filming in February 2020, just weeks before the COVID-19 pandemic tore across the world and led to widespread lockdowns. Production halted in March 2020 and didn't resume until September, going on for a full year before filming finally wrapped in September 2021.
Netflix typically likes to hold off on announcing release dates until they're just a few weeks away, but "Stranger Things" fans have understandably become antsy after a wait of more than two years and nothing more specific than "2022" in sight. The first teaser for season 4, which revealed that Jim Hopper is still alive and imprisoned in Russia, was released all the way back in February 2020. There have been plenty of teases and promos this year, but still no release date.
While "Stranger Things" still isn't committing to a specific date, a video unveiling the episode titles for season 4 also revealed that new episodes will arrive in "summer 2022." Season 3 released on July 4, 2019, which means that roughly three years will have passed between seasons by the time we see Eleven and co. again.
How Much Time Has Passed In Stranger Things?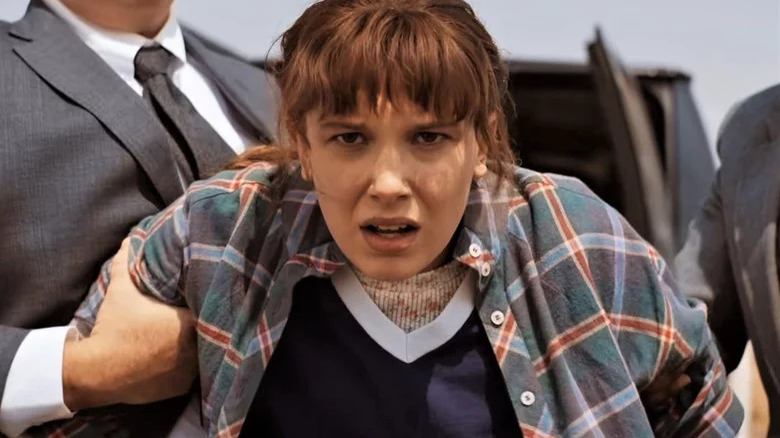 Netflix
In the teaser for "Stranger Things" season 4, Eleven says that it's "Day 185," so considerably less time (about six months) has passed in the show. Eleven is getting ready for spring break, which (since the previous season was set in 1985) means that "Stranger Things" season 4 will be set in spring 1986. Obviously Eleven's number one priority at this time should be sneaking into a movie theater to watch "Highlander" on its opening weekend, but instead she's more excited for her upcoming reunion with Mike.
At the end of "Stranger Things" season 3, the Byers family (Joyce, Will, and Jonathan) moved to California with Eleven, while Mike and the others stayed behind in Hawkins. Though the Mind Flayer was defeated and the portal to the Upside Down closed at the end of the last season, things rarely stay quiet for long in Hawkins, and the fact that one of the episodes is titled "The Massacre at Hawkins Lab" suggests that — once again — scientists are going to be getting preoccupied with whether they could and not stopping to think whether or not they should.
Another six months (or more) feels like a long time to wait for "Stranger Things" season 4, but hopefully the wait will be worth it. The show may even benefit from being given some breathing room. And if nothing else, hopefully the young stars have finished having growth spurts.