Camp Friends: HBO Max Orders Comedy Series From American Vandal Writer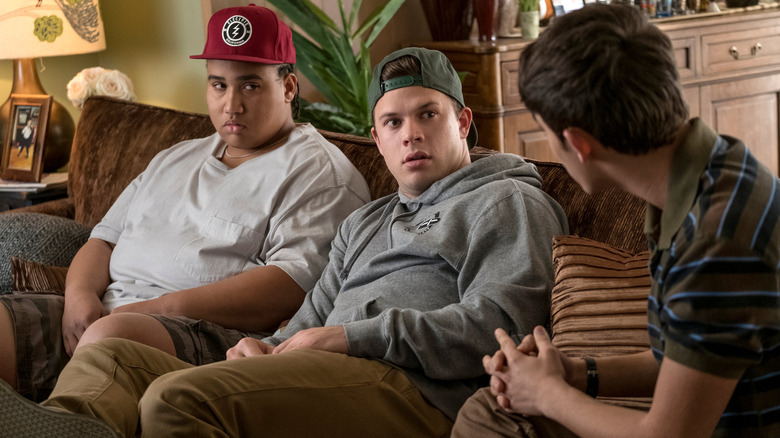 Netflix
If you're not already a fan of writer Lauren Herstik, now is the best possible time to get on board. The New York Times writer most well known for her coverage of the #FreeBritney movement, is also a gifted screenwriter with writing credits on USA's "Suits" spin-off, "Pearson;" the Discovery Channel docu-series "How To Build ... Everything;" and the hit Netflix mockumentary comedy series, "American Vandal," where Herstik also served as a producer.
#freebritney for @nytimes https://t.co/PV6NOrx7BK

— Lauren Herstik: your number one boy (@lorivoj) September 30, 2021
Now, according to an exclusive release from Deadline, HBO Max has picked up to pilot a half-hour family comedy series from Herstik with the working title, "Camp Friends." The project was reported as in the works back in April, but the recent news shows that HBO Max is moving full steam ahead with the pilot. The project is being produced by former President of Paramount Pictures, Adam Goodman, for Jax Media and his digital studio Invisible Narratives, which focuses on connecting popular social creators with Hollywood filmmakers and brands.
What is Camp Friends About?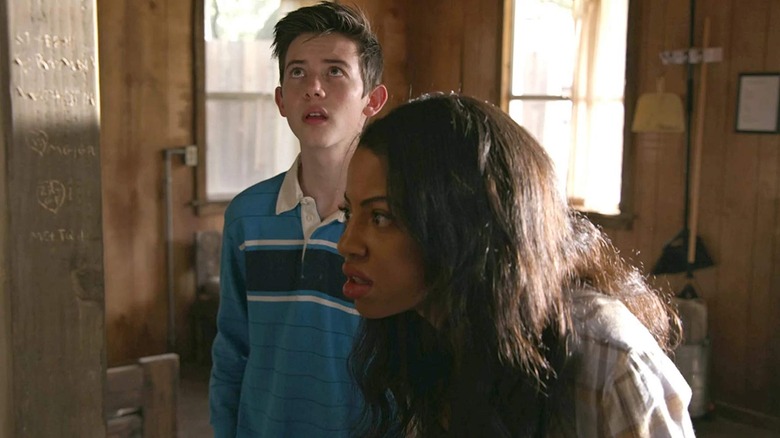 Netflix
The comedy series is set to focus on four lifelong "camp friends" who have finally graduated to the big time, and are entering their highly anticipated summer to become counselors-in-training. However, their big plans to have the "Best Summer Ever" are thrown off guard when a mysterious new girl arrives from a different camp, completely messing up the energy of these "Core Four" friends. With their plans ruined and an outsider in their midst, "Camp Friends" is about what it takes to keep a friendship alive.
Thanks to her work on "American Vandal," Lauren Herstik shared the show's Peabody Award and WGA Award nomination for the Netflix true crime parody about a high school scandal involving a mysterious case of spray-painted wieners. Additionally, Herstik directed the documentary short "Hide" based on her LA Weekly cover story about 10 women taxidermists competing at the world taxidermy championships. Her journalism work combined with her screenwriting makes her the perfect fit for Goodman's Invisible Narratives, whose mission is to bridge the generational shift of how Gen Z audiences consume entertainment. Invisible Narratives describes themselves as "disruptive storytelling that fuels culture in partnership with people of influence," having released the films "Crimson" with gaming influencer FaZe Rug, and the pandemic film "Songbird" in co-production with Michael Bay and featuring Demi Moore, Craig Robinson, KJ Apa, Bradley Whitford, and Sofia Carson.
No dates have been made available regarding production or release of "Camp Friends."