Primo: New Series From Parks And Rec And The Good Place Creator Coming To IMDB TV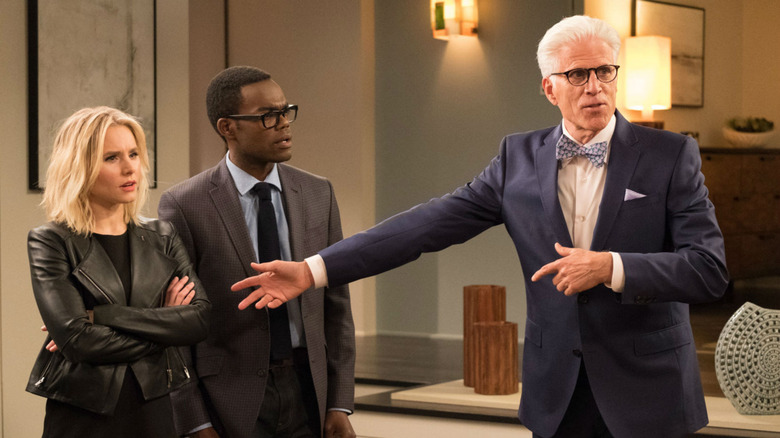 NBC
The man behind some of your favorite TV shows is teaming up with the man behind some of your favorite hip-hop/sports thoughts to craft a new TV show for IMDb TV. Yes, you read that correctly, Michael Schur (the creator behind "Parks and Rec," "The Good Place") and Shea Serrano (writer for The Ringer, Grantland, and author of "The Rap Yearbook") are working on a TV show together. The only weird thing about this announcement is that it's going to be on IMDb TV instead of a network or service that people actually care about. I mean, the amount of streaming services that exist are absolutely insane and we are definitely reinventing cable for the Internet, but this is still exciting enough that my cynicism can't quite overshadow it.
And that excitement is being boosted by the very sweet comment Serrano made to Variety regarding the show's announcement: 
"Do you remember when the Spurs won the 2014 title after having their hearts broken in the 2013 Finals? That's what I feel like right now. I couldn't be happier, I couldn't be prouder, I couldn't be more thankful ... Honestly, I still kind of can't even believe that this is happening."
Primo Time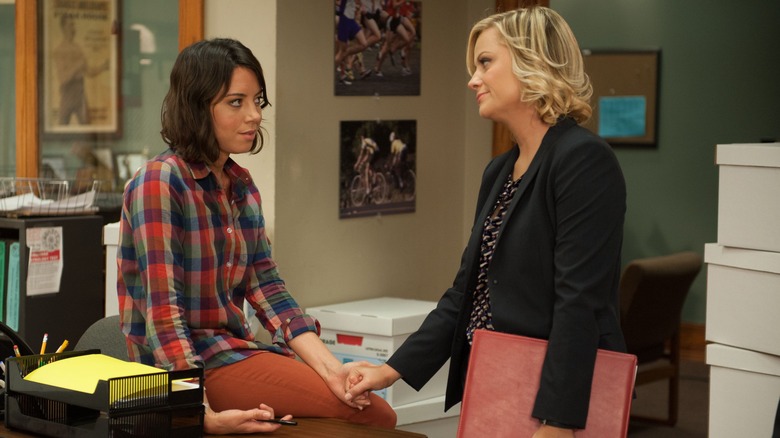 NBC
So what is this mystery TV show, you ask? It's called "Primo" and it's based on Serrano's childhood in San Antonio, Texas (hence the Spurs reference). It sounds like the show will include a few of the classic coming-of-age struggles, plus the joy that was growing up in a household with a single mother and five (count 'em) uncles. Serrano will be writing and executive producing the show, while Schur, who is at this point a TV comedy legend, will also serve as executive producer via his production company Fremulon.
Luckily, it seems like Schur is just as excited as Serrano and his response to Variety was equally as sweet: 
"When I first met Shea Serrano, I personally guaranteed him that someday I would make him feel like the 2014 Spurs did after winning the NBA championship ... I'm thrilled to have achieved my goal. And I'm doubly thrilled to work with him and IMDb TV on this hilarious and heartwarming show."
We don't have any news on when the show is expected to hit IMDbTV and we can't tell you what the cast is going to look like, we're confident that two incredibly talented people like Serrano and Schur can make some magic happen. Even if it has to happen on a streaming service that will be impossible to explain to your parents.