Marvel Studios Pushes Back Entire 2022 Slate, Indiana Jones 5 Delayed Almost A Full Year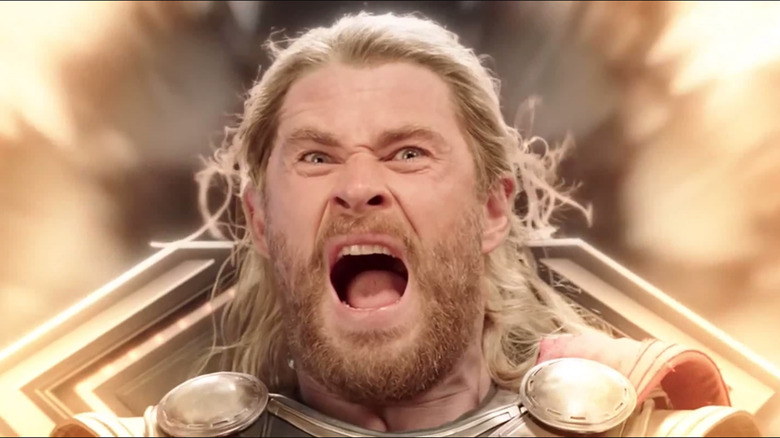 Marvel Studios
It would seem that the coronavirus pandemic isn't done messing with the upcoming slate of blockbusters from Marvel Studios. Last April, "Doctor Strange and the Multiverse of Madness" and "Thor: Love & Thunder" were pushed back due to the delay of the release of this year's "Black Widow," "Shang-Chi and the Legend of the Ten Rings" and "Eternals." Even though all those movies made it to the finish line, the rest of the upcoming Marvel Studios movies have been significantly pushed back yet again, shifting the entire 2022 slate of movies, and even one of their 2023 offerings.
Meanwhile, The Walt Disney Company and Lucasfilm are also dealing with release date woes as "Indiana Jones 5" has been pushed back almost an entire year. Get the details on all the Disney, Lucasfilm, and Marvel Studios release date shuffling below.
Marvel Studios Moves Back Entire 2022 Slate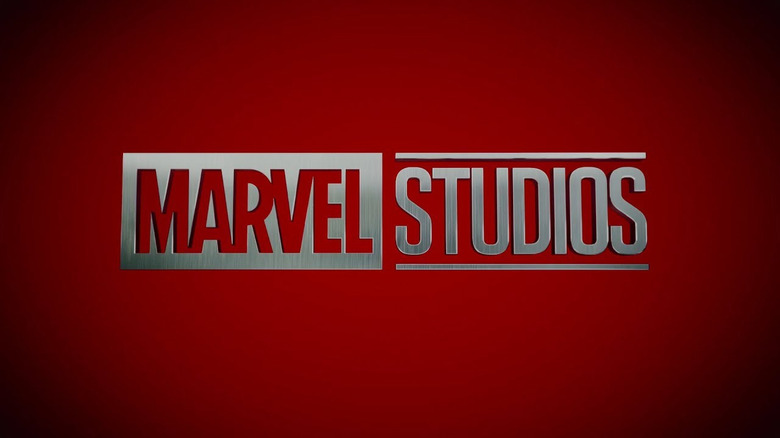 Marvel Studios
Marvel Studios was slated to release four movies in 2022, but now all of them have been pushed back a few months (via Variety). Here are the updated release dates:
"Doctor Strange in the Multiverse of Madness" moves from March 25, 2022 back to May 6, 2022
"Thor: Love & Thunder" moves from May 6, 2022 back to July 8, 2022
"Black Panther: Wakanda Forever" moves from July 8, 2022 back to November 11, 2022
"The Marvels" (AKA "Captain Marvel 2") moves from November 11, 2022 to February 17, 2023
"Ant-Man and The Wasp: Quantumania" moves from February 17, 2023 to July 28, 2023
Marvel had previously staked out July 28, 2023 for a yet-to-be announced title, but whatever movie was originally meant for that slot has been removed from the upcoming calendar entirely. Furthermore, an untitled Marvel Studios movie slated for October 6, 2023 has also been removed from the calendar, and another unknown Marvel Studios title has been bumped up slightly, shifting from November 10, 2023 up to November 3, 2023.
For those keeping track, it would appear that the release date for "Guardians of the Galaxy Vol. 3" remains unchanged for now. The film was previously slated to for release on May 5, 2023, and that wasn't impacted by any of the scheduling changes just announced by Disney. Unfortunately, "Indiana Jones" fans will be waiting much longer before the man with the hat returns to the big screen.
Indiana Jones 5 Pushed to 2023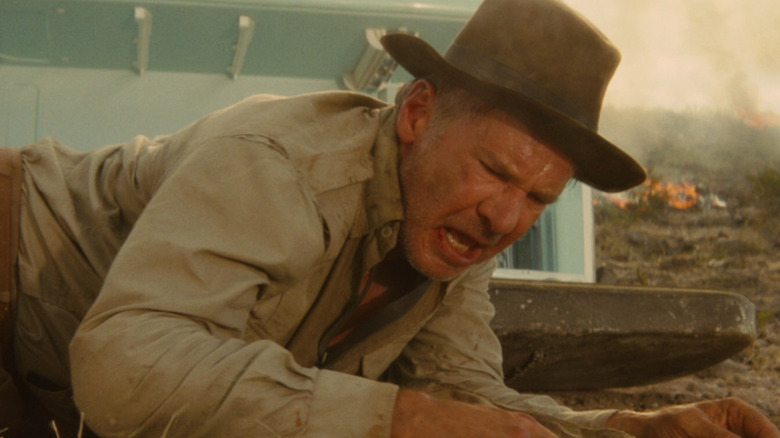 Lucasfilm
"Indiana Jones 5" is in production now, and Lucasfilm and Disney had previously set the movie for release on July 29, 2022. However, the recent scheduling shift from Disney now has the movie opening on June 30, 2023, which is nearly a full year later than originally planned. We're not sure if the ongoing coronavirus pandemic has made the "Indiana Jones 5" shoot more complicated, thus increasing the time needed to finish principal photography, or maybe the studio doesn't want to rush the post-production process for this one. Either way, it's a bummer that we won't be seeing Harrison Ford cracking the whip next year.
Otherwise, Disney has pulled an untitled live-action title set or July 14, 2023 from their schedule, and they've pulled a 20th Century Studios movie slated for October 20, 2023 from the calendar as well. We don't know what those movies were going to be, but they'll likely be rescheduled sometime down the road.