Superhero Bits: DC FanDome Is Tomorrow, Avengers: Endgame Director Addresses Marvel Return & More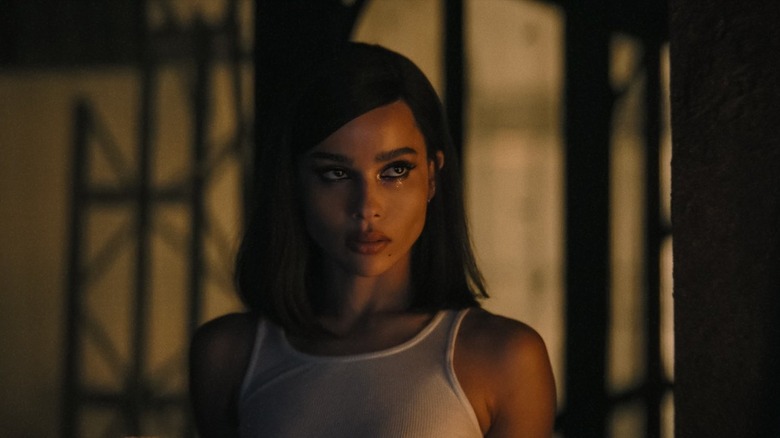 Warner Bros.
(Superhero Bits is a collection of stories, updates, and videos about anything and everything inspired by the comics of Marvel, DC, and more. For comic book movies, TV shows, merchandise, events, and whatever catches our eye, this is the place to find anything that falls through the cracks.)
In this edition of Superhero Bits:
"The Batman" gets new promo art.
Joe Russo comments on a rumored return to Marvel.
Batman is crossing over with "Fortnite" again.
DC FanDome is Tomorrow, Plan Accordingly
If last year's DC FanDome is any indication, tomorrow, Saturday, October 16, will be a big day for DC fans. The second installment of the online event is taking place and, among other things, we know for sure we're getting a new trailer for "The Batman." We will be covering the event from start to finish, but fans would do well to watch the stream as it happens, which they can do so by heading to DCFanDome.com.
Batman/Fortnite Foundation #1 Trailer
DC managed to score a huge hit with "Batman/Fortnite: Zero Point," a comic series that saw the famed hero crossing over into the world of the wildly popular video game. Now, as seen in the trailer above, the publisher has announced a continuation with "Batman/Fortnite: Foundation," with the first issue hitting stands on October 26. Be sure to check out the trailer for yourself.
Marvel Future Fight Wolverine Statue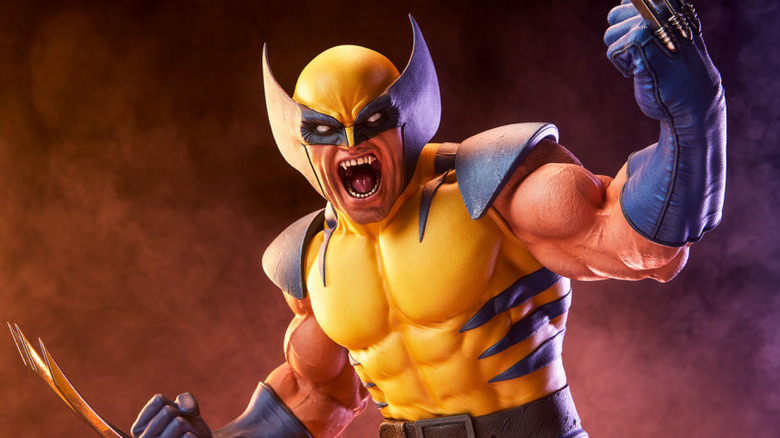 Sideshow Collectibles
Sideshow Collectibles is now taking pre-orders for the upcoming Marvel Future Fight Wolverine Statue. The 1/3 scale 24-inch statue looks impressive, though it does not come cheap, as the price tag is set at $1,155 for this one. It also won't actually arrive for a while, as it's scheduled to release between November 2022 and January 2023. In any event, those interested in more info, or those who want to pre-order one, can head on over to Toy Ark for full details.
Suicide Squad: Kill the Justice League New Image Revealed
We're getting a new look at the upcoming video game "Suicide Squad: Kill the Justice League" at DC FanDome tomorrow, that much is certain. We are likely getting a new trailer, and possibly much more. Ahead of what goods may come, a new image, as seen in the tweet above from Rocksteady Games Creative Director Sefton Hill, has been revealed. It shows Task Force X gathered together, presumably ready to duke it out with some of the world's toughest superheroes.
The "Real Batman" Will Appear in the Batgirl Movie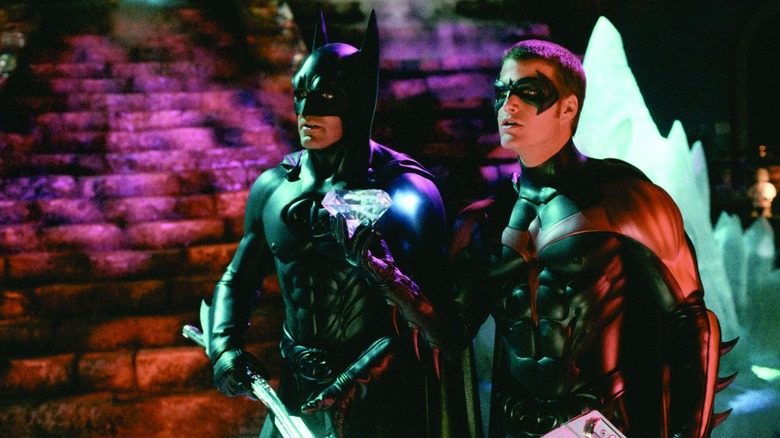 Warner Bros.
A "Batgirl" movie is in the works for HBO Max, and El Arbi and Bilall Fallah are set to direct it. Recently, the duo was asked by Dutch outlet VRTNWS about the movie. While the translation is a bit rough, it appears, when asked about a possible Batman appearance in the movie, the filmmakers said "the real Batman" will be included. In truth, it seems like they were just doing their best to shift away from a question they couldn't really answer. But it does seem to confirm that a version of Batman will appear alongside Barbara Gordon. Will it be Ben Affleck? Michael Keaton? George Clooney? Robert Pattinson? Who knows?!
Hawkeye: Kate Bishop #1 Trailer
Marvel Comics has released a new trailer for its upcoming series "Hawkeye: Kate Bishop." Not surprisingly, the book is timed around the release of the "Hawkeye" Disney+ series, which will heavily feature Kate Bishop, played by Hailee Steinfeld. The synopsis for the book reads as follows:
KATE'S HEADING HOME! Or at least, back to New York. And as much as she wants to go back to where her friends – her chosen family – are, she's changed since she was last on the East Coast. So she's picked up a pit stop case first. A confidence-booster, to prove to herself she's making the right decision and not going to backslide into her past just by changing time zones. Besides, the case is perfect: Swanky resort? Check. Jewel heist? Check. Almost definitely 100% a trap? Check.
Check out the trailer above for the book, which arrives in November.
Avengers: Endgame Co-Director Joe Russo Addresses Marvel Rumors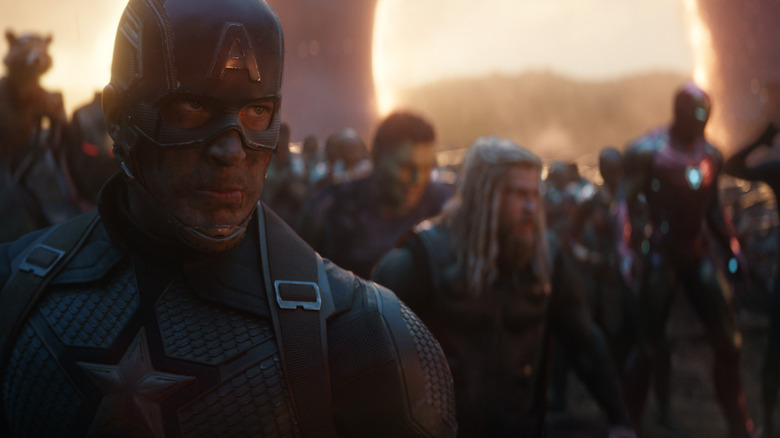 Marvel Studios
It was recently reported that directors Joe Russo and Anthony Russo ("Avengers: Endgame") were in talks to return to the MCU for a new movie. However, those negotiations may have fallen through when the "Black Widow" lawsuit involving Scarlett Johansson kicked up. Now, in an interview with Variety, Russo has addressed the rumors, in a roundabout way, saying the following:
"It would be inappropriate for us to comment on a deal if we were in the middle of it."
So, not exactly a denial, but not exactly any sort of confirmation of where things stand, either. Russo did, however, comment on the lawsuit being settled, which he's happy about:
"I'm glad that the lawsuit's resolved. I do think it was indicative of significant change that's been happening. The resolution speaks volumes about the respect for artists moving forward in this changing landscape."
We'll see if Marvel Studios can indeed lure the Russo Brothers back to the fold.
Meet Selina Kyle In The Batman
Last, but certainly not least, we have a new look at Zoe Kravtiz as Selina Kyle in "The Batman" from director Matt Reeves. As mentioned, a new trailer is coming tomorrow as part of the DC FanDome festivities, and we'll presumably see more of Kyle, aka Catwoman, at that time. For now, we have this little glimpse to tide us over. But we'll be sure to bring the full trailer your way as soon as it is made available tomorrow, so be sure to stay tuned for that, in addition to the rest of our coverage of the event.