Alex Rider Season 2: Release Date, Cast, And More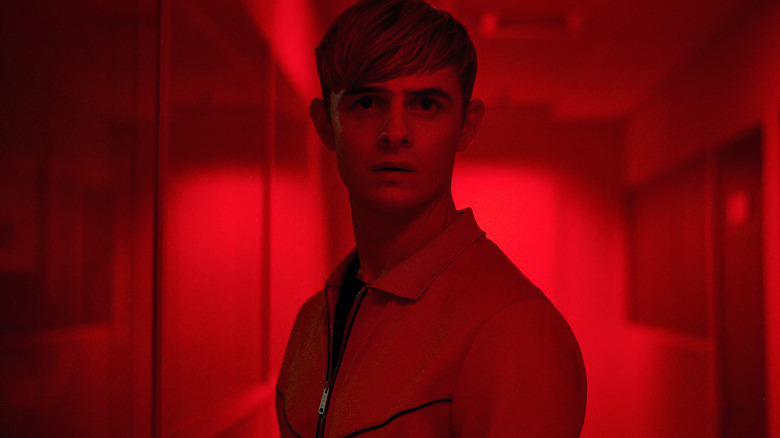 IMDB TV
(Welcome to ...And More, our no-frills, zero B.S. guide to when and where you can watch upcoming movies and shows, and everything else you could possibly stand to know.)
If we're talking about worthwhile espionage shows, I could wax poetic on the topic all day long. Not enough people seem to remember that Tom Hiddleston, Hugh Laurie, and Elizabeth Debicki all starred together in an Amazon Prime series called "The Night Manager" which was a blast to watch from beginning to end. There's also "The Americans," perhaps the crown jewel of this genre. The fact that it constantly tempts me to drop everything else I'm doing and spend weeks revisiting it speaks volumes regarding that all-important re-watchability factor. Now there's "Alex Rider," a much newer spy series with some loft ambitions. With Season 2 on its way, we've gathered everything you need to know about the series all in one convenient space.
Alex Rider Season 2 Release Date and Where You Can Watch It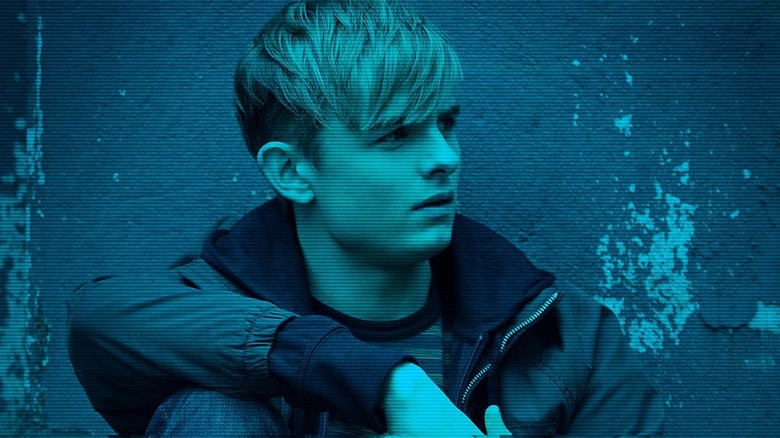 IMDB TV
At this point, it'd probably be easier to list the movies and shows that haven't been negatively affected by the ongoing pandemic than the ones that have. "Alex Rider" was just one of the countless that saw its production on Season 2 become disrupted amid increasing cases throughout England, where the series films. However, filming commenced in February of 2021 with only a brief delay and now Season 2 of "Alex Rider" is set to premiere for subscribers of Amazon Prime Video on December 3, 2021. 
What is Alex Rider?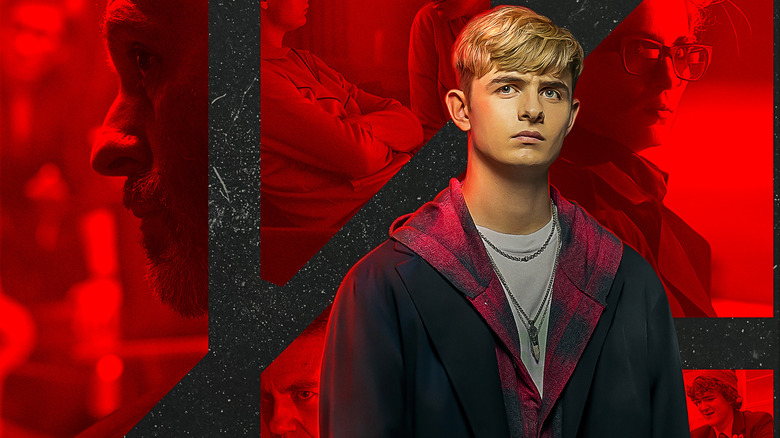 IMDB TV
"Alex Rider" follows the adventures of, you guessed it, Alex Rider. The teenaged protagonist is unknowingly recruited by Britain's MI6 spy agency to get in and out of places where other agents simply never could. The Amazon show is based on a series of ongoing novels written by author Anthony Horowitz, with the explosive events of the first season leaving Alex traumatized and desperate to regain a sense of normalcy in his life. Obviously, Season 2 will shatter that yearning for the status quo and bring Alex right back into the thick of things, for better or worse.
Alex Rider Season 2 Showrunner, Writers, and More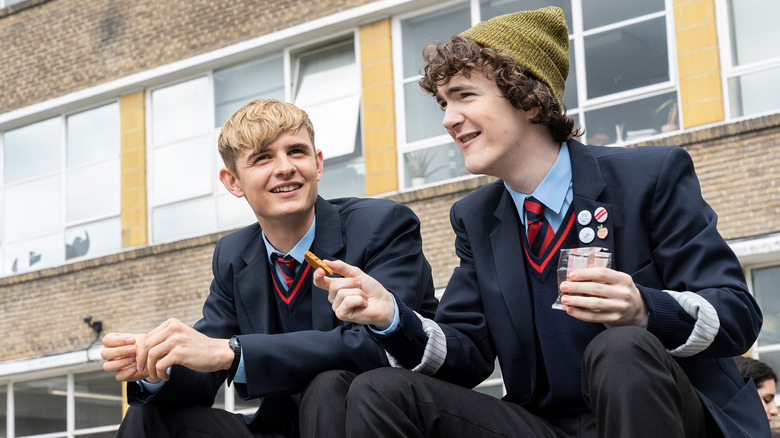 IMDB TV
"Alex Rider" is created by Guy Burt, who is known for his television writing credits with "The Borgias," "The Bletchley Circle," "Harriet's Army," and "Joe All Alone." Burt is also executive producer, showrunner, and sole credited writer on the series, with directors Andreas Prochaska and Christopher Smith tackling the two halves of the first season.
Alex Rider Season 2 Cast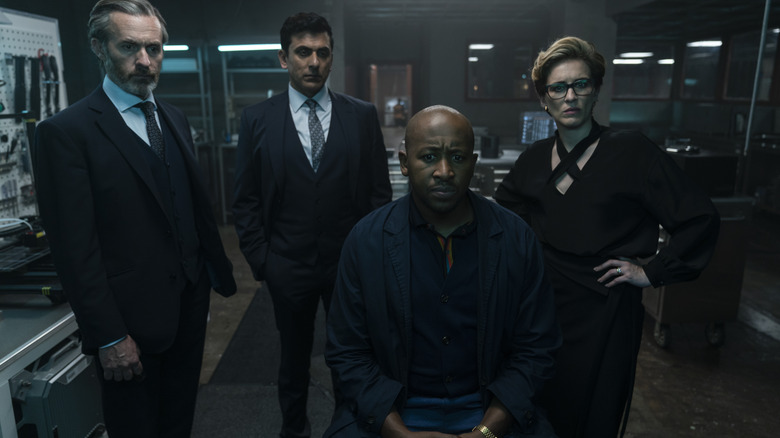 IMDB TV
Otto Farrant stars as Alex Rider, having previously appeared in productions like "The White Queen," "War & Peace," and "Edge of the World." He's joined in Season 2 by Toby Stephens, who portrays antagonistic tech billionaire Damian Cray. The rest of the cast is rounded out by Stephen Dillane as Alan Blunt, Vicky McClure as Mrs. Jones, Brenock O'Connor as Tom Harris, Ronkẹ Adékọluẹ́jọ́ as Jack Starbright, Marli Siu as Kyra, Rakie Ayola as Jo Byrne, and Charithra Chandran as Sabina Pleasance.
Alex Rider Season 2 Trailer
In Season Two, Alex is still reeling from the traumatic events at Point Blanc, and desperately wants to return to a normal life. But when his new friend Sabina's father, journalist Ed Pleasance, is attacked by Yassen Gregorovich, the man who may have killed his uncle, Alex reluctantly finds himself drawn back into the world of international espionage. Cut loose from his one-time allies within shadowy MI6 division The Department, Alex discovers a link between Ed, a dangerous hacker known as Smoking Mirror, and tech billionaire Damian Cray. With the help of his guardian Jack and trusted friend Tom, Alex must unravel a sinister political plot with global repercussions, the answer to which may be locked within Cray's latest product, the global phenomenon video game 'Feathered Serpent.' This season is based on the fourth book in the franchise, 'Eagle Strike.'